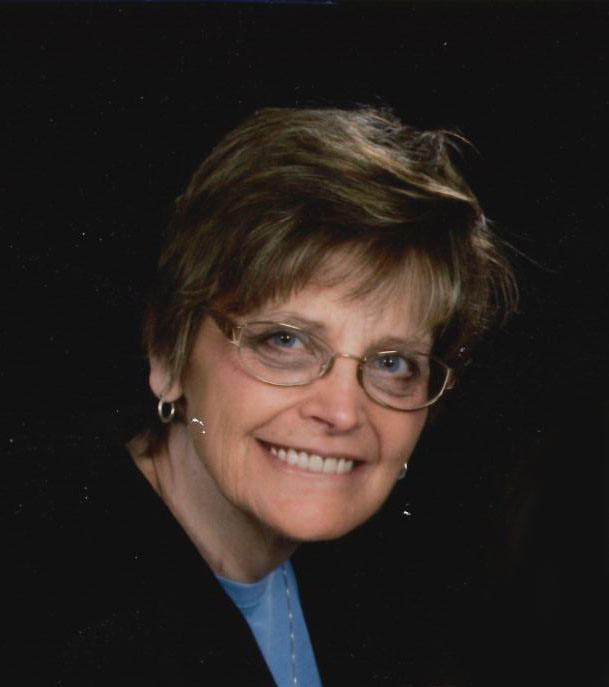 Diane M. Mottola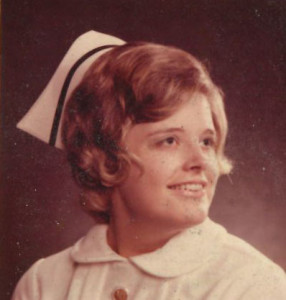 Visitation Dates and Times

Wednesday, November 13, 2019 from 4:00-8:00 p.m.

Thursday, November 14, 2019 from 8:30-9:30 a.m.

Visitation Location

Moss Funeral Home, Trenton
Service Date

Thursday, November 14, 2019

Service Time

10:00 a.m.

Service Location

St. Mary Catholic Church, Trenton
Full Obituary

Diane M. Mottola, 69, of Trenton died peacefully on Saturday, November 9, 2019 surrounded by her loving family at her home.

She was born on August 22, 1950 at St. Joseph's, in Breese, IL, the daughter of Mary Ann (Holtmann) and William Spaeth. On April 26, 1975, she married Frank Mottola at St. Mary's Catholic Church in Trenton.

Survivors include her husband, Frank of Trenton; a daughter Lisa (Rick) Ernst of Columbia, IL; a son Timothy (Annie) Mottola of Trenton; 5 grandchildren, Ethan, Luke and Ella Ernst and Lucy and Nolan Mottola; mother, Mary Ann Spaeth of Trenton; a brother, Jim (Shirley) Spaeth of Trenton; a sister-in-law, Alice (John) Koritta of Fairview Heights and Rose (Patrick) Phillips; many nieces and nephews; many great-nieces and great-nephews; and loving friends.

She was preceded in her death by her father, William Spaeth and sister, Carol Woodrum.

Diane was a registered nurse for 37 years at St. Elizabeth's Hospital, in Belleville, where she worked as a staff nurse and ultimately Nurse Manager before abruptly retiring due to a stroke in June 2009. Throughout her tenure as a nurse, Diane demonstrated compassion and empathy for all of her patients and families both inside and outside of the hospital setting. She was a member of St. Mary's Altar Sodality and a past member of Mater Dei Mother's and Friends Club. She was a volunteer for the St. Joseph's Hospital Auxiliary.

Throughout Diane's retirement she and Frank enjoyed many Cardinals games, a trip to the Cardinal's Spring Training, countless trips to Branson, and attended many sporting events, concerts and school activities of her five beloved grandchildren. When not on the go, Diane, could be found at home watching her favorite cooking shows and drinking Frappuccino.

Funeral Mass of Christian Burial will be held on Thursday, November 14, 2019 at 10:00 am at St. Mary Catholic Church in Trenton with Fr. Joseph Rascher and Fr. Chuck Tuttle presiding. Interment will follow in St. Mary Cemetery in Trenton.

Visitation will be Wednesday, November 13, 2019 4-8 pm and again on Thursday, November 14, 2019 from 8:30-9:30 am at Moss Funeral Home in Trenton.

Diane courageously endured a Neuromuscular Degenerative disease for the past 5 years and the family would appreciate memorials made to the Muscular Dystrophy Association (MDA), Mater Dei Catholic High School or HSHS St. Joseph's Hospital Auxiliary and will be received at the funeral home.