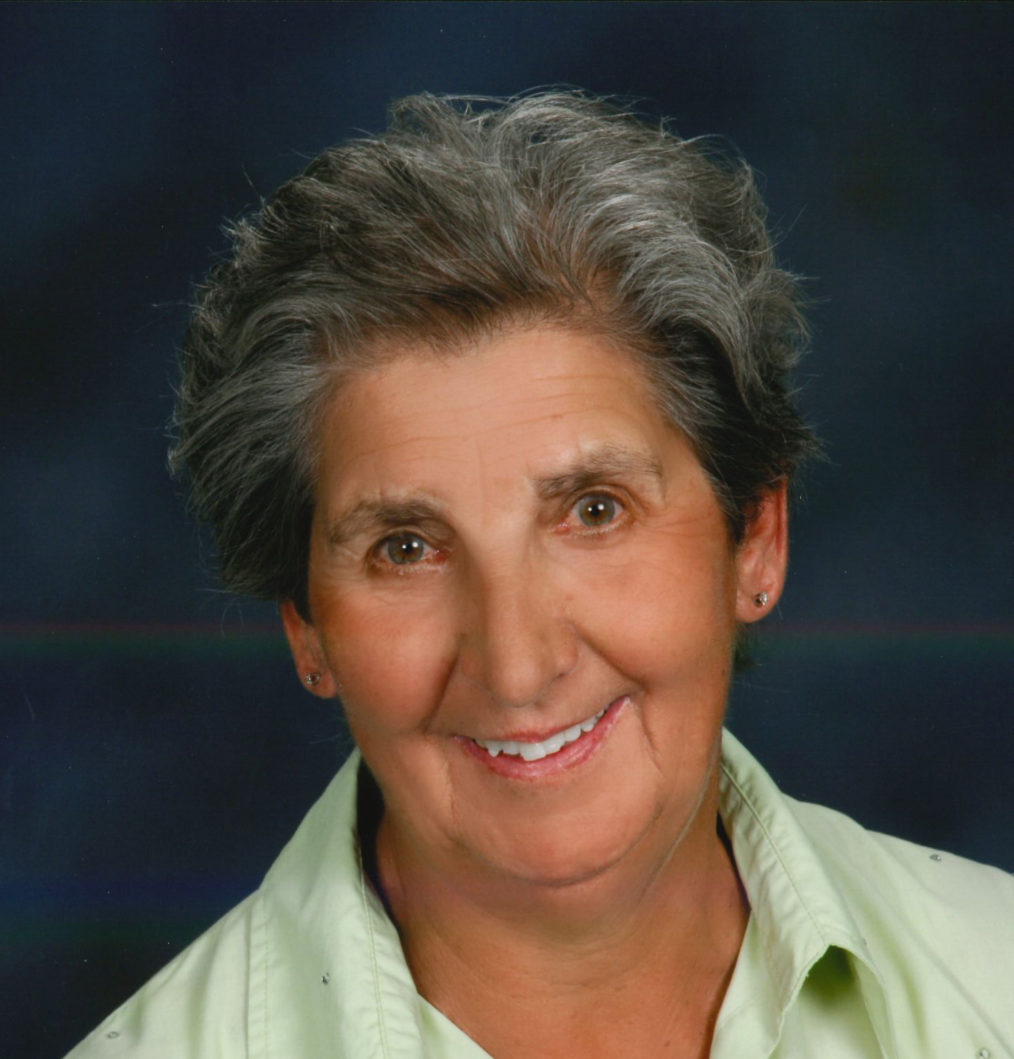 Dolores E. "Cuddles" Fonke
Visitation Dates and Times

Thursday, November 21, 2019 4:00-8:00 p.m.
Friday, November 22, 2019 8:30-9:30 a.m.

Visitation Location

Moss Funeral Home, Breese
Service Date

Friday, November 22, 2019

Service Time

10:00 a.m.

Service Location

St. Dominic Catholic Church, Breese
Full Obituary

Dolores E. "Cuddles" Fonke, nee Endres, age 90, of Breese, passed away Monday, November 18, 2019 at HSHS St. Joseph's Hospital in Breese.

She was born June 12, 1929 in Belleville, a daughter of the late Anton and Marie, nee Haar, Endres.

In addition to her parents, she was preceded in death by her husband Ralph Fonke, whom she married January 22, 1955 at St. Francis of Assisi Catholic Church in Aviston and who died January 22, 1997; a daughter, Geralynn "Lynn" Robben; siblings, Virgil Endres and wife Genny, Valeria "Leri" Kuhl and husband Bob, Florence Sarten and husband George, and Margie Huelsmann; and sisters-in-law and brothers-in-law, Henrietta and Elmer Stukenberg, Marie and Eddie Tonnies, Col. Vincent and Belle Fonke, Wally and Hilda Fonke, and Clarence Fonke.

Surviving are her daughter Teresa (Bryan) Haake of Breese; grandchildren, Craig (Rae) Johnson, Chad (fiancée Laura Marley) Johnson, Abby (friend Connor Beckmann) Johnson, Zachary (friend Lauren Donnewald) Haake, Elyse (friend Connor Huegen) Haake, Mitchell Haake, and Luke Haake; son-in-law, Dan Robben of Breese; siblings, Norman (Rosie) Endres of Germantown, Tony (Mary) Endres of Breese, and Jerry (Ruth) Endres of Breese; brother-in-law and sister-in-law, Hugo Huelsmann of Seymore, TN and Helen Fonke of Breese; and nieces and nephews.

Cuddles was a homemaker and a member of St. Dominic Catholic Church and Altar Sodality and HSHS St. Joseph's Hospital Auxiliary in Breese.  She enjoyed going to the casino, bowling, playing cards, and most of all attending all of her grandchildren's events.

Funeral Mass of Christian Burial will be Friday, November 22, 2019 at 10:00 a.m. at St. Dominic Catholic Church in Breese with Fr. Patrick Peter and Deacon Linus Klostermann presiding.  Interment will follow in St. Dominic/St. Augustine Cemetery, Breese.

Visitation will be Thursday, November 21, 2019 from 4:00-8:00 p.m. and again on Friday, November 22, 2019 from 8:30-9:30 a.m. at Moss Funeral Home in Breese.

In lieu of flowers, plants, and other gifts, memorials may be made to Mater Dei Catholic High School and will be received at the funeral home.