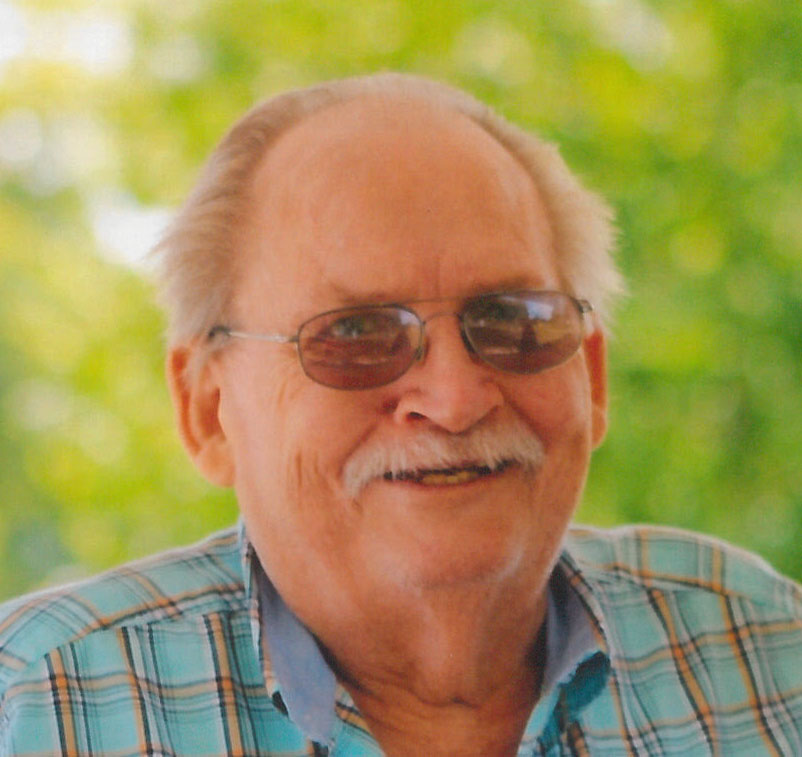 Donald A. Hoerchler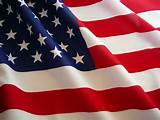 Service Date

Graveside Service Saturday, October 27, 2018

Service Time

9:00 a.m.

Service Location

St. Dominic/St. Augustine Cemetery, Breese
Full Obituary

Donald A. "Herk" Hoerchler, age 75, of Breese, died Saturday, October 6, 2018 at Breese Nursing Home.

He was born October 14, 1942 in E. St. Louis, a son of the late Henry and Agnes, nee Hilmes, Hoerchler.

In addition to his parents, he was preceded in death by his wife Martha, nee Trowbridge, Hoerchler; a son, Craig Hoerchler; and brothers, Bobby and Danny Hoerchler.

Surviving are his daughter, Angela Guellil of O'Fallon; grandchildren, Jeanette (James) Rushford of St. Louis and Sabrina Guellil of O'Fallon; siblings, Henry "Red" (Mary) Hoerchler of Breese and Kathy Ruff of Centralia; and a sister-in-law, Cindy Hoerchler of Carlyle.

Don was a veteran of the United States Navy and retired from the Power Plant/Water Treatment for the City of Breese. He was a member of St. Dominic Catholic Church in Breese, Breese American Legion Post 252, and a charter member of the Sons of American Legion in Breese. Herk enjoyed playing cards, crossword puzzles, and Sudoku.

Graveside service Saturday, October 27, 2018 at 9:00 a.m. at St. Dominic/St. Augustine Cemetery in Breese with Fr. Patrick Peter officiating.

Memorials may be made to Breese American Legion Post 252 and will be received through Moss Funeral Home in Breese who is serving the Hoerchler family.