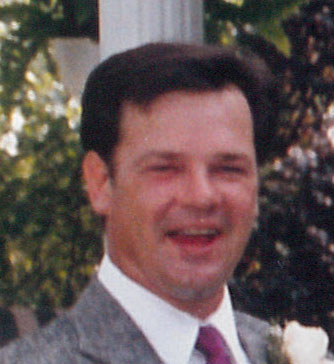 Donald Louis Strieker
Visitation Dates and Times

Private graveside service
Full Obituary

Donald Louis Strieker, age 58, formerly of Albers, died Friday, March 2, 2018 in Breese.

He was born January 3, 1960 in Breese, a son of Robert "Bob" Strieker of Albers and the late Irene, nee Schoendienst, Strieker.

In addition to his mother, he was preceded in death by an infant sister, Mary Strieker; and a sister-in-law, Alicia Strieker.

Don is survived by his father; son, Chase Strieker; siblings, Ron (Toni) Strieker, Diane (Jim) Hummert, Gary Strieker, Curt (Marla) Strieker, Jake (Cleo) Strieker, Tom (Lisa) Strieker, Mike (Jane) Strieker, Bob (Joyce) Strieker, Dave (Mona) Strieker, Glenn (Ildiko) Strieker, Jeff Strieker, Bryan Strieker, and Lynn (Kevin) Winkeler; numerous nieces, nephews, great-nieces, great-nephews, aunts, uncles, and cousins; and he was highly anticipating the birth of his first grandchild.

A private graveside service will be held at St. Bernard's Cemetery in Albers.

Memorials may be made to HSHS Hospice of Southern Illinois and will be received through Moss Funeral Home in Breese who is serving the Strieker family.