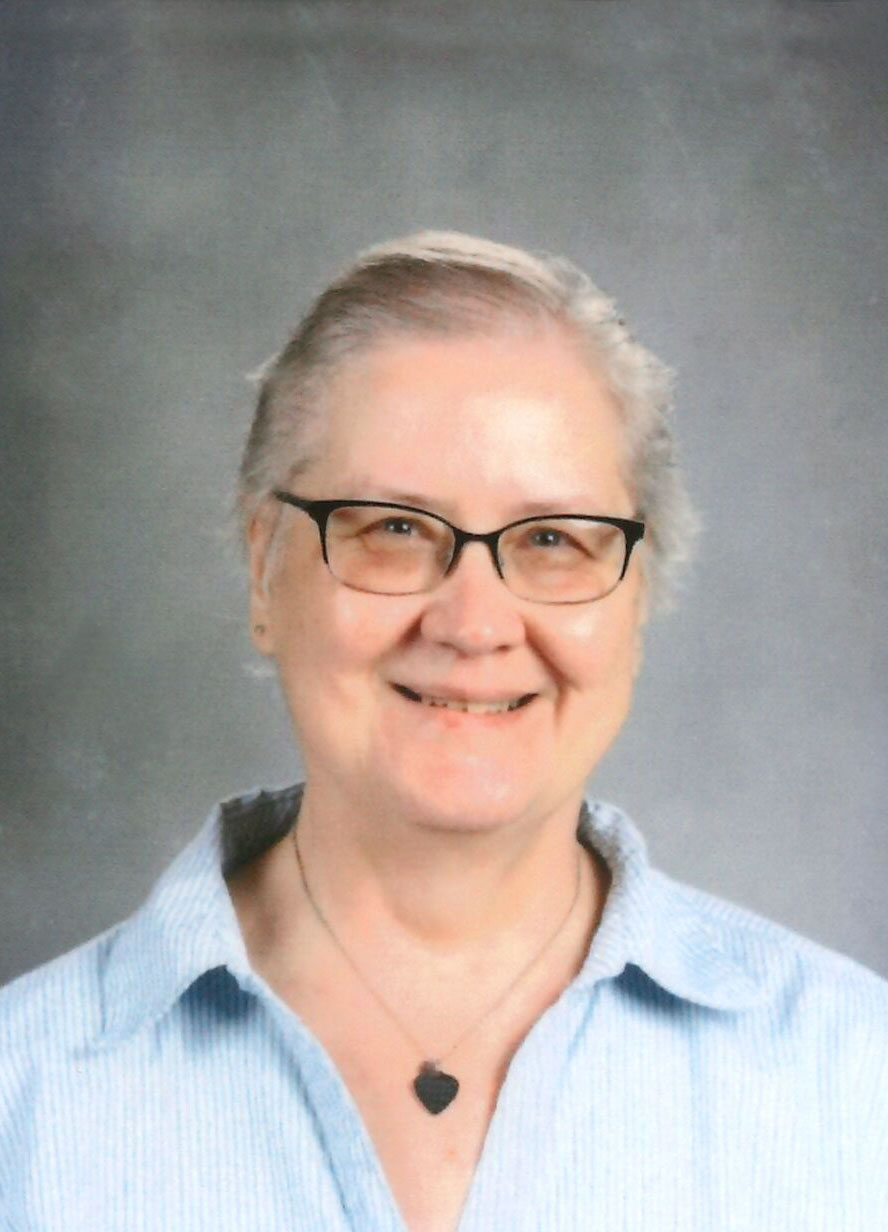 Doris A. Lager
Full Obituary

Doris Ann Lager, nee Wesselmann, age 66, of Breese, passed away Saturday, November 18, 2023 at her home.

She was born June 13, 1957 in Breese, a daughter of Gregory Wesselmann of Breese and the late Clara Ann, nee Hilmes, Wesselmann.  She married Robert "Bob" Lager on February 14, 1976 in Carlyle and he preceded her in death on August 29, 2018.

In addition to her mother and husband, Doris was preceded in death by her father-in-law and mother-in-law, Bernard and Katherine, nee Eberhardt, Lager; and brothers-in-law, Jerry Lager and Paul Eberhardt.

Doris is survived by her son, Jeff (Kendra) Lager of New Baden; granddaughters, Eleanor, Sabina, and Calliope Lager; siblings, Jean Wesselmann of Breese, Alfred (Brenda) Wesselmann of Germantown, and Jim (Bonnie) Wesselmann of Breese; brother-in-law, Gary (Connie) Lager of Beckemeyer; and nieces and nephews, Jill (Dave) Burris, Jason (Amy) Wesselmann, Scott (Laura) Wesselmann, Ashley (Jeff) Huelsmann, Mandy Bufford, and Robert (Theresa) Bufford.

Doris was a member of St. Dominic Catholic Church in Breese and dedicated her time as an Instructional Aide at Mascoutah High School, leaving a lasting impact on those she encountered. Doris found joy in the simple pleasures of life – she loved to read, was always found with a cup of coffee in hand, and cherished every moment with her adored granddaughters.

Per Doris's wishes, there will be no services.

Memorials may be made to her granddaughter's education fund (checks payable to Jeff Lager) and will be received by mail, Moss Funeral Home, 535 N. 5th St. Breese, IL 62230, who is serving the family.