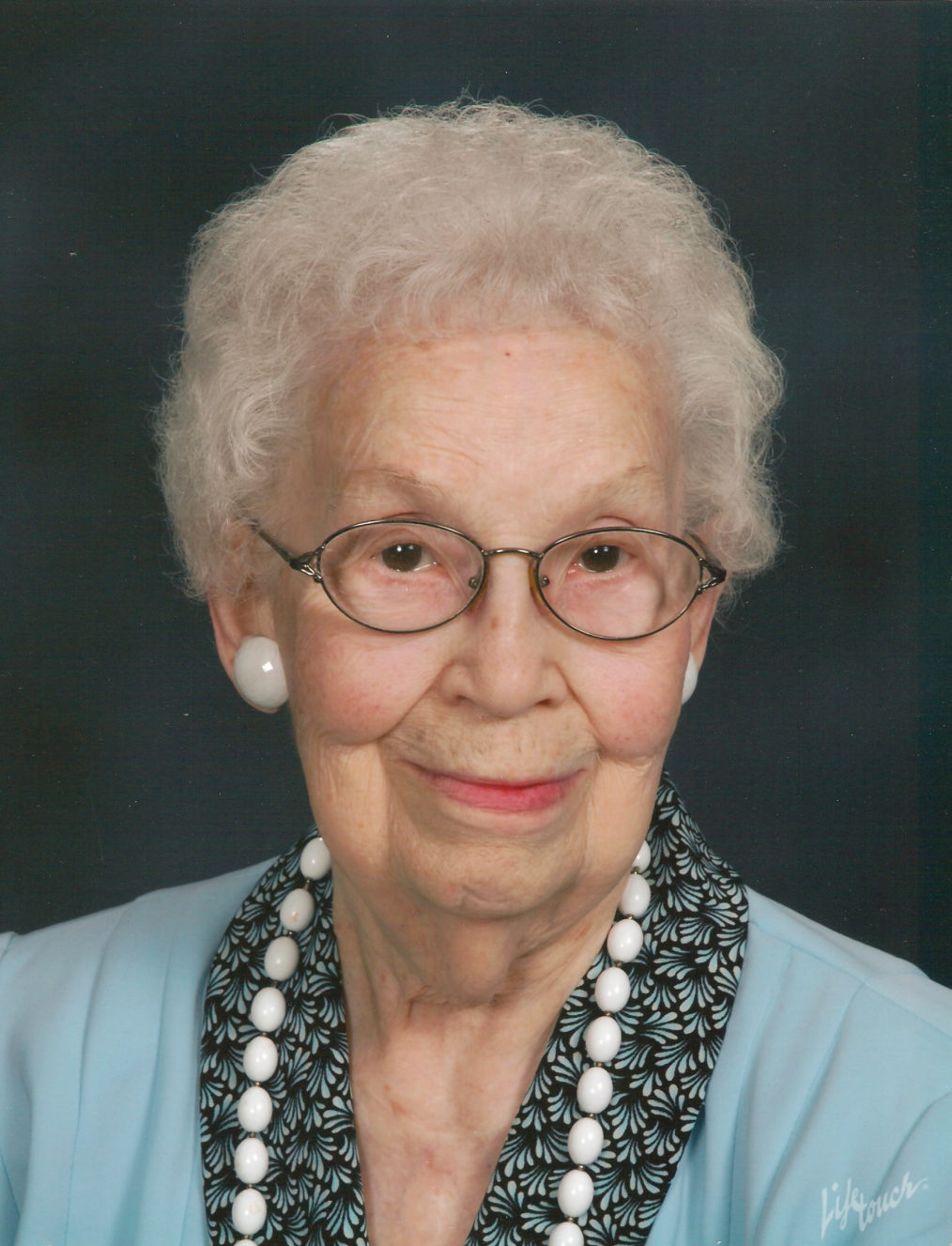 Doris A. Schumacher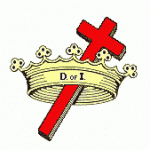 Visitation Dates and Times

Friday, January 4, 2013 6:00-8:00 pm
Saturday, January 5, 2013 11:00 am-1:15 pm

Visitation Location

Moss Funeral Home, Breese
Service Date

Saturday, January 5, 2013

Service Time

1:30 PM

Service Location

St. Dominic Church, Breese
Full Obituary

Doris A. Schumacher, 89, of Breese, died Wednesday, January 2, 2013 at Breese Nursing Home.

Ms. Schumacher was born June 3, 1923 in Aviston to Harry and Bertha (Dorries) Schumacher; they preceded her in death.

Also preceded in death by brothers-in-law, Don Clapp and Joe Bunten.

She is survived by her siblings, Harry (Ronnie) Schumacher of Cape Coral, FL, Julie Clapp of Creve Coeur, MO, Carol (Paul) Richter of Omaha, NE, and Eve Bunten of St. Charles, MO; and numerous nieces and nephews.

Doris retired from the Carlyle Shoe Factory.

She was a member of St. Dominic Catholic Church and Altar Sodality, and Daughters of Isabella Precious Blood Circle 718.

Funeral Mass of Christian Burial will be Saturday, January 5, 2013 at 1:30 pm at St. Dominic Catholic Church in Breese with Fr. Patrick Peter officiating. Interment will follow in St. Francis Cemetery, Aviston.

Visitation will be Friday, January 4, 2013 from 6:00-8:00 pm and again on Saturday, January 5, 2013 from 11:00 am-1:15 pm at the Moss Funeral Home in Breese.

Memorials can be made to St. Dominic Church in Breese and will be received at the funeral home.

The Daughters of Isabella will visit the funeral home at 6:30 pm Friday evening.