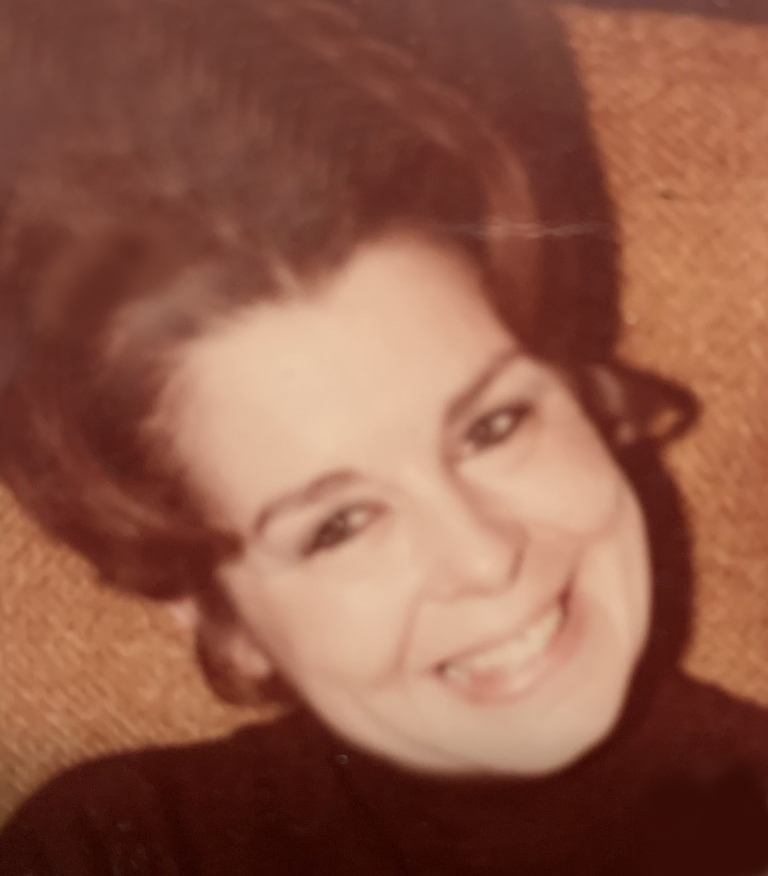 Doris J. Law
Full Obituary

Doris Jean, nee Dillinger, Law, 85, of Trenton, formerly of Glen Ridge (Junction City) IL passed away at her home surrounded by her family.

She was born March, 16th 1935 the daughter of Lucy Dillinger, who proceeded her in death. She was also preceded in death by her sisters Anna Mae and Mary, brothers Lyman and Phillip, and her husband Earl Law.

Doris is survived by her daughters Alexis Weigel and Cheri (Ron) Dueker and son Darren (Lori) Smith, her grandchildren Jesse McPhail, Amanda (Jassen) Woodall, Travis (Leslie) Jones, Amber Richardson, Lucas Smith

Doris lived a full life that was filled with wonderful family and friends. She especially enjoyed visits from her great-grandchildren Travis, Seth, Trent and Gavin.

Upon her request there are no services planned at this time. In lieu of flowers donations may be made to Western Clinton County Senior Services or Sugar Creek EMS through Moss Funeral Home, 105 S. Main, Trenton, IL who is serving the family.