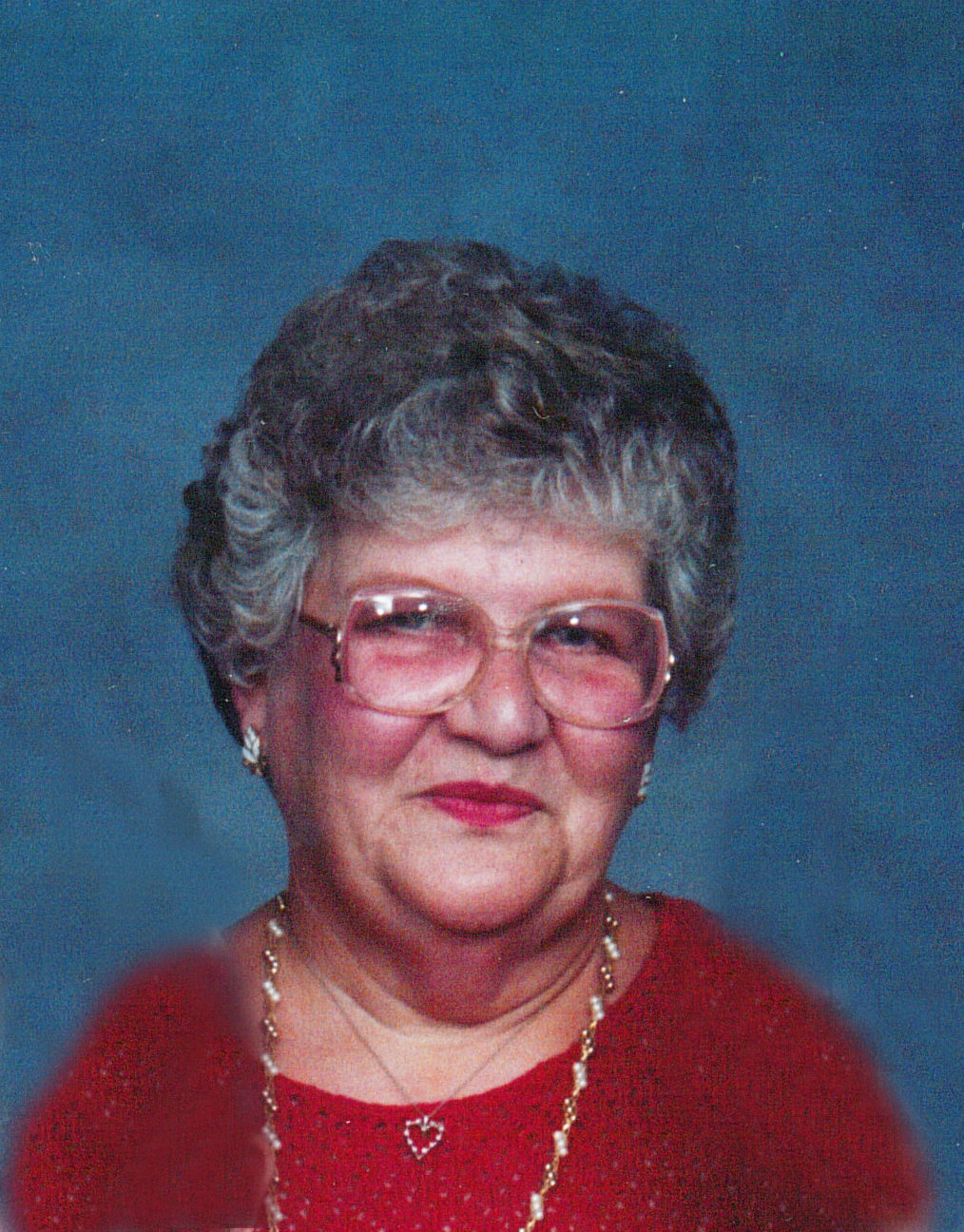 Doris M. Wolfslau
Visitation Dates and Times

Saturday, August 3, 2013 9:00-10:45 am

Visitation Location

St. Joseph's Catholic Church, Lebanon, IL
Service Date

Saturday, August 3, 2013

Service Time

11:00 AM

Service Location

St. Joseph's Catholic Church, Lebanon, IL
Full Obituary

Doris M. Wolfslau, nee Siegel, 85, of Lebanon, IL, died Wednesday, July 31, 2013 at Cedar Ridge Healthcare Center in Lebanon, IL.

Mrs. Wolfslau was born June 16, 1928 in Lebanon, IL to Conrad and Margaret (Hohrein) Siegel; they preceded her in death.

She married George W. Wolfslau on April 15, 1950 at St. Jacob United Church of Christ in St. Jacob, IL; he preceded her in death on April 29, 1985.

In addition to her parents and husband, she was also preceded in death by a sister-in-law and brother-in-law, Grace and Charles Gaedig.

Surviving are her children, Tom (Barb) Wolfslau of New Baden, IL and Anna (Steve) Herr of Summerfield, IL; 5 grandchildren, Martin (Erin) Herr, Charles Herr, William Herr, Justin (Dana) Wolfslau, Jamie (Brandon) Wyms; 3 great-grandchildren, Jackson Herr, Cameron Wolfslau, Jaden Wyms; a sister, Marcella Kuhn of Lebanon, IL; a brother-in-law and sister-in-law, Robert and Betsy Wolfslau of St. Louis, MO; and numerous nieces, nephews, and cousins.

Doris retired in 1985 as the Secretary to the Dean at McKendree University, and she previously worked at Continental Can and Russell Fairburn Insurance. She enjoyed quilting, bingo, and playing golf.

She was a member of St. Joseph's Catholic Church and Ladies Organization, Lioness Club, Women's Club, Lebanon Beautification Committee, and Eta Pi Zeta.

Funeral Mass of Christian Burial will be Saturday, August 3, 2013 at 11:00 am at St. Joseph's Catholic Church in Lebanon with Fr. Gene Neff officiating. Interment will follow in St. Joseph's Cemetery, Lebanon, IL.

Visitation will be Saturday, August 3, 2013 from 9:00-10:45 am at St. Joseph's Catholic Church in Lebanon.

Memorials can be made to St. Joseph's Cemetery, Cedar Ridge Healthcare Center Activity Fund or to the donor's choice and will be received at the church or through Moss Funeral Home in Breese who is in charge of the arrangements.