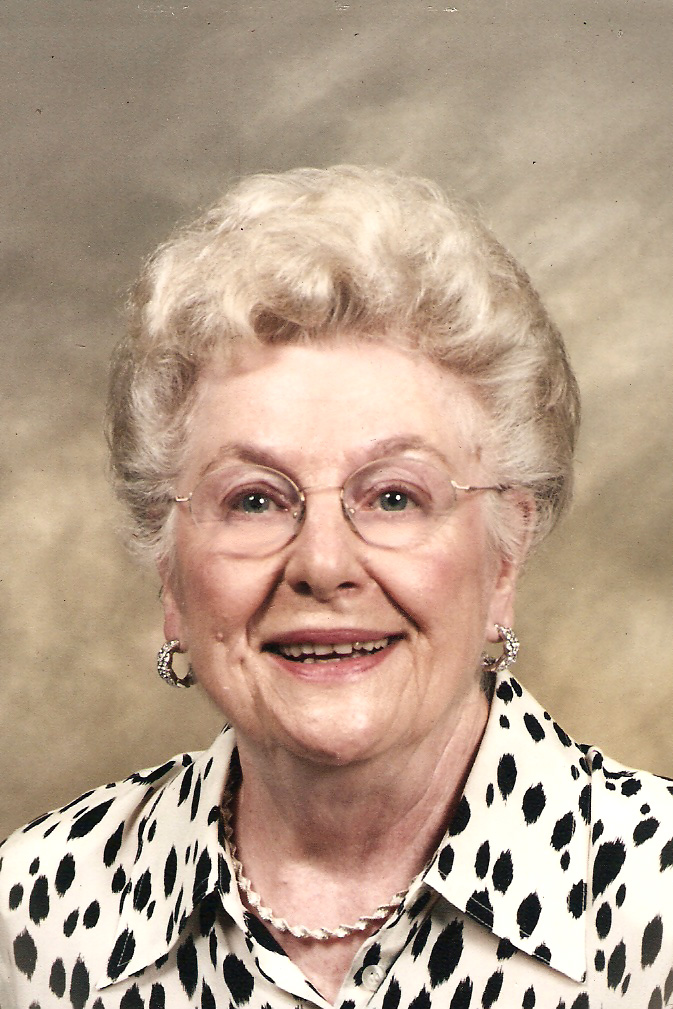 Dorothy L. Haag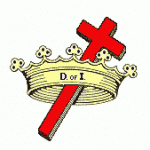 Visitation Dates and Times

Friday, February 22, 2013 4:00-8:00 PM
Saturday, February 23, 2013 8:00-9:30 AM

Visitation Location

Moss Funeral Home, Breese
Service Date

Saturday, February 23, 2013

Service Time

10:00 AM

Service Location

St. Dominic Catholic Church, Breese
Full Obituary

Dorothy L. Haag, 89, of Breese died Tuesday, February 19, 2013 at Countryside Manor in Aviston.

She was born August 26, 1923 in Beckemeyer to Bernard and Anna (Vandeloo) Isaak; they preceded her in death.

She married E Robert Haag II on January 22, 1944 at St. Anthony Church in Beckemeyer. He preceded her in death July 7, 1975.

Also preceded in death by a daughter-in-law, Judy Haag; a great granddaughter, Sadie Haag; brothers, Alphonse Isaak, Ray Isaak, and Walter Isaak; a sister, Laura Carrigan; brothers-in-law, Joe Carrigan and Emil Garcia; and sisters-in-law Eileen Isaak and Zelma Isaak.

Surviving are her children, E. Robert "Bob" (Earlene) Haag III of Breese, James "Chip" (Barb) Haag of Breese, Rena (Dominic) Sabatino of Lebanon.

14 grandchildren Dana (Duane) Timmermann, Deann (Dr. Greg) Boivin, Rob (Dana) Haag, Aaron (Theresa) Haag, Dodie (Mark) Horenkamp, Mike Haag, Nick (Kelly) Haag, Mark (Natalie) Haag, Greg (Joy) Haag, Matt (Lori) Haag, Allison (Dean) Zeisset, Dominie (Brandon) Donat, Dr. Gabriella Sabatino, Luciana Sabatino.

25 great grandchildren. 1 great great granddaughter

A sister Bernice (Bob) Schmidt of Centralia

Sisiters-in-law Etts Isaak of Ballwin, MO and Lori Garcia of Breese

Dorothy was a homemaker.

Member of St. Dominic Catholic Church and Altar Sodality, Daughters of Isabella Precious Blood Circle 718, Charter member of St. Joseph Hospital Auxiliary, Red Hat Ladies.

Funeral Mass of Christian burial will be Saturday February 23, 2013 a 10:00 am att St. Dominic Catholic Church in Breese with Fr. Patrick Peter officiating. Interment St. Dominic-St. Augustine Cemetery, Breese

Visitation will be held on Friday February 22 from 4 to 8 PM and Saturday February 23 from 8 to 9:30 am at the Moss Funeral Home in Breese

Memorials can be made to All Saints Academy or Mater Dei High School and will be received at the funeral home.