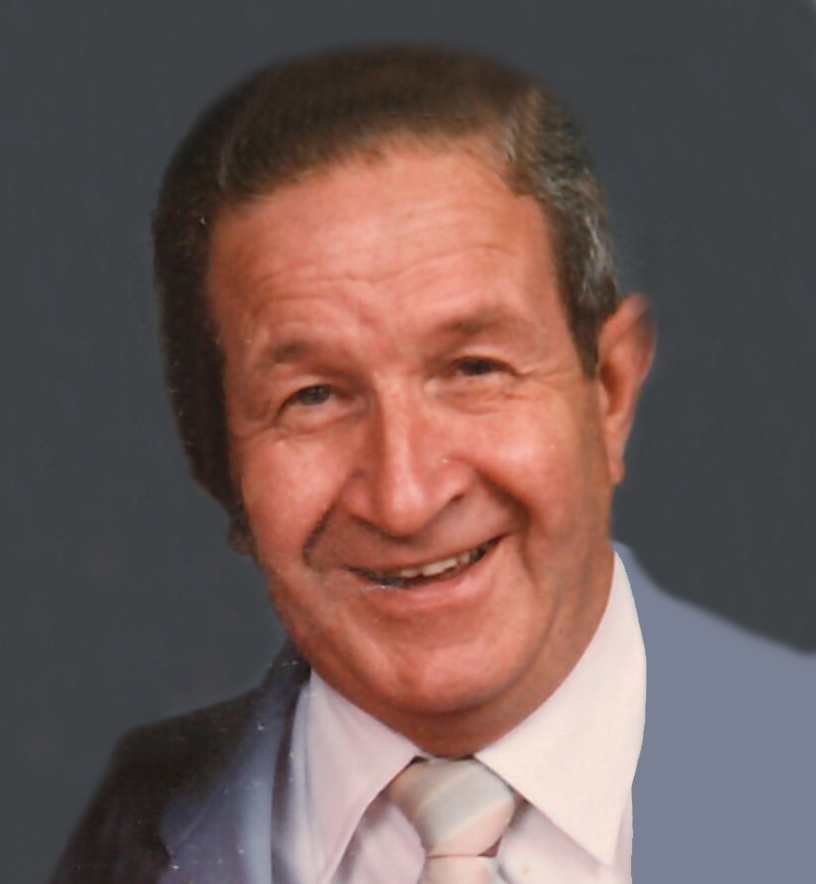 Dwain Beryl Gherardini
Service Date

Private Graveside Service

Service Location

Trinity Lutheran Cemetery ~ Hoffman
Full Obituary

Dwain Beryl Gherardini, age 91, of Hoffman, passed away on Wednesday, September 29, 2021 at Carlyle Healthcare Center.

He was born May 22, 1930 in Centralia, son of the late John and Sophia, nee Molonoski, Gherardini. He married Audrey Sue, nee Tyberendt, Gherardini on May 5, 1957 at Trinity Lutheran Church in Hoffman and she preceded him in death on December 13, 2014.

Dwain is survived by his daughters, Lisa (David) Fuehne of Centralia and Angie Krebs of Breese; grandchildren, Carson (fiancé Nicole Muehl) Fuehne of Marysville, OH and Caitlin (Christian) Egger of Las Vegas, NV; sister-in-law, Becky Gherardini of Wamac; and nieces and nephews.

In addition to his wife and parents, he was also preceded in death by his twin brother, Dwight Gherardini; brothers, Gilbert and Elmer Gherardini; and a dear sister, Lorraine Telford.

Dwain was a member of Trinity Lutheran Church in Hoffman.  He served as a Cryptologist in the United States Air Force from 1951-1955 and was a member of the Centralia American Legion Post 446.  Dwain and his brother Dwight, along with their wives, co-owned Gherardini's Tavern, a family-owned business for over 30 years.  Dwain was a lifetime Chicago Cubs fan, but most of all loved spending time with his family who will miss him dearly.

Private graveside services will be held at Trinity Lutheran Cemetery in Hoffman with Pastor Mark Hofferber officiating.  There will be no public visitation.

Memorial can be made to Trinity Lutheran Church in Hoffman or Christ Our Rock Lutheran High School and will be received through Moss Funeral Home, 535 N 5th St. Breese, IL 62230, who is serving the family.