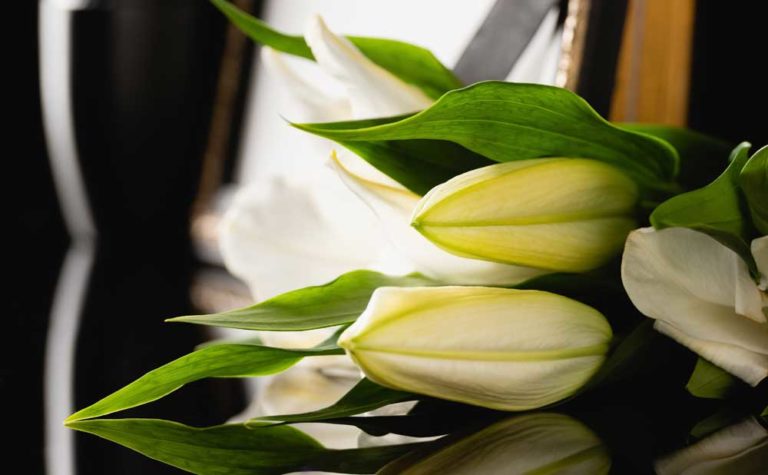 Edith L.M. Gornik
Visitation Dates and Times

No visitation or services
Full Obituary

Edith L.M. Gornik 91 of Trenton died Wednesday April 24, 2013 at Trenton Village.

She was born in Weatug, IL to William and Lula (Heasen) Kaerney: they preceded her in death.

She married William Gornik November 21, 1933 in Carbondale, IL and he preceded her in death October 14, 2005.

Also preceded in death by 8 sibilings

She is survived by many nieces and nephews and great nieces and nephews.

Edith worked in sales at Marshall Fields in Chicago and GAT Corporation in Joliet as office manager.

She was of the catholic faith, member of the Order of the Eastern Star, She as the social organizer of the Retirement Community in Coconut Creek, FL, where her and her husband retired. She love to travel, and read an avid football fan.

Keeping with her wishes she was cremated and laid to rest at sea.

Moss Funeral Home, Trenton handling local arrangements.