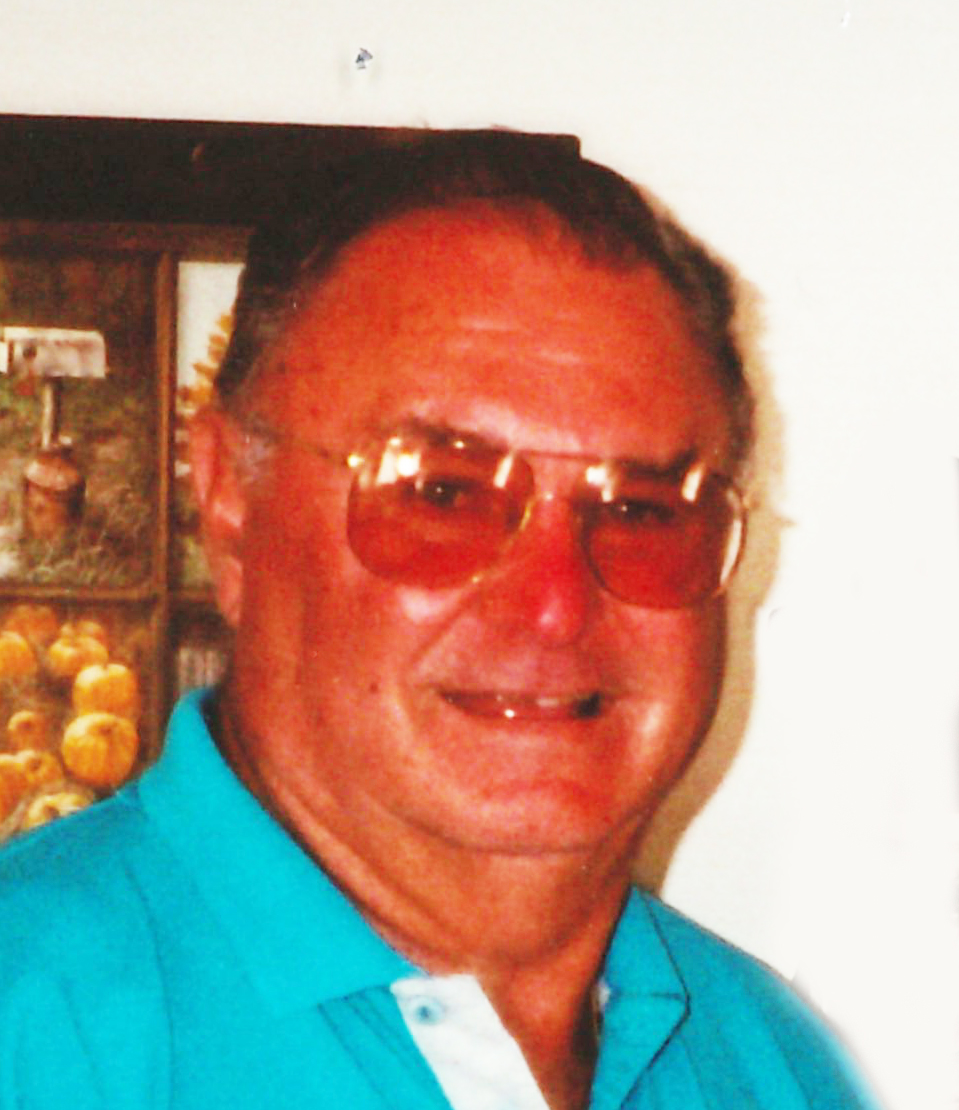 Edward Hansen, Jr.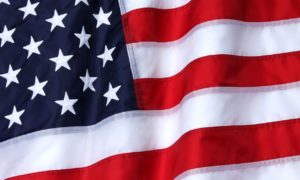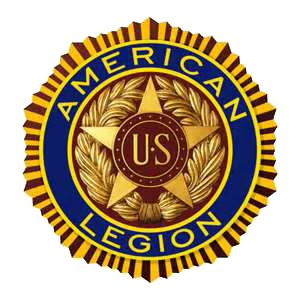 Service Date

Graveside Service-Saturday, January 8, 2022

Service Time

Service Location

Sunset Memorial Park, Evansville, IN
Full Obituary

Edward Hansen, Jr., age 93, of Highland, passed away Wednesday, December 29, 2021 at HSHS St. John's Hospital in Springfield.

He was born October 16, 1928 in Evansville, IN, a son of the late Easter, nee Buickle, and Edward Hansen, Sr.

In addition to his parents, he was preceded in death by his first wife Martha Jean, nee Sharer, Hansen, whom he married October 18, 1950 in Evansville, IN and who died March 3, 1978; step-son, Michael Gubler; step-daughter, Karen Scott; half-sister, Marian Taylor; and half-brothers, Jack Norris, Louis Neil Norris, and Richard Eugene Norris.

Ed is survived by his wife, Mary Lou, Huelskamp-Schulte, Hansen of Highland, whom he married June 16, 1979 in Evansville, IN; son, Wayne (Rose) Hansen of St. Jacob; step-daughter, Kathy (Rick) Voss of Portland, TN; grandchildren, Matthew Hansen, Erik Hansen, Brendan (Heather) Hansen, Scott (Bonita) Eilers, Melanie (Steve) Hittson, Chad Eilers, Michelle (Lou) Brummett, Chad Gubler, Sunny Scott, and Jason Scott; great-grandchildren, Declan Hansen, Katherine (Nick) Goodman, Garrett (Emily) Reeder, Kylee Eilers, Arika Eilers, and Victoria Scott; and three great-great-grandchildren.

Edward was a veteran of the United States Navy serving 1946-1948, formerly worked 24 years at Illinois Power, and later retired after 17 years from SIGE (now known as Vectron) in Evansville, IN.  He was a member of Local 309 IBEW, St. Louis Banjo Club, Highland American Legion Post 439, and a former member and past commander of the VFW Post 9632 in Evansville, IN.  Ed enjoyed pending time with his wife and family, especially his grandchildren.

A graveside service with full military honors accorded will be Saturday, January 8, 2022 at 11:00 a.m. at Sunset Memorial Gardens in Evansville, IN.

In lieu of flowers, plants, and other gifts, memorials may be made to the Wounded Warrior Project (www.woundedwarriorproject.org/donate) and will be received at the graveside service or by mail, Moss Funeral Home, 535 N. 5th, Breese, IL 62230 who is serving the family.