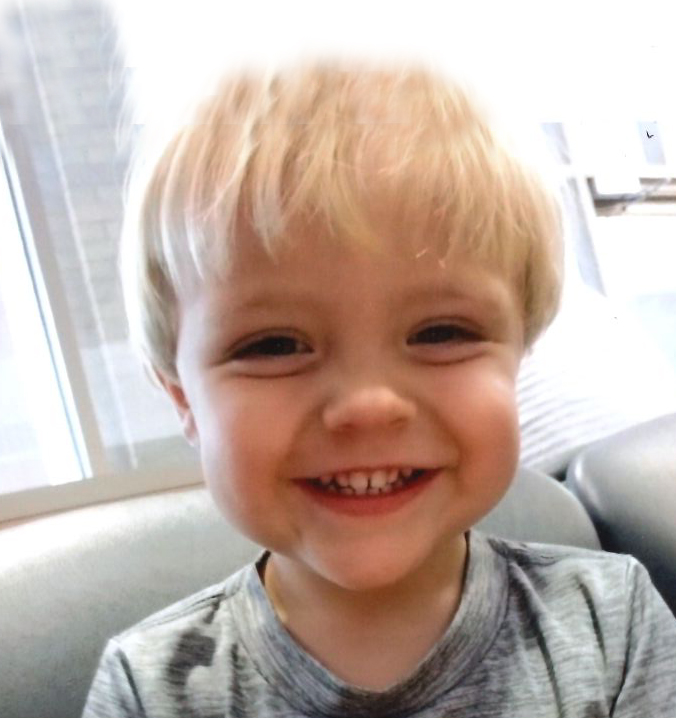 Elijah Wyatt "Eli" Lobb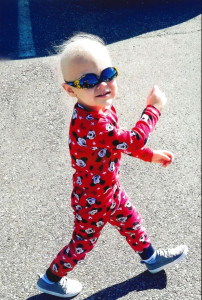 Visitation Dates and Times

Thursday, May 30, 2019  2:00-7:15 p.m.

Visitation Location

Moss Funeral Home, Breese
Service Date

Thursday, May 30, 2019

Service Time

7:30 p.m.

Service Location

Moss Funeral Home, Breese
Full Obituary

Elijah Wyatt "Eli" Lobb, age 2, of Breese, passed away Sunday, May 26, 2019 at home surrounded by his family.

He was born June 17, 2016 in Breese, the son of Jordan and Nikita, nee Burke, Lobb of Breese.

In addition to his parents, he is survived by his brother, Gabriel Lobb; maternal grandparents, Debbie Wright of Highland and Danny Burke of Collinsville; paternal grandparents, Andy and Kim Lobb of Breese; maternal great-grandmother, Delores Holton of Highland; paternal great-grandparents Les and Norma Miller of Effingham, Donn and Janice Lobb of Springfield, and Don Colburn of Galesburg; paternal great-great-grandmother , Phyllis Miller of Effingham; uncles and aunts, Danny (Taylor) Burke of Highland, Grant Burke of Collinsville, Josh Burke of Highland, Tanner Burke of Highland, and Tyson Lobb of Breese; and cousins, Hayden, Brody, and Zane Burke.

He was preceded in death by his maternal great-grandfather, Dennis Giblin; maternal great-grandmother, Mary Ellen Burke; and paternal great-grandmother, Mary Beth Colburn.

Eli was obsessed with his Mickey Mouse pajamas and his snacks, consisting mainly of bananas, cuties, sour gummy worms, Slim Jim's, and chocolate milk, which always had to be filled all the way to the top. Playing with his Peppa Pig figurines, his purple Pay-Doh, and "Hide and Go Peek" where many things he enjoyed to do, but the top of his list was being outdoors, especially going to the park where he could run "Eli Fast!". Eli was a true fighter and a hero to all who knew him.

Funeral Service will be Thursday, May 30, 2019 at 7:30 p.m. at Moss Funeral Home in Breese with Deacon Linus Klostermann officiating.

Visitation will be Thursday, May 30, 2019 from 2:00-7:15 p.m. at Moss Funeral Home in Breese.

In lieu of flowers, plants, and other gifts, memorials may be made to #TeamEli, St. Jude Research Hospital, or the donor's choice and will be received at the funeral home.