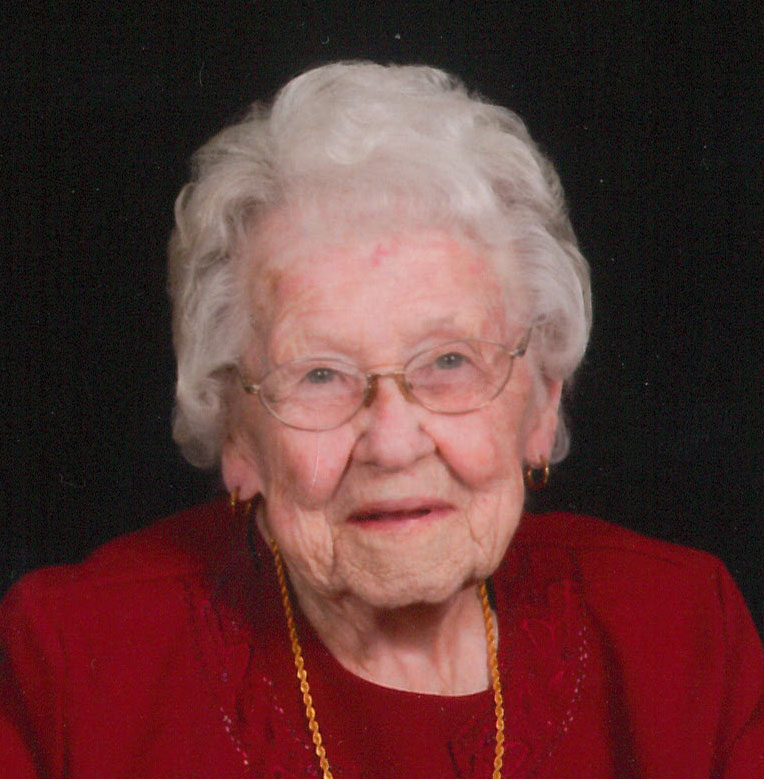 Elizabeth S. "Betty" Rohling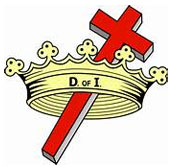 Visitation Dates and Times

Thursday, August 24, 2017 5:00-8:00 p.m.

Friday, August 25, 2017  9:30-10:45 a.m.

Visitation Location

Moss Funeral Home, Trenton
Service Date

Friday, August 25, 2017

Service Time

11:00 a.m.

Service Location

St. Mary's Catholic Church, Trenton
Full Obituary

Elizabeth S. "Betty" Rohling, age 97, of Trenton, died Sunday, August 20. 2017 at Aviston Countryside Manor.

She was born November 2, 1919 in St. Rose, a daughter of the late Rudolph "Rudy" and Elizabeth "Lizzy", nee Lager, Barth.

In addition to her parents, she was preceded in death by her husband, Noe Rohling whom she married October 19, 1948 at St. Rose Catholic Church and he died February 15, 1995; son-in-law, Dan Korte; siblings, Mary Ann Tebbe, August "Bud" Barth, Mary Magdalene Thole, and Matthew Barth (infant); father-in-law and mother-in-law, Frank and Ella, nee Bellm, Rohling; and brothers-in-law and sisters-in-law, Hugo Tebbe, Sally Barth, Lawrence Thole, Marie and Paul Vaninger, Paul and Margie Rohling, Cyril Rohling (infant), and Lena Tebbe.

Surviving are her daughters, Mary Rohling of Trenton and Victoria Korte of Germantown; five grandchildren, Matt (Maegan) Korte, Dean Korte, Tim (Gina) Korte, Mike (Janae) Korte, and Brad (Kristi) Korte; eleven great-grandchildren, Makinley, Karson, Kailyn, Memphis, Elias, Weston, Nolan, Payton, Piper, Wyatt, and Ellie and she was anticipating the birth of the twelfth great-grandchild in February; and numerous nieces and nephews.

Mrs. Rohling formerly worked as a religion teacher at St. Mary's Catholic Church in Trenton for 20+ years and was a homemaker. She was a member of St. Mary's Catholic Church and Altar Sodality in Trenton where she also served as a eucharistic minister and sacristan, Poor Handmaids of Jesus Christ Associates, Daughters of Isabella Precious Blood Circle 718, charter member of St. Joseph's Hospital Auxiliary, and a former member of the Clinton County Homemakers Extension. Betty enjoyed quilting, playing cards, cooking, baking, but most of all spending time with her grandchildren and great-grandchildren.

Funeral Mass of Christian Burial will be Friday, August 25, 2017 at 11:00 a.m. at St. Mary's Catholic Church in Trenton with Fr. Robert Flannery and Fr. James Buerster presiding. Interment will follow in St. Mary's Cemetery, Trenton.

Visitation will be Thursday, August 24, 2017 from 5:00-8:00 p.m. and again on Friday, August 25, 2017 from 9:30-10:45 a.m. at Moss Funeral Home in Trenton.

Memorials may be made to Mater Dei Catholic High School or to the Poor Handmaids of Jesus Christ and will be received at the funeral home.