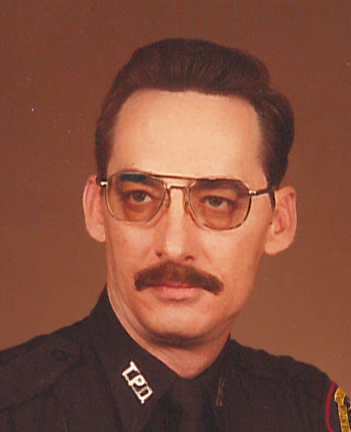 Elmer R. Strunk
Visitation Dates and Times
Full Obituary

Elmer R. Strunk, age 76 of Trenton, born February 4, 1940 in Stearns, KY, a son of the late Bill and Grace, nee Martin, Strunk, died Saturday, April 16, 2016 at Legacy Place in Breese.

Elmer dedicated his life to serving his country and community. He was a Veteran of the United States Air Force serving during the Vietnam War as a military police officer and later retired as a police officer from the City of Trenton. He had a love for horses and spent his free time riding and he also enjoyed spending time in the Shawnee National Forest.

Surviving are his sons, Ray Strunk of Mascoutah and Anthony Strunk of California; 1 grandchild; and his special friend, Linda Rakers of Trenton and her daughter, Jennifer (Brian) Kuhl, and their children, Mytchel, Brady, and Carter Kuhl.

Elmer was preceded in death by brothers and sisters.

All services will be private.

Memorials can be made to Chakota Therapeutic Riding Center or to Trenton D.A.R.E. and will be received through Moss Funeral Home in Trenton who is in charge of the arrangements.