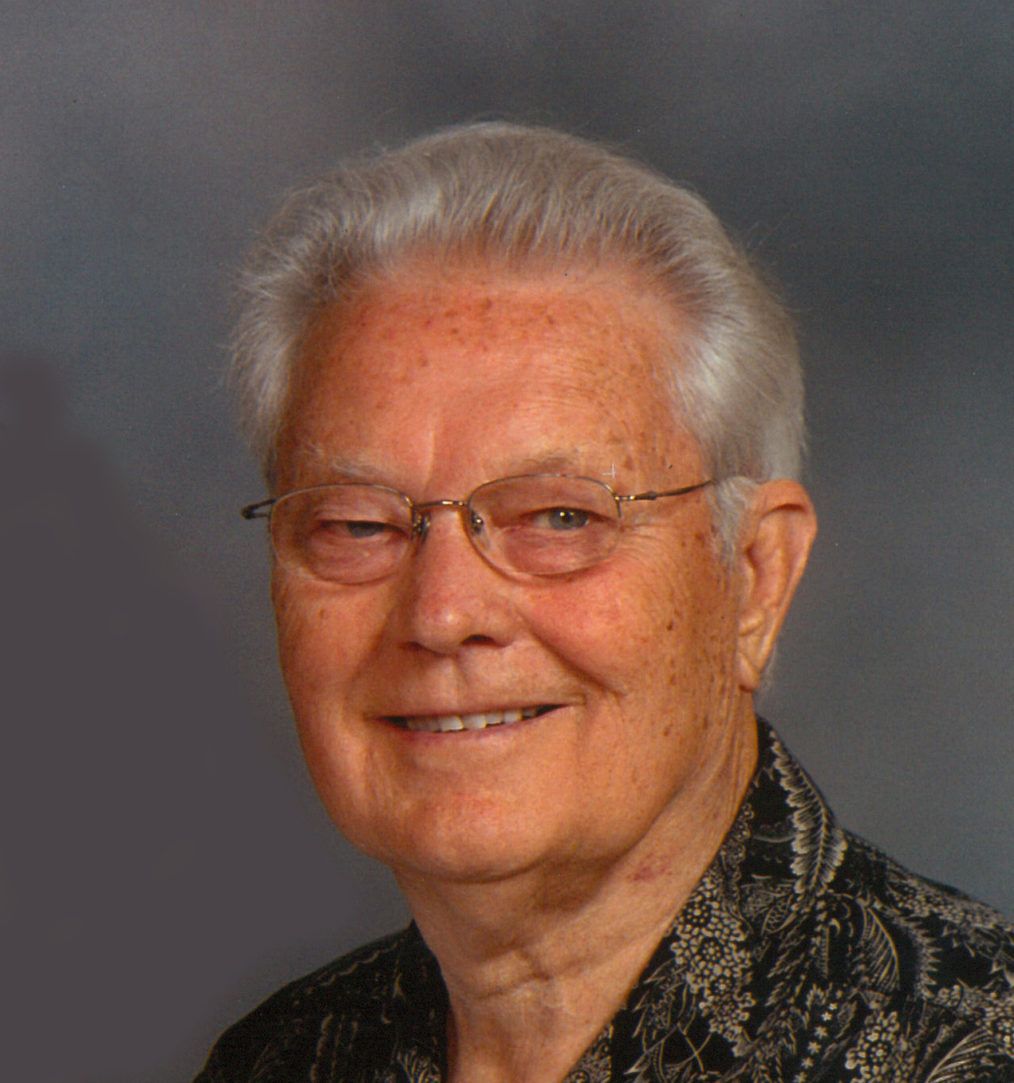 Elmer T. Rosen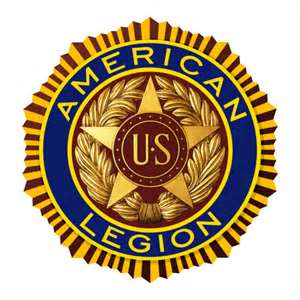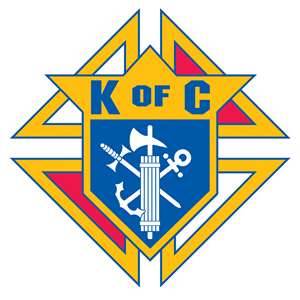 Visitation Dates and Times

Tuesday, May 30, 2017 4:00-8:00 p.m.
Wednesday, May 31, 2017 8:30-9:30 a.m.

Visitation Location

Moss Funeral Home, Breese
Service Date

Wednesday, May 31, 2017

Service Time

10:00 a.m.

Service Location

St. Rose Catholic Church
Full Obituary

Elmer T. Rosen, age 95 of Breese, born January 25, 1922 in St. Rose, a son of the late Henry and Theresia, nee Haselhorst, Rosen, died Saturday, May 27, 2017 at Aviston Countryside Manor.

In addition to his parents, he was also preceded in death by his first wife, Lenore, nee Stukenberg, Rosen whom he married in 1946 and she died in 1999; siblings, Frances Lager and husband James, Al Rosen and wife Hermina, Mary Helen Ribbing and husband Ray, Amanda Schroer and husband Anthony, and Leona Schultz; and a brother-in-law, Victor Rehkemper.

Surviving is his wife, Pearl, nee Hellmann, Sostmann-Rosen of Breese, whom he married October 26 2002 at St. Rose Catholic Church; his step-sons, James (Kimberly) Sostman of Las Vegas, NV and John (Sharon) Sostmann of Denver, CO; 5 grandchildren, Melissa (Tyler Samila) Sostmann, Jaime (Jason) Campbell, Anne Marie Sostman, Skyler Sostman, and Sean Sostman; 1 great-grandchild, Alina Samila; a sister, Rose Rehkemper of St. Rose; and numerous nieces and nephews.

Elmer was a veteran of the United States Navy and retired from C & D Battery in St. Louis in Engineering Sales. He was a member of St. Rose Catholic Church and Men's Sodality, Breese American Legion Post 252, Highland VFW Post 5694, Breese Knights of Columbus Council 2869, and the St. Rose Development Club. Elmer enjoyed fishing and hunting.

Funeral Mass of Christian Burial will be Wednesday, May 31, 2017 at 10:00 a.m. at St. Rose Catholic Church in St. Rose with Fr. Edward Schaefer presiding. Interment will full military honors will follow in St. Rose Cemetery.

Visitation will be Tuesday, May 30, 2017 from 4:00-8:00 p.m. and again on Wednesday, May 31, 2017 from 8:30-9:30 a.m. at Moss Funeral Home in Breese.

Memorials may be made to Hospice of Southern Illinois, St. Louis Shriners Hospital for Children, or to the Donor's Choice and will be received at the funeral home.

The Breese American Legion and Highland VFW will hold services at 7:00 p.m. followed by the Breese Knights of Columbus Services at 7:15 p.m. both Tuesday evening at the funeral home.