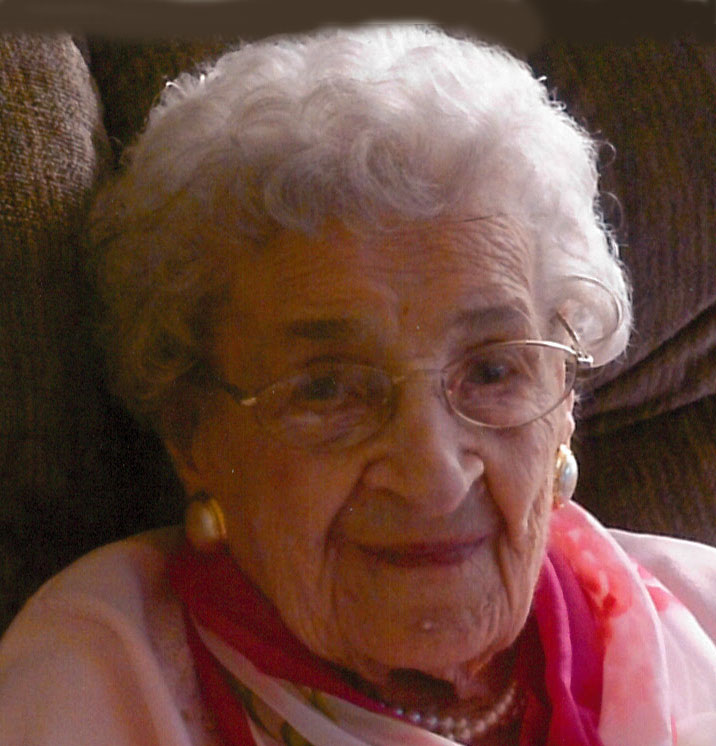 Elsie A. Thole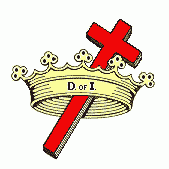 Visitation Dates and Times

Tuesday, June 7, 2016 4:00-8:00 p.m.
Wednesday, June 8, 2016 8:00-10:30 a.m.

Visitation Location

Moss Funeral Home, Breese
Service Date

Wednesday, June 8, 2016

Service Time

11:00 a.m.

Service Location

St. Rose Catholic Church
Full Obituary

Elsie A. Thole, nee Spierling, age 100 of St. Rose, born April 25, 1916 in St. Rose to the late Theodore and Sophia, nee Henrichs, Spierling, died Saturday, June 4, 2016 at the Breese Nursing Home.

In addition to her parents, she was also preceded in death by her husband, Frank G. Thole, whom she married October 1, 1935 at St. Rose Catholic Church, and he died December 15, 1984; a daughter, Mary Ann Thole; sons, Francis Thole and Virgil Thole; a son-in-law, Vincent Mensing; sisters, Alvina Spierling, Hilda Moenster, and Eugenia Kapp; a brother, Arnold Spierling; and a sister-in-law and brothers-in-law, Mary Spierling, Frank Moenster, and George Kapp.

Surviving are her children, Rita Mensing of Breese, Marcel Thole of St. Rose, Patricia (Myrt) Rollins of St. Rose, Norbert (Marilyn) Thole of St. Rose, Ruth (Jim) Holmes of Aviston, and Gary (Gina) Thole of Highland; a daughter-in-law, Ruth Thole of Breese; 18 grandchildren, Kathleen (David) Hawthorne, Angela (Mike) Wiegmann, Kenny (Diane) Thole, Sharon Burgess, Tom Mensing, Mike (Monica) Mensing, Bob (Marla) Mensing, Tim Mensing, Sherry (Paul) Wuller, Scott (Jill) Thole, Jeff Thole, Jennifer Kalmer, Julie (Kurt) Huelsmann, Mark Holmes, Tracey (Chris) Straub, Ben (Amy) Thole, Tina (Bill) Greenwald, and Tara (Brian) Tebbe; 28 great-grandchildren and 1 great-great-granddaughter.

Elsie was a homemaker and a member of St. Rose Catholic Church, Altar Sodality, and Choir, and Daughters of Isabella Precious Blood Circle 718. She enjoyed gardening and flowers especially roses, stitching, needlework, and listening to the wrens sing in the morning.

Funeral Mass of Christian Burial will be Wednesday, June 8, 2016 at 11:00 a.m. at St. Rose Catholic Church in St. Rose with Fr. Edward Schaefer presiding. Interment will follow in St. Rose Cemetery.

Visitation will be Tuesday, June 7, 2016 from 4:00-8:00 p.m. and again on Wednesday June 8, 2016 from 8:00-10:30 a.m. at the Moss Funeral Home in Breese.

Memorials may be made to St. Rose Church, Mater Dei High School or to the Breese Nursing Home Activity Fund and will be received at the funeral home.