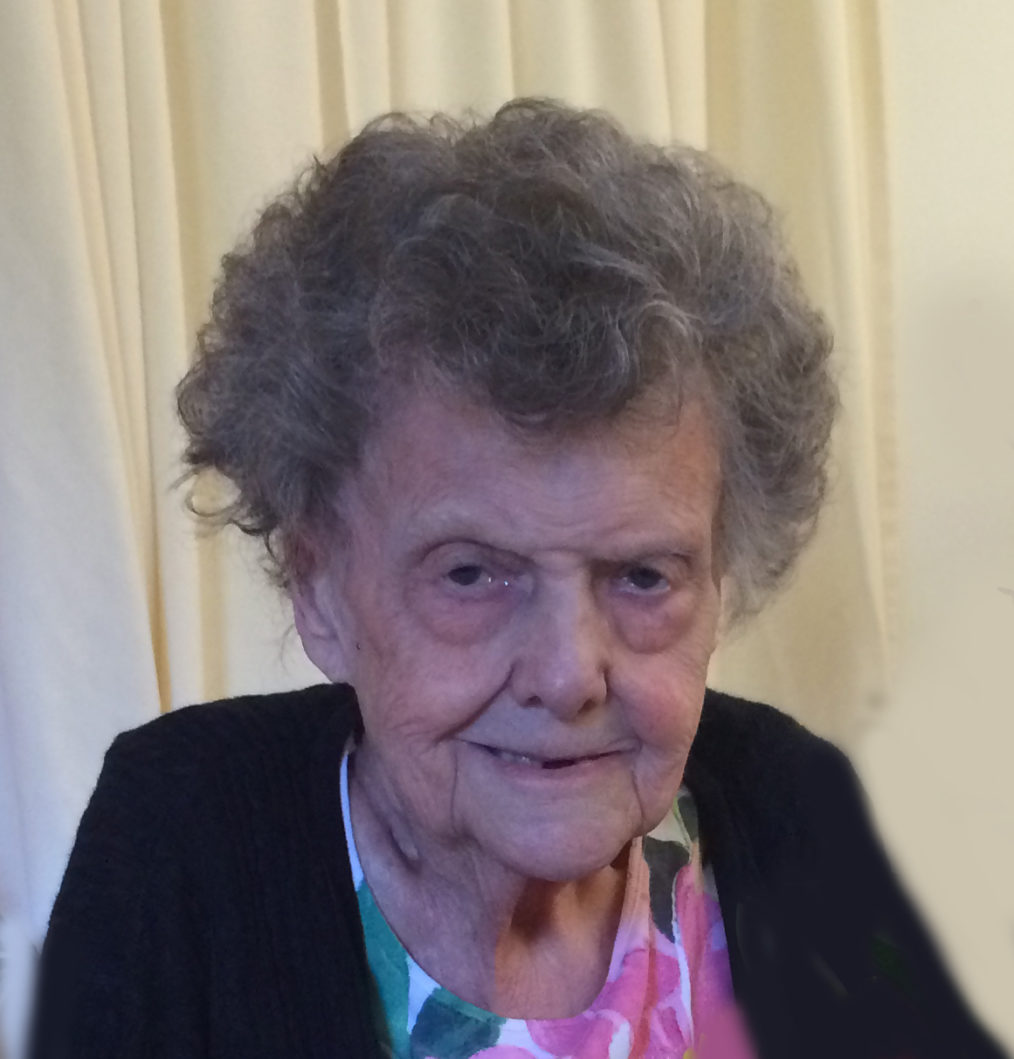 Emilia C. "Emmy" Albers
Visitation Dates and Times

Sunday, January 4, 2015 4:00-8:00 pm
Monday, January 5, 2015 8:00-9:30 am

Visitation Location

Moss Funeral Home, Germantown
Service Date

Monday, January 5, 2015

Service Time

10:00 am

Service Location

St. Boniface Catholic Church, Germantown
Full Obituary

Emilia C. "Emmy" Albers, nee Robke, 82, of Germantown, died Thursday, January 1, 2015 at Breese Nursing Home.

Mrs. Albers was born July 9, 1932 in Germantown to Herman and Pauline (Kniepmann) Robke; they preceded her in death.

She married Jerome "Muscles" Albers on May 17, 1955 at St. Boniface Catholic Church in Germantown; he preceded her in death on May 25, 1997.

In addition to her parents and husband, she was also preceded in death by a brother, Walter Robke; a sister, Dolores Ortmann; and brothers-in-law, Frank Ortmann, James Albers, and David Albers.

Surviving are her children, Sue (Mike) Richter, Tony (Billie) Albers, Theresa Albers, and Philip "Buzz" Albers all of Germantown; 8 grandchildren, David (Paul Lee) Richter, Tim (Jacki) Richter, Alicia (Kris) Lieber, Jessica and Cody Albers, Jacob, Mitchell, and Savanah Albers; 1 great-grandchild, Maverick Richter; a brother, Robert "Bob" (Barb) Robke of Germantown; a sister, Mary Jane "Mutz" (Dennis) Loepker of Germantown; brothers-in-law and sisters-in-law, Cy (Lou) Albers of Washington, MO, Leon (Ruth) Albers of Germantown, and Don (Claudia) Albers of Germantown; and numerous nieces and nephews.

Emmy was a homemaker and a member of St. Boniface Catholic Church and Altar Sodality in Germantown, former member of the Mater Dei Mothers & Friends and Band Parents. She enjoyed quilting and playing cards with her friends and volunteering at the Carlyle Healthcare Center.

Funeral Mass of Christian Burial will be Monday, January 5, 2015 at 10:00 a.m. at St. Boniface Catholic Church in Germantown with Fr. James Buerster officiating. Interment will follow in St. Boniface Cemetery, Germantown.

Visitation will be Sunday, January 4, 2015 from 4:00-8:00 p.m. and again on Monday, January 5, 2015 from 8:00-9:30 a.m. at the Moss Funeral Home in Germantown.

Memorials can be made to St. Boniface Church or St. Boniface Cemetery and will be received at the funeral home.