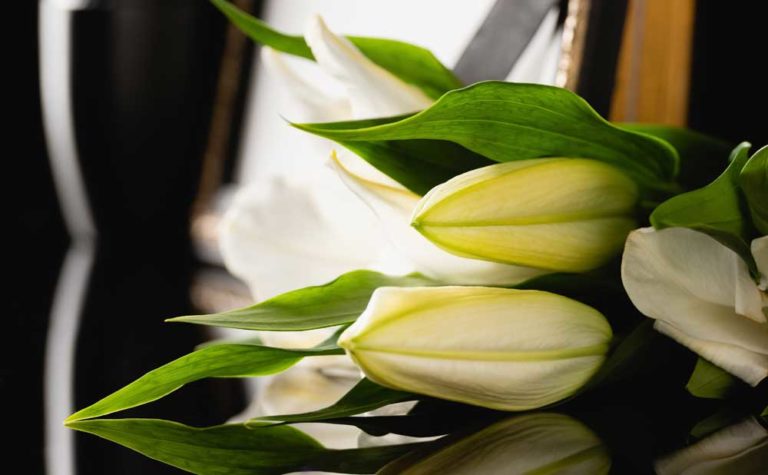 Eric J. Drees
Visitation Dates and Times

Tuesday, July 24, 2012 9:00-11:00 AM

Visitation Location

Moss Funeral Home, Breese
Service Date

Service Time

Service Location

Moss Funeral Home, Breese
Full Obituary

Eric J. Drees, 37, of Breese, died Friday, July 20, 2012 at St. Joseph's Hospital in Highland.

Mr. Drees was born March 23, 1975 in Belleville to Dennis and Rita (Korte) Drees; his father survives in Breese and his mother survives in Trenton.

Also surviving is a sister, Cindy Drees of Breese; paternal grandmother, Evelyn (Usselmann) Drees of Trenton; numerous aunts, uncles, and cousins; and his dogs, Flash and Roscoe.

He was preceded in death by his paternal grandfather, Joseph Drees and maternal grandparents, Edmund and Leola (Lohman) Korte.

Eric was a dairy farmer.

Funeral Services will be held Tuesday, July 24, 2012 at 11:00 AM at the Moss Funeral Home in Breese with Fr. Chuck Tuttle officiating. Interment will follow in St. Dominic/St. Augustine Cemetery, Breese.

Visitation will be Tuesday, July 24, 2012 from 9:00 -11:00 AM at the Moss Funeral Home in Breese.

Memorials can be made to the donor's choice and will be received at the funeral home.