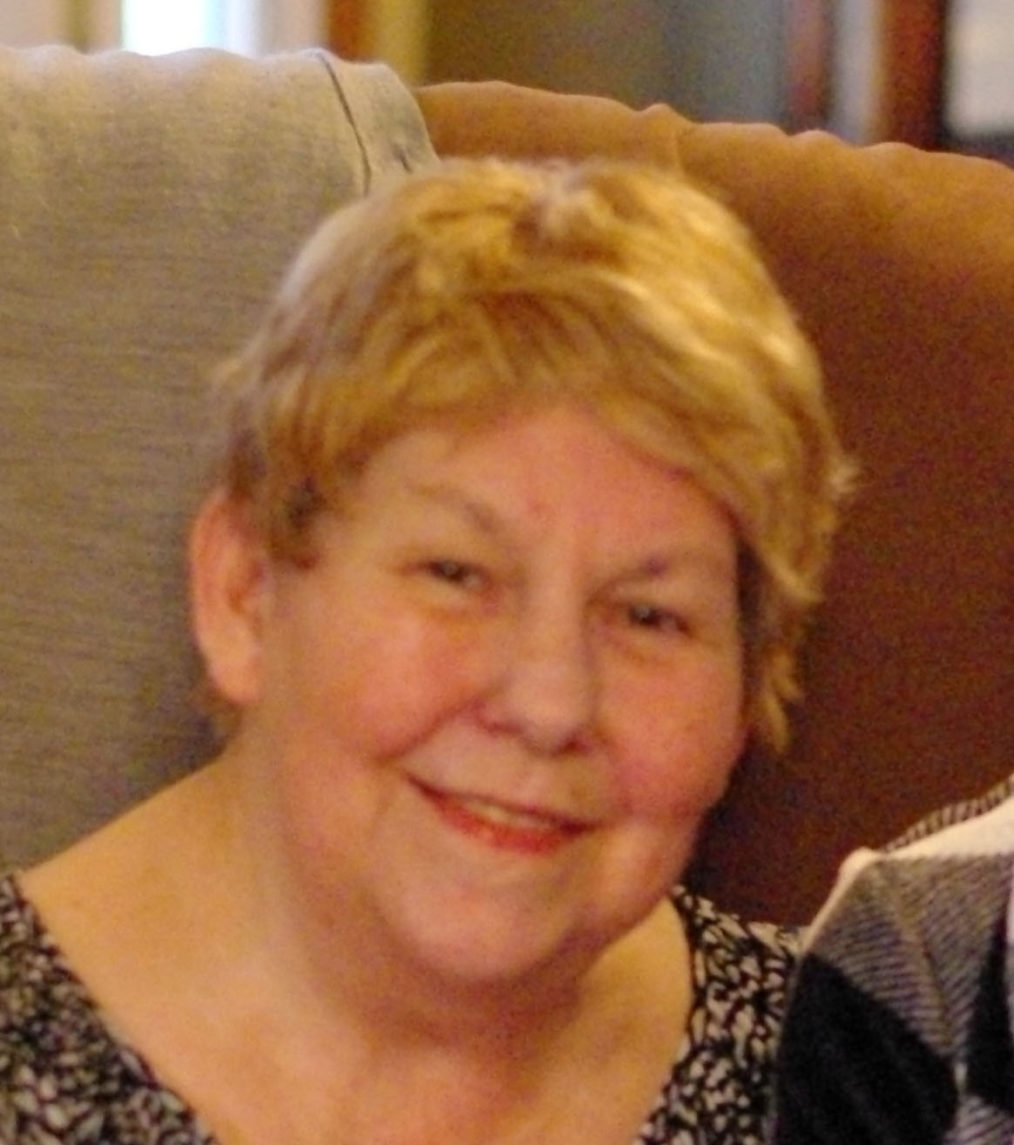 Ethel B. Zurliene
Visitation Dates and Times

Thursday, January 16, 2020 4:00-8:00 p.m.
Friday, January 17, 2020 11:00 a.m.-1:15 p.m.

Visitation Location

Moss Funeral Home, Breese
Service Date

Friday, January 17, 2020

Service Time

2:00 p.m.

Service Location

St. Cecilia Catholic Church, Bartelso
Full Obituary

Ethel B. Zurliene, age 73, of Beckemeyer, died Sunday, January 12, 2020 at her residence.

She was born December 22, 1946 in Bartelso, a daughter of the late Edward and Bernadine, nee Eversgerd, Hemker.

In addition to her parents, she was preceded in death by siblings, Florence Rickhoff, Edward Hemker, Jr., and Robert Hemker; father-in-law and mother-in-law, Henry and Clara, nee Ratermann, Zurliene; and brothers-in-law and sisters-in-law, Clarence "Yank" Rickhoff, Cornelius Zurliene, Eileen and Elmer Toennies, Kathleen and Robert "Jack" Ripperda, and Rita Horstmann.

Surviving are her husband Laverne Zurliene of Beckemeyer, whom she married September 20, 1966 at St. Dominic Catholic Church in Breese; sons, Darin (Crystal) Zurliene of St. Louis, Russell (Pamela) Zurliene of Breese, and Brad (Angela) Zurliene of Beckemeyer; grandchildren, Serena Zurliene, Megan (Anthony Earl) Zurliene, Luke Zurliene, Kayla Zurliene, Madison Zurliene, Mylie Zurliene, and Mason Zurliene; siblings, Louis "Sonny" (Jane) Hemker and Marvin (Jan) Hemker all of Bartelso; sisters-in-law and brothers-in-law, Carol Hemker of Bartelso, Lorraine Zurliene, Jim Horstmann, Phyllis (Robert) Dumstorff, and Carol (David) Hummert all of Breese; close family friends, Vernon and Ann Mohesky of Breese; and numerous nieces and nephews.

Ethel received her B.S. degree in special education and retired from the Mascoutah School District.  She was a member of St. Cecilia Catholic Church in Bartelso and enjoyed spending time with her family, especially her grandchildren.

Funeral Mass of Christian Burial will be Friday, January 17, 2020 at 2:00 p.m. at St. Cecilia Catholic Church in Bartelso with Fr. James Buerster presiding.  Interment will follow in St. Cecilia Cemetery, Bartelso.

Visitation will be Thursday, January 16, 2020 from 4:00-8:00 p.m. and again on Friday, January 17, 2020 from 11:00 a.m.-1:15 p.m. at Moss Funeral Home in Breese.

In lieu of flowers, plants, and other gifts, memorials may be made to Mater Dei Catholic High School and will be received at the funeral home.