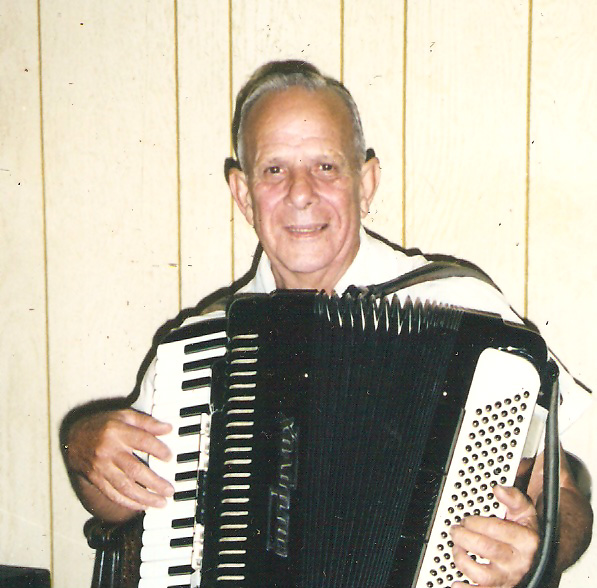 Eugene A. Guentensberger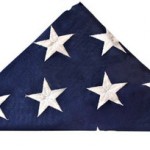 Visitation Dates and Times

Wednesday, June 25, 2014 12:00 noon to 1:30 pm

Visitation Location

Moss Funeral Home, Trenton
Service Date

Wednesday, June 25, 2014

Service Time

1:30 pm

Service Location

Moss Funeral Home, Trenton
Full Obituary

Eugene A. Guentensberger, 85, of Trenton, died Friday, June 20, 2014 at Carlyle Healthcare Center, Carlyle, IL.

Mr. Guentensberger was born March 9, 1929 in Highland, IL to Edward and Leona (Billy) Guentensberger; they preceded him in death.

He married Evelyn Seibert on December 30, 1946 in Henderson, KY; she preceded him in death on August 7, 1993.

In addition to his parents and wife, he was also preceded in death by a son, Dana Charles Guentensberger; sisters, Leona Howe, Eva Landis, and Bernadine Frey; and brothers, Edward Jr., Joseph, Sigfried, Leo, Paul, and Victor Guentensberger.

He is survived by nieces and nephews.

Eugene retired from Alton Box Board Factory in Highland, IL, served in the United States Navy from November 1946 to February 1950, and was well known for the love of playing his accordion.

Funeral Services will be Wednesday, June 25, 2014 at 1:30 PM at the Moss Funeral Home in Trenton with Fr. Joseph Rascher officiating. Interment will follow in Trenton Cemetery.

Visitation will be Wednesday, June 25, 2014 from 12:00 noon to 1:30 pm at the Moss Funeral Home in Trenton.

Memorials can be made to Hospice of Southern Illinois and will be received at the funeral home.