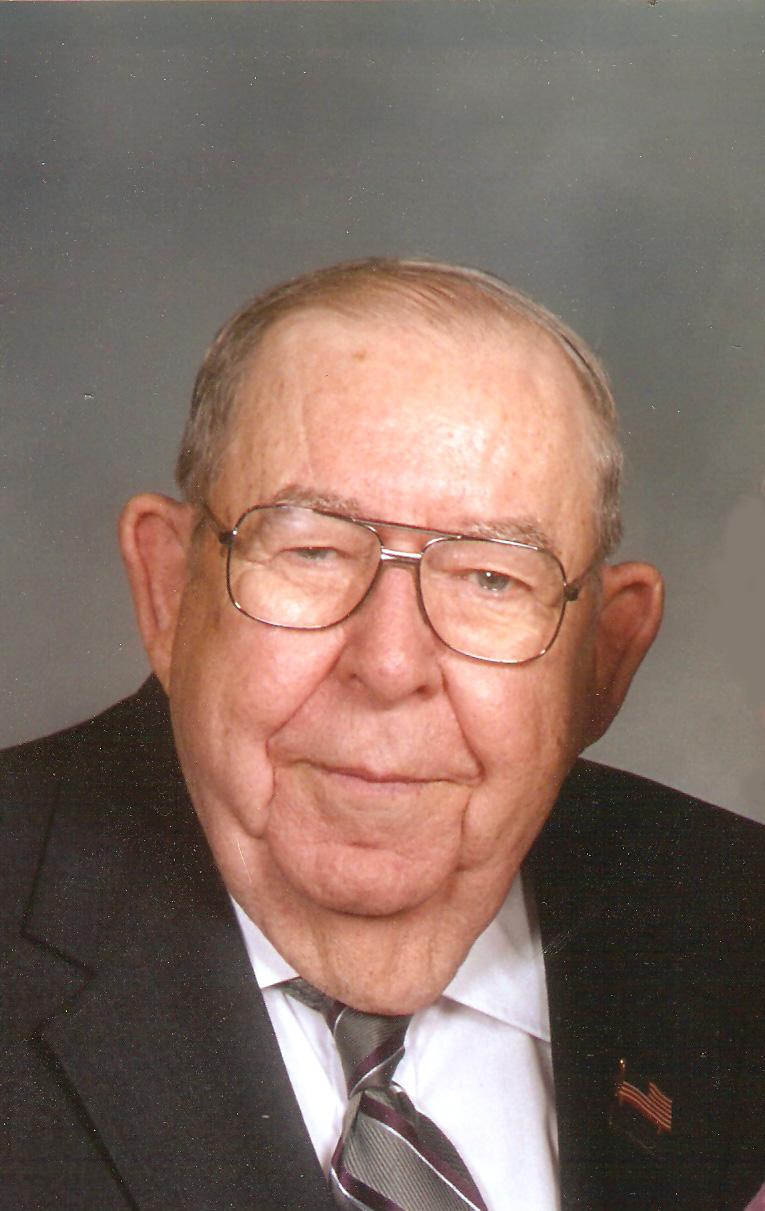 Eugene B. Dierkes
Visitation Dates and Times

Wednesday, June 26, 2013 4:00-8:00 pm
~FIRE DEPARTMENT VISIT 6:15 pm & AMERICAN LEGION SERVICE 7:00 pm~
Thursday, June 27, 2013 8:00-9:45 am

Visitation Location

Moss Funeral Home, Germantown
Service Date

Thursday, June 27, 2013

Service Time

10:00 am

Service Location

St. Boniface Catholic Church, Germantown
Full Obituary

Eugene B. Dierkes, 81, of Germantown, died Monday, June 24, 2013 at St. Joseph's Hospital in Breese.

Mr. Dierkes was born July 28, 1931 in Germantown to John and Eugenia (Winter) Dierkes; they preceded him in death.

Also preceded in death by a brothers, Franklin Dierkes and Clarence Dierkes; a sister, Bernice Meyer; father-in-law and mother-in-law, Eugene and Mary (Heckenkemper) Meier; and brothers-in-law and sisters-in-law, Eugenia Dierkes, Leo Scheiper, Antoinette and Lawrence Sommers, Dolores and Robert Zurliene.

He married Esther Meier on October 1, 1958 at St. Bernard Catholic Church in Albers; she survives.

Also surviving are his children Ted (Angela) Dierkes of Germantown, Denise (Rick) Rudis of Collinsville, Ron (Tori) Dierkes of Bloomington, and Carl (Tina) Dierkes of Carlyle; 10 grandchildren, Alison (friend Greg Schulte) and Jonathan Dierkes, Nicholas and Sarah Rudis, Trina (Adam) Brucker, Steven, Darren, and Kyle Dierkes, Ashlyn and Erin Dierkes; 2 great-grandchildren, Elijah and Judah Brucker; a brother, Paul (Flo) Dierkes of Germantown; brothers-in-law and sisters-in-law, Paul Meyer of Trenton, Linus (Bernadine) Meier of Albers, Lucinda Scheiper of St. Libory, and Gerald Meier of Cincinnati, OH; and numerous nieces and nephews.

Eugene worked years ago as a truck driver for Meyer Concrete and later retired from maintenance at Hazlet State Park in Carlyle.

He was a member of St. Boniface Catholic Church and St. Henry's Men's Sodality in Germantown, Germantown American Legion Post 325, and was a former Volunteer for the Germantown Fire Department. He enjoyed gardening, woodworking, and spending time with his grandchildren.

Funeral Mass of Christian Burial will be Thursday, June 27, 2013 at 10:00 am at St. Boniface Catholic Church in Germantown with Fr. James Buerster and Deacon Rich Bagby officiating. Interment St. Boniface Cemetery, Germantown.

Visitation will be Wednesday, June 26, 2013 from 4:00-8:00 pm and again on Thursday, June 27, 2013 from 8:00-9:45 am at the Moss Funeral Home in Germantown.

Memorials can be made to the American Heart Association, Germantown Fire Department, of to the donor's choice and will be received at the funeral home.

The Germantown Fire Department will visit the funeral home at 6:15 pm and the Germantown American Legion will hold services at 7:00 pm Wednesday evening at the funeral home.