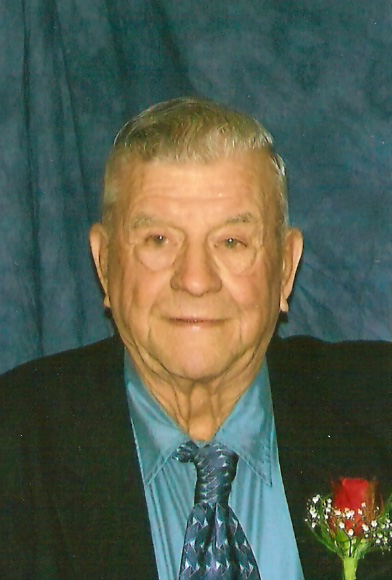 Eugene B. "Pete" Lappe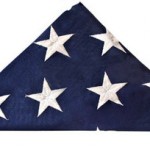 Visitation Dates and Times

Sunday, January 20, 2013 2:00-5:00 PM

Visitation Location

Moss Funeral Home, Breese
Full Obituary

Eugene B. "Pete" Lappe, 86, of Breese, died Friday, January 18, 2013 at Breese Nursing Home.

Mr. Lappe was born October 3, 1926 in Carlyle, IL to George and Catherine (Schoo) Lappe; they preceded him in death.

He married Edith "Edie" Frey on November 30, 1948 at St. John United Church of Christ in Breese; she preceded him in death on May 16, 2012.

In addition to his parents and wife, he was also preceded in death by; sisters, Irene Albat and Lorene Voland; brothers, Edward Lappe and Walter Lappe; brothers-in-law and sisters-in-law, Edward Albat, Orbon Voland, Viola Lappe, Albert Mensing, Robert Isaak, and Lavern Lallman.

Surviving are his children, Jerry (Nancy) Lappe of Breese, Larry (Debora) Lappe of Portage Des Sioux, MO, Janice (Edward) Hemann of Breese, Tom (Sheila) Lappe of Huntley, and Shelly (John) Cooper of Breese; 11 Grandchildren, Aaron (Lindsey) Lappe, Chad (Val) Lappe, Nic (Angela) Lappe, Erik Hemann, Kristy Hemann, Kelly Hemann, Preston Lappe, Kendall Lappe, Connor Lappe, Courtney Schulte, and Kira Schulte; 5 great-grandchildren, Brevin, Griffin, Rhyan, and Anderson Lappe and Allysa Nance; sisters, Leona Lallman of Beckemeyer, Dolly Isaak of Breese, and Catherine (Ted) Woltering of Carlyle; brothers-in-law and sisters-in-law, Kenneth (Nora) Frey of Rancho Palo Verde, CA, Betty Mensing of O'Fallon, and Joyce (David) Beckemeyer of Beckemeyer.

Pete retired from the Roads and Grounds Department at Scott Air Force Base and along with his wife was the former owner of E & E Tavern in Breese. He was a veteran of the United States Army.

He was a member of St. John's United Church of Christ in Breese and the American Legion Post1227, Beckemeyer, IL

Visitation will be Sunday, January 20, 2013 from 2:00-5:00 PM at the Moss Funeral Home in Breese.

A private graveside memorial service will take place at St. John's Cemetery, Breese, IL

Memorials can be made to St. John's Cemetery or to the Leukemia Association and will be received at the funeral home.