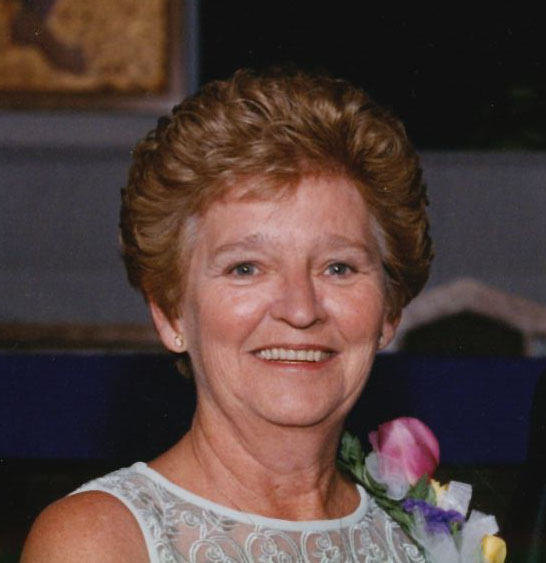 Fairlene "Sue" Curl
Service Date

Private Service
Full Obituary

Fairlene "Sue" Curl, age 73, of Breese, passed away Wednesday, July 15, 2020 at home surrounded by her family.

She was born November 28, 1946 in Belleville, the daughter of the late Una-Lee, nee Kergan, and John Calvin Evilsizer.

In addition to her parents, she was preceded in death by a son, Robert Curl; daughter, Christine Emig; sister, Pamela Thompson; brothers, Clarence Evilsizer, John Evilsizer, Joseph Allen Evilsizer, and Roy Eugene Evilsizer; and brothers-in-law, Richard Curl and Luke Curl.

Surviving are her husband Robert "Bob" Curl of Breese, whom she married October 22, 1971 in the Military Chapel at Fort Eustis, VA; children, Xiomara (Kraig) Martin of Albuquerque, NM, Gina Curl of Mt. Vernon, Theresa (Kenneth) Rakers of Carlyle, William Lawhorn of Beckemeyer, and Bridgett (Glen) Jansen of Breese; 16 grandchildren and 18 great-grandchildren; siblings, Calvin (Gisela) Evilsizer of Fayetteville, NC, Janice Bullard of Keyesport, Paula (Dennis) Schuchmann of Centralia, Jimmy "JoJo" (Hazel) Evilsizer of Centralia, and Jack (Sandy) Hustutler of Indiana; sisters-in-law, Paula Evilsizer of Newport News, VA, Jan Buckner of Atlanta, GA, and Sheila Curl of Arizona; and numerous nieces and nephews.

Fairlene "Sue" was the former owner/operator of The Quilting Corner in Breese and she enjoyed quilting, jigsaw puzzles, yard work, watching figure skating, soccer and movies, reading mystery novels, but most of spending time with her family, especially her grandchildren.

All services will be private. Interment will be in St. Mary Cemetery, Trenton.

In lieu of flowers and other gifts, memorials may be made to the American Cancer Society and will be received through Moss Funeral Home in Breese who is serving the family.