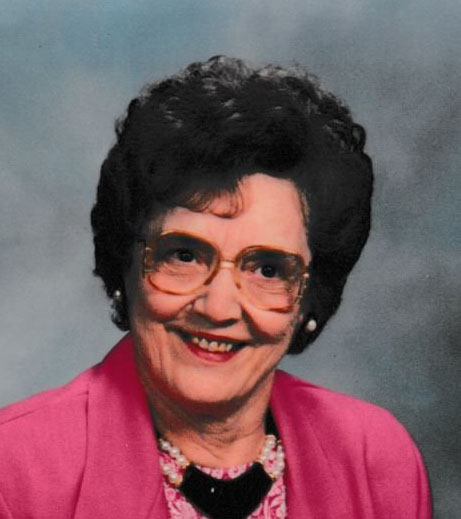 Florence B. Goestenkors
Service Date

SERVICE WILL BE HELD AT A LATER DATE
Full Obituary

Florence B. Goestenkors, age 98, of St. Rose, passed away Monday, October 19, 2020 at Aviston Countryside Manor.

She was born January 13, 1922 in Breese, the daughter of the late Joseph and Adeline, nee Kohrs, Huelsmann.

In addition to her parents, she was preceded in death by husbands Alphonse Tebbe and William Goestenkors.

Surviving are her son Stan (Bernadette) Tebbe of Midlothian, VA; grandchildren, Jeffrey Tebbe of Midlothian, VA and Dawn Tebbe of Costa Mesa, CA; and great-grandchildren, Brock and Brianna ReRucha.

Florence formerly worked at Wick's Organ in Highland. She was a member of St. Rose Catholic Church and Altar Sodality in St. Rose and enjoyed gardening.

Services will be held at a later date.