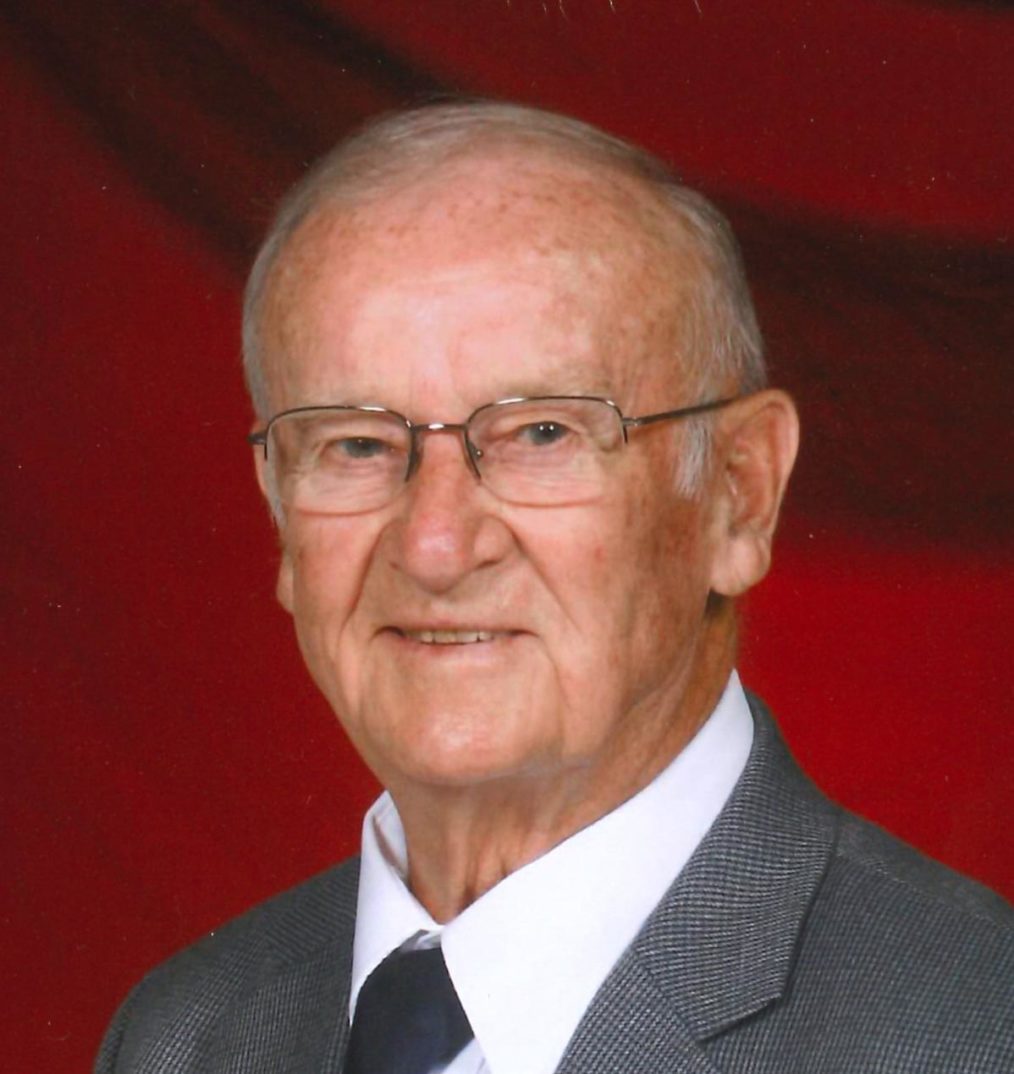 Frank Usselmann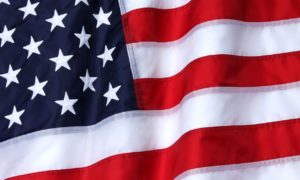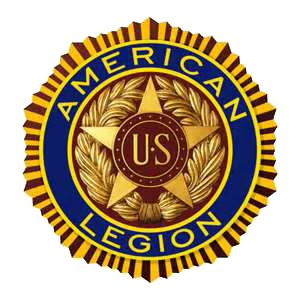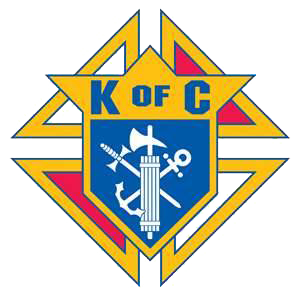 Visitation Dates and Times

Wednesday, December 1, 2021 from 4:00 to 8:00 p.m.

Thursday, December 2, 2021 from 9:00 to 10:30 a.m.

Visitation Location

Moss Funeral Home ~ Breese
Service Date

Thursday, December 2, 2021

Service Time

Service Location

St. Augustine Catholic Church ~ Breese
Full Obituary

Frank W. Usselmann, age 91, of Breese, IL, entered into rest Saturday, November 27, 2021 at his home.

He was born in Bartelso, IL on July 26, 1930, the 5th child of 10 to the late Frank and Catherine, nee Norrenberns, Usselmann.  His family later moved to Albers, IL.

In addition to his parents, he was preceded in death by a grandson, Jonathan Hilmes; siblings, Alice (Ray) Book, Erwin Usselmann, Frances (Melvin) Wuebbels, Bob (Betty) Usselmann, Mary Agnes Usselmann, and Rita (Leo) Macke; father-in-law and mother-in-law, Al and Mary, nee Duing, Timmermann; sisters-in-law and brothers-in-law, Mary Usselmann, Floyd Kraft, Elvera (Louie) Grapperhaus, Dorothy Timmermann, Bernice (Paul) VonBokel, Ollie Timmermann, Bob Timmermann, and Anna Jean Timmermann.

Frank is survived by the love of his life for 67 years, Rita, nee Timmermann, Usselmann of Breese, IL, whom he married June 29, 1954 at St. Augustine Catholic Church in Breese, IL; children, Dianne (Phil) Tate of Mascoutah, Steve (Mary) Usselmann of Breese, and Gary (Elizabeth) Usselmann of Breese; grandchildren, Pam (Thomas) Rosser, Phillip (special friend Amy Champion) Hilmes, Ashley (Dave) Wittenstrom, Rachel (special friend Aaron Steffens) Tate, Kelsey (Kyle) Eversgerd, Allison (Dusty) Kantner, Abby (Cody) Ratermann, Maddy (Landon) Schroeder, Jillian (special friend Cole Romann) Usselmann, and Blake Usselmann; great-grandchildren, Violet and Coralie Rosser, Caroline, Isaiah, and Avery Hilmes, Kate, Maisyn, and Emily Wittenstrom, Bennett Kantner, and was highly anticipating the birth of Baby Eversgerd in April 2022; siblings, Rose Kraft of Breese, Louie Usselmann of Belleville, and Greg (Annie) Usselmann of St. Louis; and brothers-in-law and sisters-in-law, Wib Timmermann of Breese, Stanley (Helen) Timmermann of Breese, Ruth (Leon) Albers of Germantown, Jeanette Timmermann of St. Rose, Richard Timmermann of Breese, Larry (special friend Jeanette Kohrs) Timmermann of Breese, and Jane Timmermann of St. Rose; and numerous nieces and nephews.

"I have fought the good fight,

I have finished the race,

I have kept the faith"

 (Timothy 4:7)

 

Frank was an honest, loving, and good man.  His biggest accomplishments were being a faithful Christian, a loving husband to Rita, and a champion father of Dianne, Steve, and Gary.  He was a rock to all of his kids-always there for them through their ups and downs, and he taught them to enjoy every moment life had to offer.  He later shared these same beliefs with his grandkids and great-grandkids.

Frank's heart gave out on him at the end, but just like he dealt with all experiences in his life, he managed his illness with strength and grace and wanted to spend as much time with his family as possible.  On his final day, he was surrounded by his wife, kids, grandkids, and great-grandkids-all of whom he treasured.

Frank loved one-liners, playing pinochle, poker, euchre and bid euchre.  He cheered on the Mater Dei Basketball Teams since 1961 and never missed a Holiday Tournament.  He attended his kids events, as well as his grandkids and great-grandkids.  Frank also loved to dance and listen to classic country.  He was an avid golfer, playing at Bent Oak in Breese until his 90th year, where he earned the nickname "Fairway Frank".  Frank shot pool, bowled, and was a member of the Breese American Legion softball team well into his 40's. He was a St. Louis Cardinals fan for most of his life.  He worked the Breese American Legion Sunday bingo for 50 years and was a money counter at St. Augustine Catholic Church for 40 years.

Frank was a veteran of the United States Army serving during the Korean Conflict, retired from Prairie Farms Dairy at the age of 63 and later drove a bus for Community Link in Breese, which was his most fulfilling job.  His life was blessed and abundant.

He was a member of St. Augustine Catholic Church in Breese for 67 years, Timmermann-Benhoff American Legion Post 252 in Breese, and the Breese Knights of Columbus Council 2869.

Funeral Mass of Christian Burial will be celebrated on Thursday, December 2, 2021 at 11:00 a.m. at St. Augustine Catholic Church in Breese with Fr. Chuck Tuttle presiding.  Interment with full military honors will follow at St. Dominic/St. Augustine Cemetery, Breese.

Visitation will be Wednesday, December 1, 2021 from 4:00-8:00 p.m. and again on Thursday, December 2, 2021 from 9:00-10:30 a.m. at Moss Funeral Home in Breese.

In lieu of flowers, plants, and other gifts, memorials may be made to St. Augustine Catholic Church, Mater Dei Catholic High School, or Community Link and will be received at the funeral home or by mail, Moss Funeral Home, 535 N. 5th, Breese, IL  62230.

The Timmermann-Benhoff American Legion Post 252 will hold services at 6:00 p.m. followed by the Breese Knights of Columbus Council 2869 at 6:15 p.m. on Wednesday evening at the funeral home.