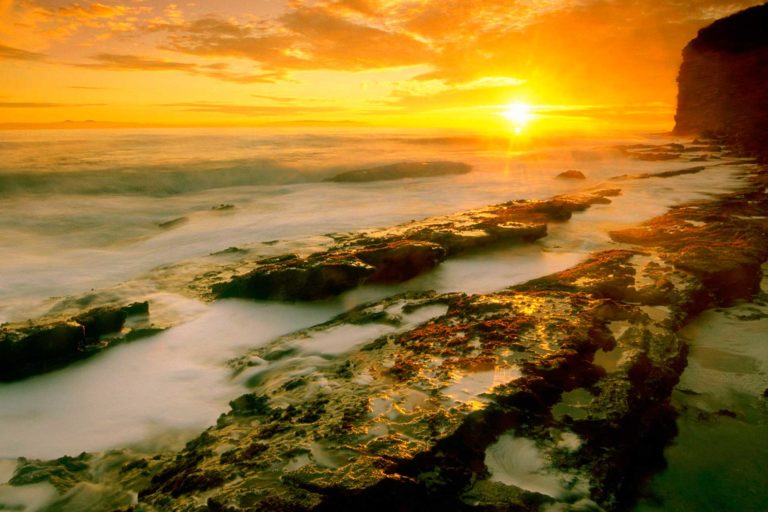 Frankie I. Hansen
Full Obituary

Frankie I. Hansen, age 87, of Trenton, died Saturday, June 16, 2018 at Breese Nursing Home.

She was born June 6, 1931 in Macon, GA, a daughter of the late Leonard and Annie, nee Taylor, Stokes.

In addition to her parents, she was preceded in death by her husband CMSgt Carl G. Hansen, Jr., USAF, Ret. whom she married June 3, 1950 at Robins AFB, GA and he died February 10, 2017; siblings Leonard Stokes and wife Lucille, Buck Stokes and wife Lillian, Bill Stokes and wife Lila, Ethel Mehrling and husband George, Grace West and husband Robert, Mattie Kennedy and husband George, and Kitty King and husband Bill.

Surviving are her children Julia (Patrick) Tauschek of Breese, Craig (Valarie) Hansen of Theodore, AL, Paul (Treva) Hansen of Musella, GA, and Frank (Denise) Carter of Damiansville; 7 grandchildren, Stephanie (Ryan) Albrecht, Christopher (Shannon) Carter, Tammie (Michael) Kapp, Jessica (Christopher) Cox, Paul (Mellissa) Hansen, Jr., Carla (Stewart) Brown, and Jason Hansen; and 18 great-grandchildren.

Frankie was a homemaker.

Graveside Services will be held Tuesday, June 19, 2018 at Jefferson Barracks National Cemetery in St. Louis, MO.