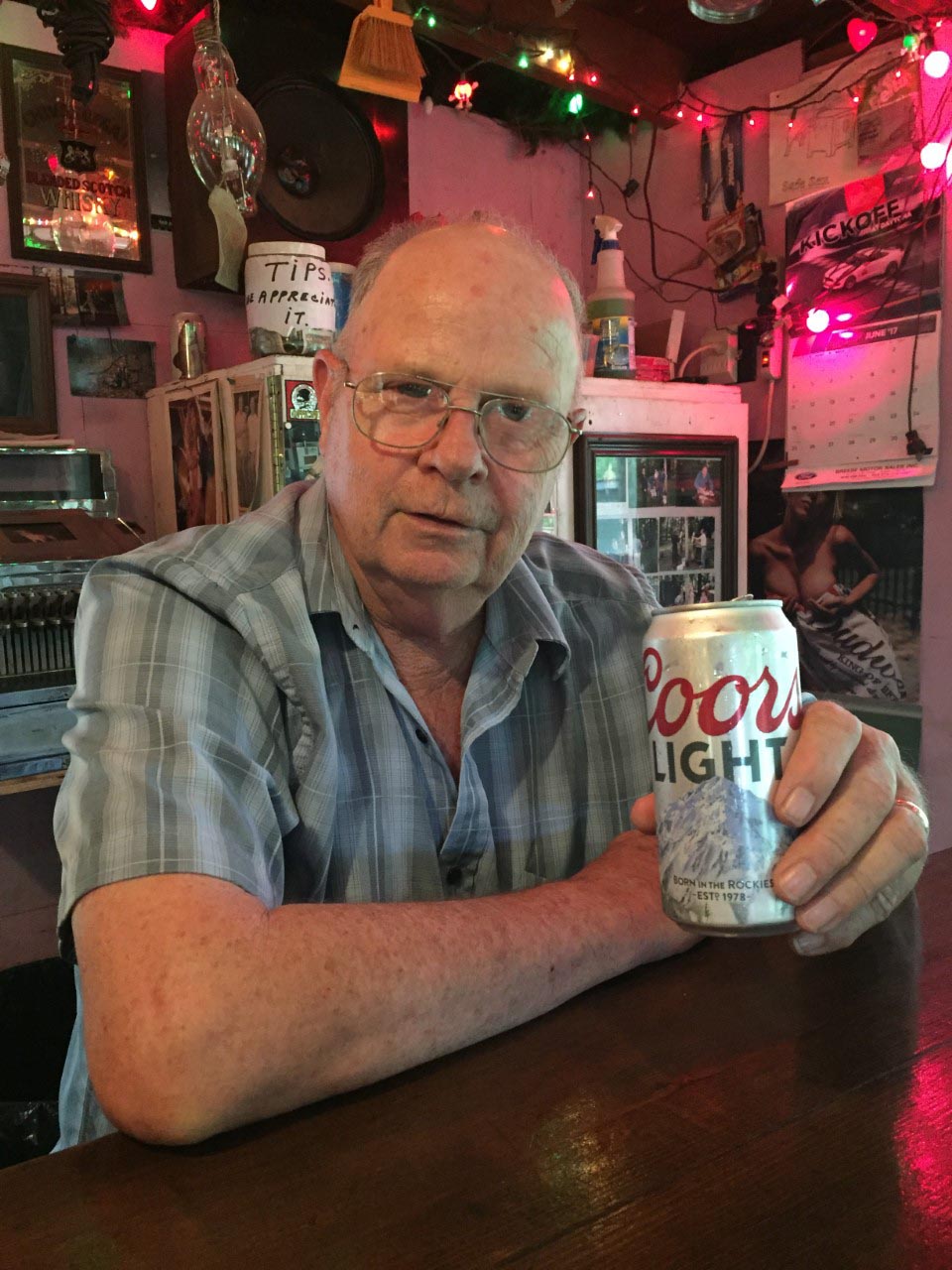 Franklin E. "Fritz" Nordhaus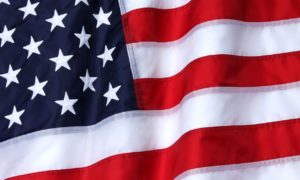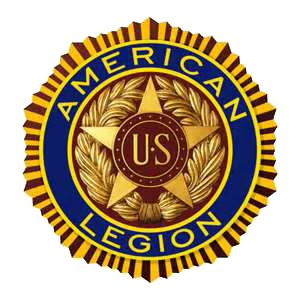 Visitation Dates and Times

Friday, January 20, 2023 from 4:00 – 7:00 p.m.

Saturday, January 21, 2023 from 10:00 – 10:45 a.m.

Visitation Location

Moss Funeral Home ~ Germantown
Service Date

Saturday, January 21, 2023

Service Time

Service Location

St. Boniface Catholic Church ~ Germantown
Full Obituary

Franklin E. "Fritz" Nordhaus, age 81, of Germantown, passed away Tuesday, January 17, 2023 at HSHS St. Joseph's Hospital in Breese surrounded by his loving family.

He was born August 17, 1941 in Breese, a son of the late Edward and Emma, nee Haukap, Nordhaus.

In addition to his parents, he was preceded in death by his wife, Rita Nordhaus, nee Fischer, whom he married October 12, 1965 at St. Mary Catholic Church in Trenton and who died September 25, 2020; sister, Barbara Nordhaus; father-in-law and mother-in-law, Henry and Elizabeth, nee Nordman, Fischer; and brothers-in-law, Fr. Henry Fischer, Von Wheeler, Arlo Millican, and Larry Theising.

Fritz is survived by his children, Karen (Allen) Knackstedt of Alhambra, Keith (fiancée, Jana Robinson) Nordhaus of Germantown, and Gary Nordhaus of Germantown; grandchildren, Nicole and Brady Knackstedt, and Molly Nordhaus; sister, Pat Millican of Sterling; sisters-in-law and brothers-in-law, Shirley Janes of Ft. Meyers, FL, Joan Theising of Germantown, Fr. Adrian Fischer of Monroe, LA, David (Bonnie) Fischer of Trenton, and Paul (Linda) Fischer of Collinsville; and numerous nieces, nephews, great-nieces, great-nephews; and many friends.

Fritz was a veteran of the United States Army serving 1960-1962 and he retired from Wicks Organ Company in Highland where he worked as an organ voicer for 47 years.  He was a member of St. Boniface Catholic Church and Germantown American Legion Post 325.  Fritz loved his many dogs and enjoyed hunting racoon, bear, deer, squirrel, and dove.  He also enjoyed fishing, bowling, playing cards, going to the morning breakfast club at Valbo's, and spending time at both clubhouses.

Fritz also will be remembered for his generous and lifesaving gift as a tissue and bone donor.

Memorial Mass of Christian Burial will be Saturday, January 21, 2023 at 11:00 a.m. at St. Boniface Catholic Church in Germantown with Fr. Adrian Fischer presiding.  Interment will follow at St. Boniface Cemetery where full military honors will be accorded.

Visitation will be Friday, January 20, 2023 from 4:00 – 7:00 p.m. and again Saturday, January 21, 2023 from 10:00 – 10:45 a.m. at Moss Funeral Home in Germantown.

In lieu of flowers, plants, and other gifts, memorials may be made to the Clinton County Humane Society, Germantown American Legion Post 325, or Clinton County Senior Services – Meals on Wheels and will be received at the visitation or by mail, Moss Funeral Home, PO Box 117 Germantown, IL 62245, who is serving the family.