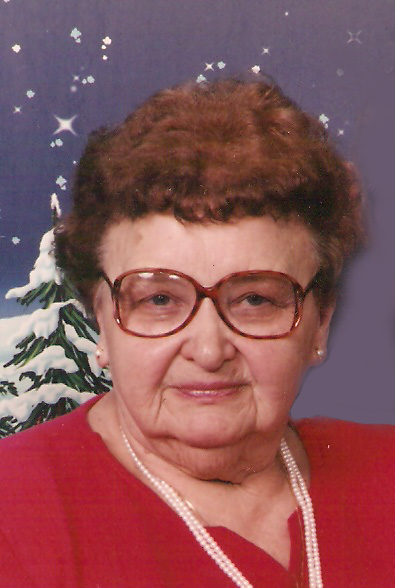 Frieda Mehring
Full Obituary

Frieda A. Mehring, 86, of New Baden, died Saturday, December 29, 2012 at her residence.

Mrs. Mehring was born November 4, 1926 in Holzhausen, Germany to Nikcalus and Anna (Collinger) Holzner; they preceded her in death.

Also preceded in death by a son-in-law, Jerome Haar; and a sister, Regina Schouer.

She married Ronald Mehring on February 7, 1957 in Bitburg, Germany; he survives in New Baden.

In addition to her husband, she is also survived by a daughter, Carol Haar of Trenton; a granddaughter, Dallas Haar of Trenton; brothers, Adolph, Franz, Anton, and Karl Holzner all of Germany; and a brother-in-law and sister-in-law, Larry and Mary Lou Mehring of Red Bud.

Frieda formerly worked as a sales clerk at the Base Exchange at Scott Air Force Base.

A private graveside service will take place at Trenton Cemetery.

Memorials can be made to the Clinton County Humane Society and will be received through Moss Funeral Home in Trenton who is in charge of the arrangements.