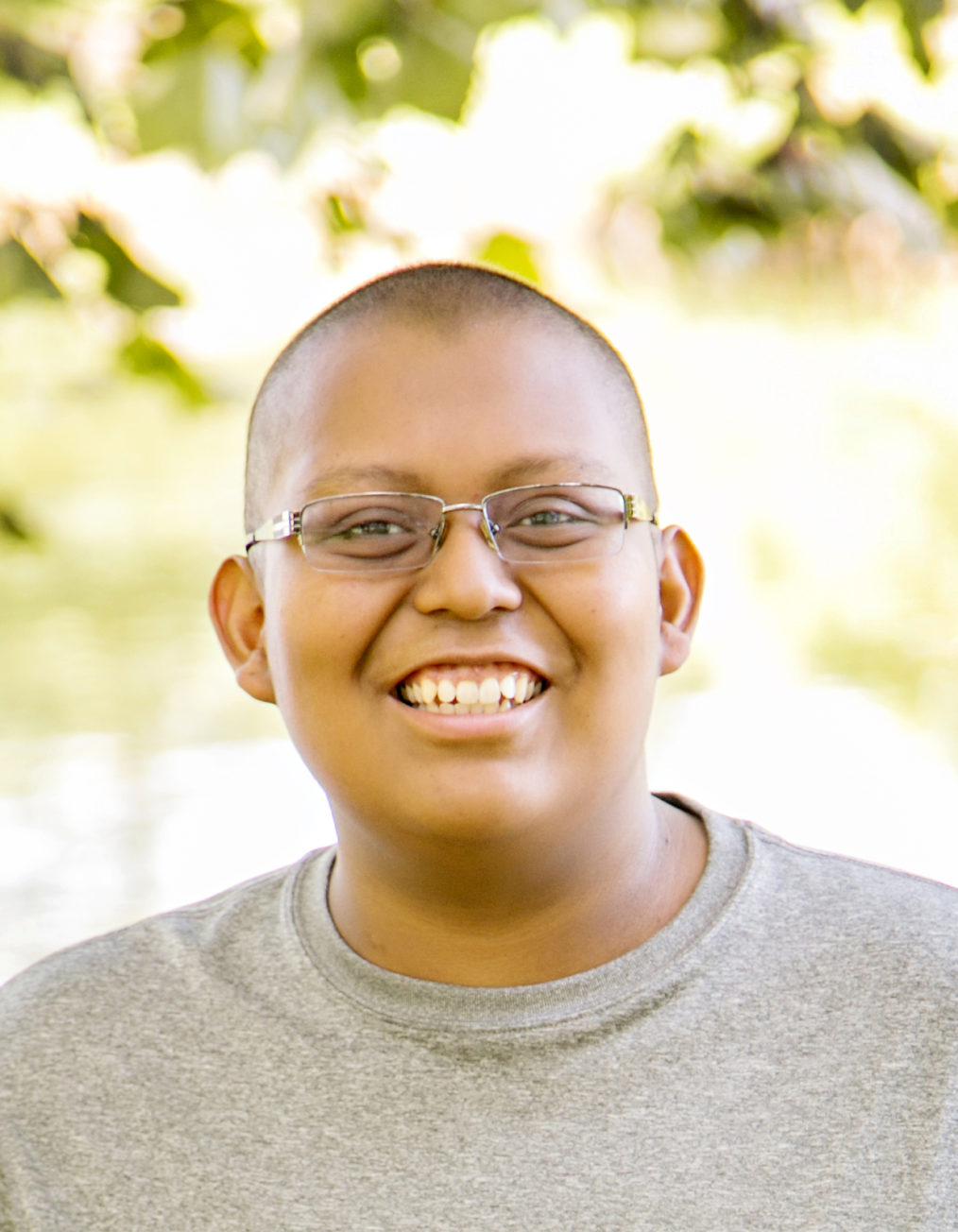 Galen M. Huelsmann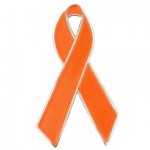 Visitation Dates and Times

Thursday, September 26, 2013 4:00-8:00 PM
Friday, September 27, 2013 8:00-10:30 AM

Visitation Location

St. Francis Catholic Church, Aviston
Service Date

Friday, September 27, 2013

Service Time

11:00 AM

Service Location

St. Francis Catholic Church, Aviston
Full Obituary

Galen M. Huelsmann, 16, of Aviston, died Tuesday, September 24, 2013 at his home with his family by his side.

He was born December 3, 1996 in Guatemala City, Guatemala and is the loving son of Allan and Carol (Hegger) Huelsmann and brother of Anna Huelsmann all of Aviston.

In addition to his parents and sister, he is also survived by his paternal grandmother, Florence (Wilke) Huelsmann of Breese; aunts and uncles, Mary (Larry) Garren of Boulder, Don (Darlene) Hegger of Aviston, Ron (Gert) Hegger of Breese, Kenny (Irene) Hegger of Aviston, Dianne (George) Miller of Belleville, Rick (Janine) Hegger of Carlyle, Betsy (Ed) Eilers of Breese, Bob Blunk of Breese, and Gary (Christine) Huelsmann of Alton; special friends, Brennan Kent, Brayden Watts, and Fr. Mark McKenzie; and numerous great aunts, great uncles, cousins, and friends.

He was preceded in death by his paternal grandfather, David R. Huelsmann; maternal grandparents, Norbert and Dorothy (Timmermann) Hegger; an aunt, Karen Blunk; and great-aunt, Betty Wilke.

Galen was a sophomore at Central Community High School in Breese where he was an honorary member of the varsity football team, and he was also a member of St. Francis Catholic Church in Aviston.

The Huelsmann family would like to extend their heartfelt THANK YOU to all who cared for, supported, and loved Galen throughout his battle over the last 14 months.

Funeral Mass of Christian Burial will be Friday, September 27, 2013 at 11:00 a.m. at St. Francis Catholic Church in Aviston with Fr. Mark McKenzie and Fr. Daniel Friedman officiating. Interment will follow in St. Francis Cemetery, Aviston.

Visitation will be Thursday, September 26, 2013 from 4:00-8:00 pm and again on Friday, September 27, 2013 from 8:00-10:30 am at St. Francis Catholic Church in Aviston.

In lieu of flowers and plants, memorials can be made to St. Louis Children's Hospital 9th Floor Entertainment Fund or to the Donor's Choice and will be received at the church or through Moss Funeral Home in Breese who is serving the family.