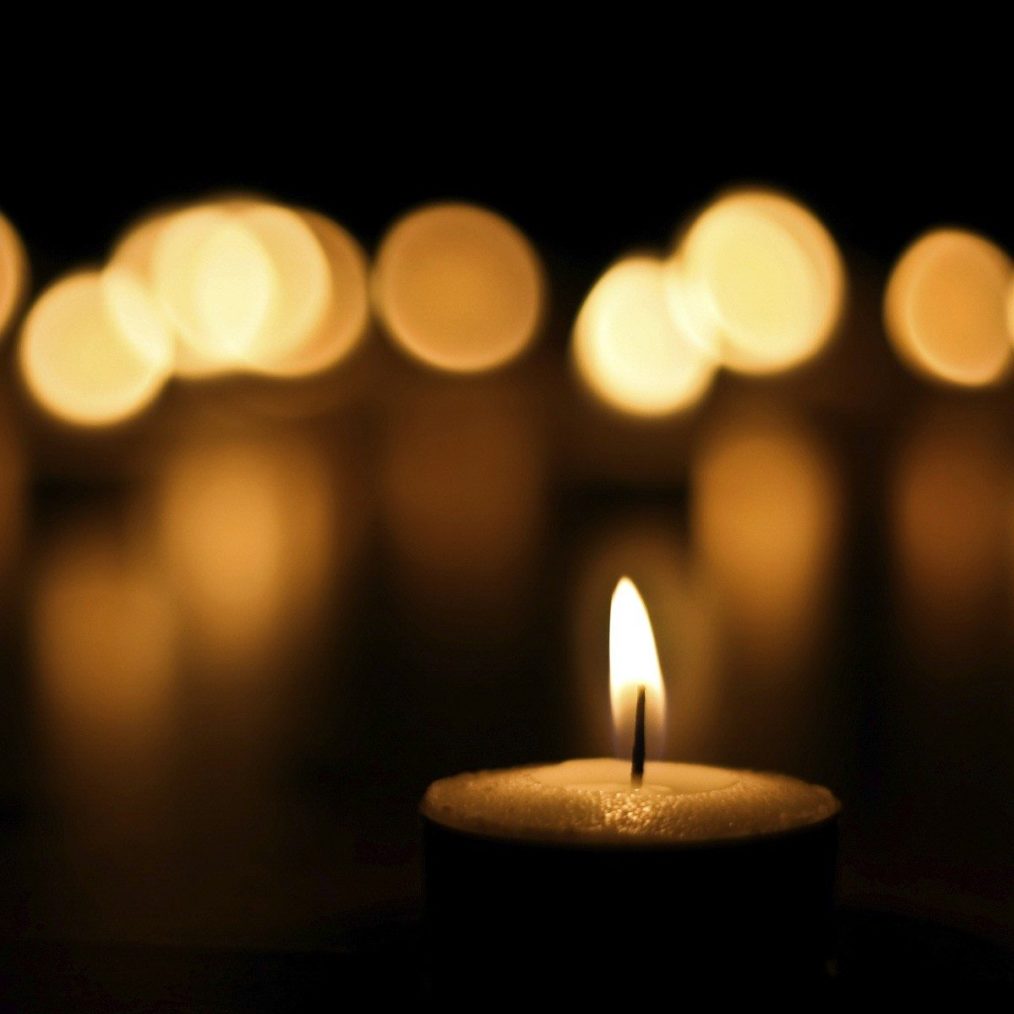 Garry L. Williams
Full Obituary

Garry L. Williams, age 75, of Breese, born July 26, 1945, passed away Friday, May 14, 2021 at his home.

Garry married Patsy L. "Pat" Hood in 1972 in Belleville, IL and she preceded him in death on July 13, 2019.

In addition to his wife, he was preceded in death by a son, Garett Williams; father-in-law and mother-in-law, Aaron and Margie, nee Story, Hood; and sister-in-law and brothers-in-law, Mozella and Bob Haines, Russ Talbot, and James Hanna.

He is survived by his children, Becky (James) Jaeger of Carlyle and Lee Williams of Wood River; a granddaughter, Audra McBride; a great-grandson, Nick McBride; sisters-in-law, Kay Talbot of Caseyville and Sue Hanna of Belleville; and nieces and nephews.

Garry formerly owned Williams TV and Williams Sales in Breese and also ran a gun shop and refilled ammunition.

There will be no services.

Memorials may be made to the donor's choice and will be received through Moss Funeral Home, 535 N. 5th, Breese, IL 62230 who is serving the family.