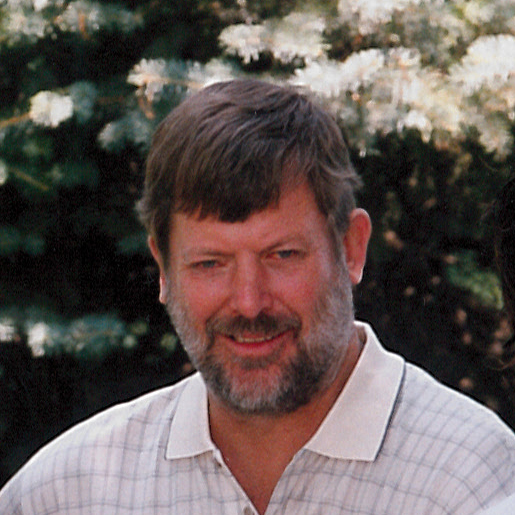 Gerry A. Richter
Visitation Dates and Times

Friday, July 24, 2015 8:30-10:00 a.m.

Visitation Location

St. Francis Catholic Church, Aviston
Service Date

Friday, July 24, 2015

Service Time

10:00 a.m.

Service Location

St. Francis Catholic Church, Aviston
Full Obituary

Gerry A. Richter, age 62 of Aviston, IL, born February 27, 1953 in E. St. Louis, IL, a son of Virgil and Bernice, nee Wellen, Richter, died Monday, July 20, 2015 near Boulder, IL.

Mr. Richter retired as a steelworker from Granite City Steel in Granite City, IL and was a member of St. Francis Catholic Church in Aviston, IL. Gerry enjoyed spending time with his family and was an avid outdoorsman.

He was preceded in death by his parents; his father-in-law and mother-in-law, Gualberd and Clara, nee Luitjohan, Emig; and a brother-in-law, Karl Emig.

Surviving is his wife, Linda, nee Emig, Richter, whom he married November 25, 1978 at St. Mary's Catholic Church in Trenton, IL; his children, Tara Richter of Fort Worth, TX, Shawna Ryerson and husband Matt of Lincoln, NE, and Lane Richter and wife Clara of St. Louis, MO; 2 grandchildren, Lydia Ryerson and Sam Richter, and was awaiting the arrival of his 3rd grandchild; siblings, Ron Richter and wife Patty of Denver, CO, Dan Richter and wife Coleen of Shiloh, IL, Judy Winchester and husband Steve of Waynesville, NC, Dale Richter and wife Mary Jo of Aviston, IL, John Richter and wife Mary of Platte City, MO, and Pat Richter of Aviston, IL; sisters-in-law and brothers-in-law, Eileen Stein and husband Bob of Fayetteville, IL, Gilbert Emig and wife Margie of Trenton, IL. Karin Marti and husband Wayne of Highland, IL, Donna Emig and friend Stan Kalmer of Swansea, IL, Deb Koerkenmeier and husband Jim of Carlyle, and Ron Emig and wife Karla of Mascoutah, IL; and numerous nieces and nephews.

A Memorial Mass will be Friday, July 24, 2015 at 10:00 a.m. at St. Francis Catholic Church in Aviston, IL with Fr. Daniel Friedman officiating. Burial of the cremains will follow in St. Francis Cemetery, Aviston, IL

Visitation will be Friday, July 24, 2015 from 8:30-10:00 a.m. at St. Francis Catholic Church in Aviston, IL.

Memorials can be made to Rett Syndrome Research, checks payable to Girl Power 2 Cure or to the family wishes so that they can make a private donation to something/someone close to their heart and will be received at the church or through Moss Funeral Home, 535 N. 5th, Breese, IL 62230 who is in charge of the arrangements.