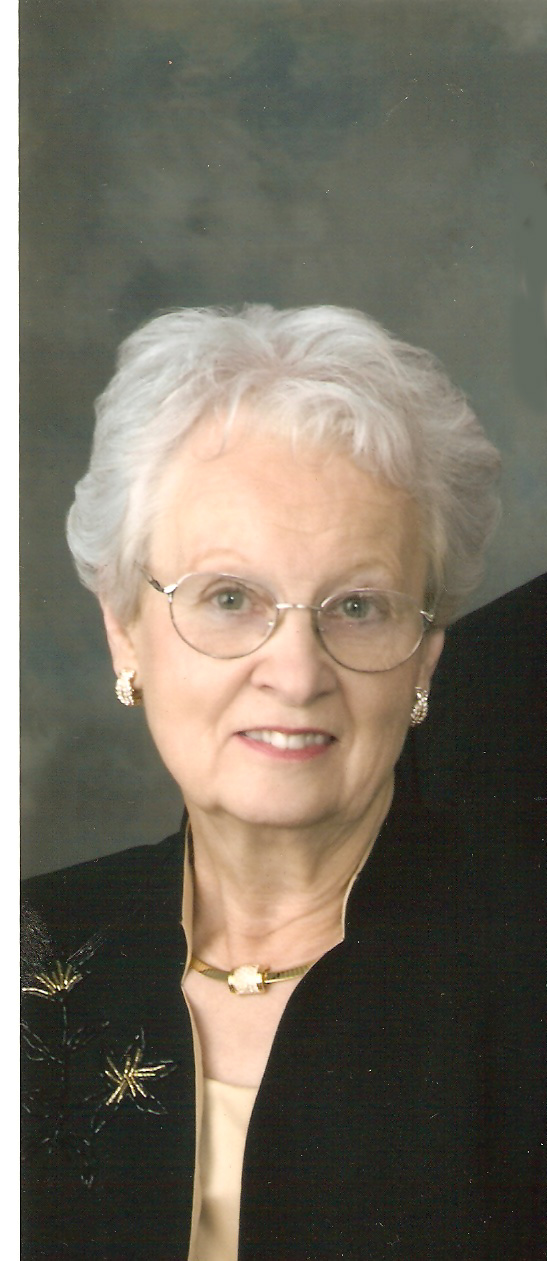 Geraldine E. "Gerry" Buehne
Visitation Dates and Times

Thursday, April 4, 2013 4:00-8:00 PM
Friday, April 5, 2013 11:00 AM-1:30 PM

Visitation Location

Moss Funeral Home, Breese
Service Date

April 5, 2013

Service Time

2:00 PM

Service Location

Moss Funeral Home, Breese
Full Obituary

Geraldine E. "Gerry" Buehne, nee Schultz, 76, of St. Rose, died Wednesday, April 3, 2013 at St. Joseph's Hospital in Highland, IL.

Mrs. Buehne was born September 13, 1936 in Springfield, IL to Clarence and Lucilda (Bellm) Schultz; they preceded her in death.

Also preceded in death by a daughter-in-law, Janice Buehne, and a sister-in-law, Phyllis Schultz.

She married Eugene Buehne on January 22, 1957 at St. Paul Catholic Church in Highland; he survives in St. Rose.

Also surviving are her children, Cindy (Ron) Yelverton of Highland, Randy (Michelle) Buehne of St. Rose, Dan (Wanda) Buehne of St. Rose, Jim (Kate) Buehne of St. Rose, Mark (Betsy) Buehne of St. Rose, Steve (Kelly) Buehne of Maryville, Vicky (Tim) Langenhorst of Germantown, and Kris (Greg) Jeckstadt of St. Rose; 24 grandchildren, J.J. Yelverton, Jordan, Megan, Olivia and Drew Buehne, Alicia and Alex Buehne, Blair Bone, Ann Richter, Jared, Jon, and Jacob Buehne, Megan Kaiser, Adam Buehne, Kassi Petterson, Kami Buehne, Allie, Cole, Chandler, and Antoinette Buehne, Mitchell and Blake Langenhorst, Peyton and Griffin Jeckstadt; a brother, Ron (Kathy) Schultz of Trenton; and sisters, Marilyn (Harold) Meskil of Pierron and Karen (Verlin) Meskil of Keyesport.

Gerry was a homemaker and very active on the family farm. She was a member of St. Rose Church, Choir, and Ladies Sodality, St. Joseph Hospital Auxiliary in Breese, Meals on Wheels in Highland, Perpetual Adoration Prayer at St. Joseph Hospital in Highland. She was an avid quilter, card player, and Cardinal fan and was very active with her grandchildren and her family was most important.

Funeral Mass of Christian Burial will be Friday, April 5, 2013 at 2:00 PM at St. Rose Catholic Church in St. Rose with Fr. Edward Schaefer officiating. Interment will be in St. Rose Cemetery.

Visitation will be Thursday, April 4, 2013 from 4:00-8:00 PM and again on Friday, April 5, 2013 from 11:00 AM-1:30 PM at the Moss Funeral Home in Breese.

Memorials can be made to Mater Dei High School, St. Rose Church, or Hospice of Southern Illinois and will be received at the funeral home.