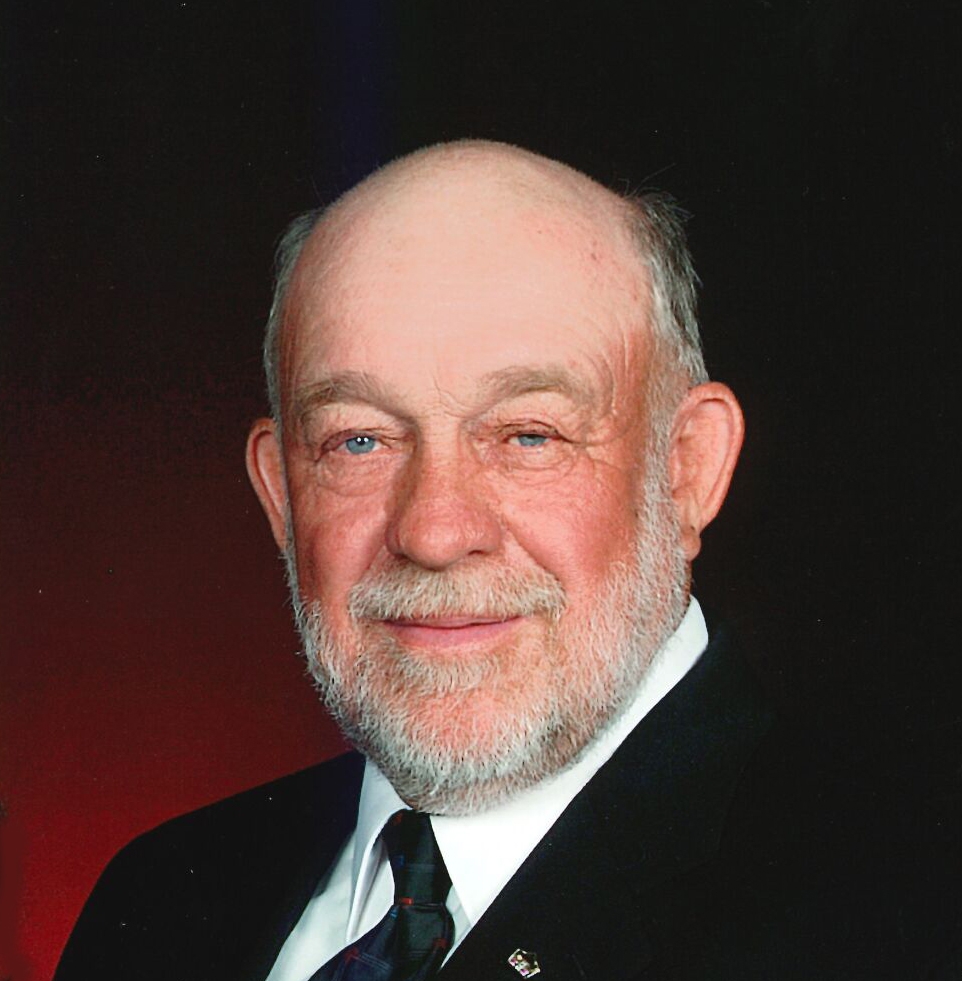 Glen L. Thoele
Visitation Dates and Times

Thursday, May 2, 2019  4:00-8:00 p.m.

Friday, May 3, 2019 8:30-9:30 a.m.

Visitation Location

Moss Funeral Home, Breese
Service Date

Friday, May 3, 2019

Service Time

10:00 a.m.

Service Location

St. Anthony Catholic Church, Beckemeyer
Full Obituary

Glen L. Thoele, age 80, of Carlyle, died Tuesday, April 30, 2019 at his home.

He was born April 8, 1939 in Highland, a son of the late August and Lenora, nee McQuade, Thoele.

In addition to his parents, he was preceded in death by his grandson Bradley Foppe; father-in-law and mother-in-law, William and Catherine, nee Koopmann, Dumstorff; and brother-in-law and sisters-in-law Kathleen "Puddles" Meyer and William "Moose" and Missie Dumstorff.

Surviving are his wife, Mary, nee Dumstorff, Thoele, whom he married April 19, 1960 at St. Felicitas Catholic Church in Beaver Prairie; children, Karen Wuebbels of Carlyle, Sharon (Jason Kohrs) Foppe of Breese, Diana (Jeff) Burnett of Carlyle, Pegene (Leon) Rakers of Breese, Tarrah (Hector) Guardian of Breese, and Jeremy (Pam) Thoele of Germantown; twenty grandchildren; twenty great-grandchildren; brother Curt (friend Laura Grapperhaus) Thoele of Carlyle; brothers-in-law and sisters-in-law Edward "Badge" (Mary) Dumstorff of Breese, Carol "Peck" Foppe of Breese, Jerry (friend Willie Tebbe) Dumstorff of St. Jacob, Linda Jung of Clearwater, FL, Jim (Pat) Dumstorff of Breese, Lester (Cindy) Dumstorff of Carlyle, Kenny "Storff" (Connie) Dumstorff of Aviston, Kevin "Huck" Dumstorff of Missouri, and Jim Meyer of Breese.

Glen was a very hard worker, he farmed and worked construction, and retired from Jefferson Smurfit Stone Corporation in Highland, where he was a machine operator. He was a member of St. Anthony Catholic Church and United Paperworkers International Union Local 1215. He enjoyed going to the clubhouse where he made his fabulous fried chicken and pork steaks and watched the purple martins; he spent as much time outdoors including riding his four-wheeler, hunting, and fishing; driving his red truck; he also enjoyed visiting the HealthPlex daily; helping others; and spending time with his family and friends, especially his grandchildren.

Memorial Mass will be Friday, May 3, 2019 at 10:00 a.m. at St. Anthony Catholic Church in Beckemeyer. Interment will follow in St. Anthony Cemetery in Beckemeyer.

Visitation will be Thursday, May 2, 2019 from 4:00-8:00 p.m. and again on Friday, May 3, 2019 from 8:30-9:30 a.m. at Moss Funeral Home in Breese.

Memorials may be made to Heartland Hospice or the wishes of the family and will be received at the church or through Moss Funeral Home in Breese, who is serving the Thoele family.