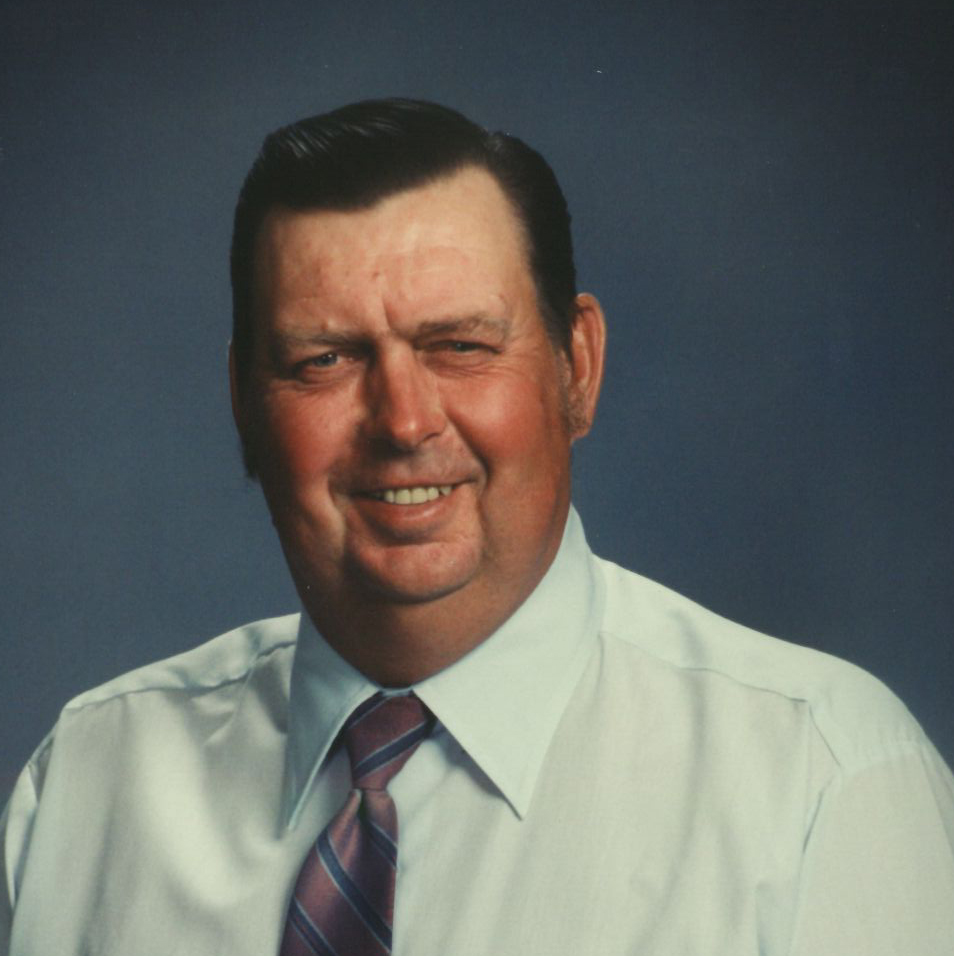 Harold B. "Yogi" Albers
Visitation Dates and Times

Monday, December 9, 2019, 4:00 p.m. to 8:00 p.m.

Tuesday, December 10, 2019, 9:00 a.m. to 9:45 a.m.

Visitation Location

Moss Funeral Home, Germantown
Service Date

Tuesday, December 10, 2019

Service Time

10:00 a.m.

Service Location

St. Boniface Catholic Church, Germantown
Full Obituary

Harold B. "Yogi" Albers, age 75, of Germantown, passed away Thursday, December 5, 2019, at St. Elizabeth's Hospital in O'Fallon.

He was born December 3, 1944, in Germantown, a son of the late Herman and Catherine, nee Frohn, Albers.

Surviving are his wife, Ruth, nee Knebel, Albers of Germantown, whom he married April 5, 1974, at Immaculate Conception Catholic Church in Pierron; siblings Marian Eversgerd of New Baden, Ron Albers, Sr. of Posey, Alice Eversgerd of Germantown, Herman (Karen) Albers of Ruma, Irene Kahrhoff of Breese, Rich (Judy) Albers of Albers, Florence (Dave) Broeckling of Germantown, Jenette (Ed) Broeckling of Albers, Gary (Dee) Albers of Centralia, and Jerry (Marian) Albers of Germantown; brothers-in-law and sisters-in-law Jean (Larry) Oestringer of Pierron, Jerry (special friend Mary Auer) Knebel of Pocahontas, David Knebel of Highland, John Knebel of Beckemeyer, Linda (Darrell) Marti of Pierron, and Dan (Tammy) Knebel of Pocahontas; and numerous nieces, nephews, great-nieces, and great-nephews.

In addition to his parents, he was preceded in death by his father-in-law and mother-in-law, Harvey and Dolores, nee Warnecke, Knebel; brothers Robert Albers (in infancy) and Jerald Albers; sister-in-law Bev Albers; and brothers-in-law Franklin Eversgerd, Leroy Eversgerd, August Kahrhoff, and Mike "Moocho" Knebel.

Harold loved working as a dairy farmer and enjoyed playing card games and spending time with his family. He was a veteran of the United States Army and a member of St. Boniface Catholic Church and Silver Creek Quails.

Funeral Mass of Christian Burial will be Tuesday, December 10, 2019 at 10:00 a.m. at St. Boniface Catholic Church in Germantown with Fr. Jim Buerster presiding.  Interment will follow in St. Boniface Cemetery in Germantown.

Visitation will be Monday, December 9, 2019, from 4:00 p.m. to 8:00 p.m. and again on Tuesday, December 10, 2019, from 9:00 a.m. to 9:45 a.m. at Moss Funeral Home in Germantown.

Memorials may be made to Germantown Fire Department and will be received at the funeral home.