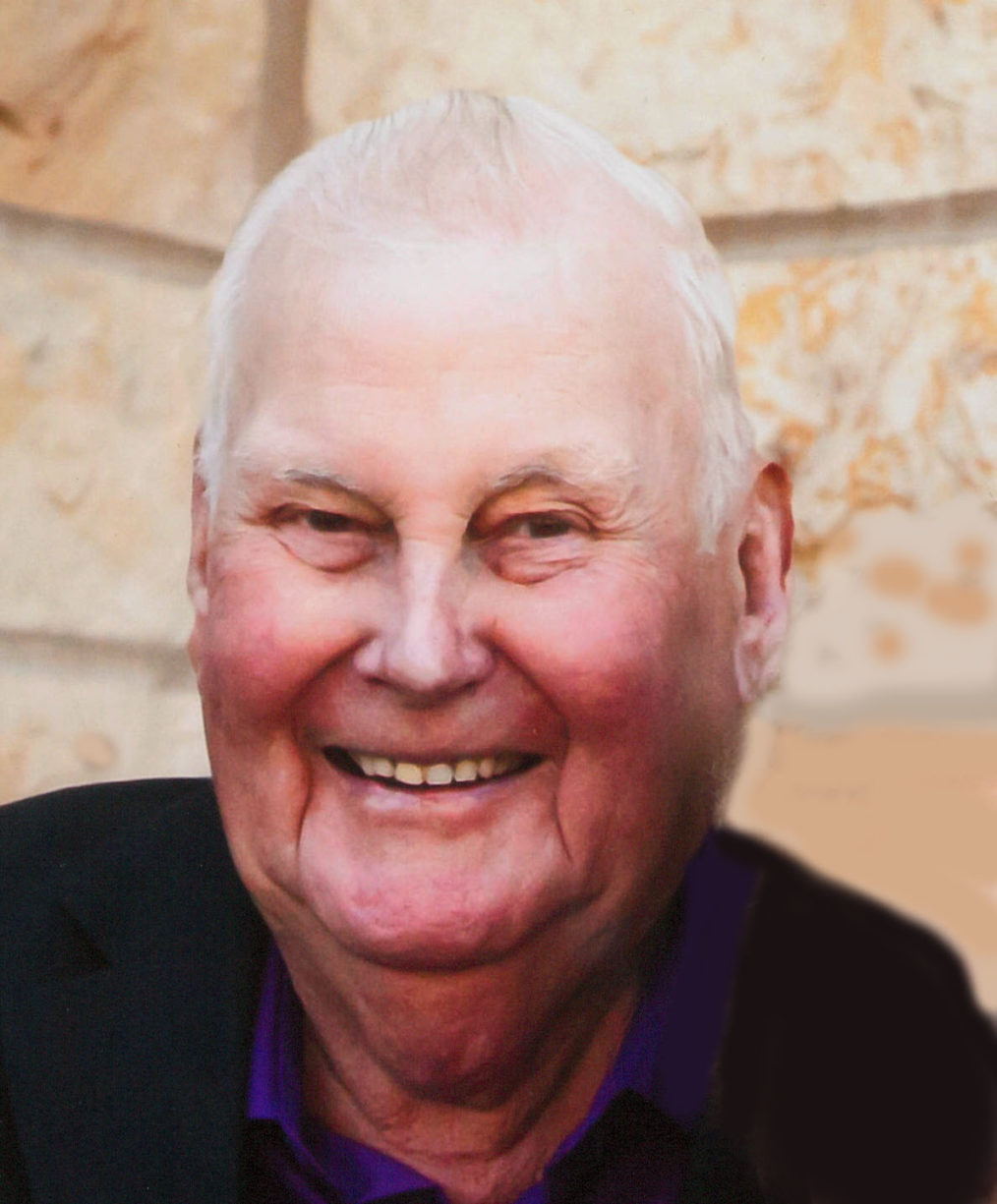 Henry B. "Hank" Kreke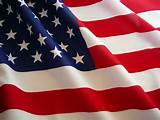 Visitation Dates and Times

Sunday, August 27, 2017 1:00-5:00 p.m.
Monday, August 28, 2017 11:00 a.m.-1:00 p.m.

Visitation Location

Moss Funeral Home, Breese
Service Date

Monday, August 28, 2017

Service Time

2:00 p.m.

Service Location

St. Cecilia Catholic Church, Bartelso
Full Obituary

Henry B. "Hank" Kreke, age 88, of Bartelso, died Thursday, August 24, 2017 at Highland Healthcare Center.

He was born December 1, 1928 in Bartelso, son of the late Mary, nee Gebke, and Henry B. Kreke, Sr.

Mr. Kreke is survived by his wife, Dolores "Blondie", nee Grawe, Kreke of Bartelso whom he married September 18, 1951 at St. Cecilia Catholic Church in Bartelso; children, Ellen (Steve) Huegen of Bartelso, Brian (Cheryl) Kreke of Bartelso, Lynn (Ken) Rehkemper of Trenton, Pam Rakers of Breese, Allen (Sandi) Kreke of Fairview Heights, Nita Foster of Beckemeyer, Mark (Kathy) Kreke of Carlyle, Michelle (Rick) Taphorn of Carlyle, and Sharon (Keith) Kellermann of Carlyle; daughter-in-law, Pam Kreke of Breese; 26 grandchildren and 41 great-grandchildren; brother, Joe Kreke of Breese; and brothers-in-law and sisters-in-law, Cele Kreke of Breese, Ethel Albers of Germantown, Don (Betty) Grawe of Carlyle, Bette Gonzalez of Trenton, Jerry (Mary) Grawe of Bartelso, and Mary Becker of Beckemeyer.

In addition to his parents, he was preceded in death by his father-in-law and mother-in-law, Frank and Eleanore, nee Niehenke, Graw; son, David J. Kreke; brothers and sisters, Frank Kreke, Fred Kreke, Margaret Aug, Catherine Suetterlin, Laurie Pingsterhaus, and Veronica Kreke; and brothers-in-law and sisters-in-law, Rose Kreke, Frank Aug, Martin Suetterlin, Vic Pingsterhaus, Aggie Kreke, Fr. Alvin Grawe, Lefty and Marian Grawe, Bernie and Mildred Loepker, Vince Albers, Bob Gonzalez, and Gene Grawe.

Hank was a member of St. Cecilia Catholic Church and Men's Sodality in Bartelso, a veteran of the United States Army, presided as Santa Fe Township Supervisor, Republican Precinct Committeeman, former Postmaster in Bartelso, Illinois Secretary of State Automobile Investigator, and formerly worked as a Clinton County Deputy. He retired after 30 years as a construction foreman for Fournie Construction (Belleville Concrete) in Belleville. He loved the outdoors, especially hunting and fishing even into his late 80's.

Funeral Mass of Christian Burial will be Monday, August 28, 2017 at 2:00 p.m. at St. Cecilia Catholic Church in Bartelso with Fr. James Buerster presiding. Interment will follow in St. Cecilia Cemetery, Bartelso.

Visitation will be Sunday, August 27, 2017 from 1:00-5:00 p.m. and again on Monday, August 28, 2017 from 11:00 a.m. to 1:00 p.m. at Moss Funeral Home in Breese.

Memorials may be made to St. Cecilia Catholic Church and will be received at the funeral home.