Herman J. Becker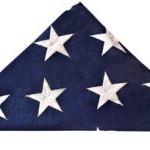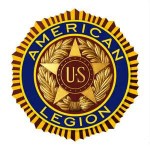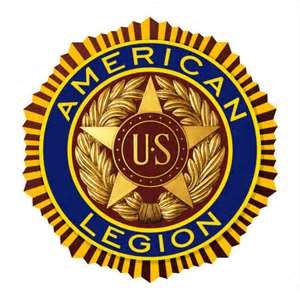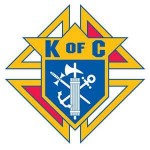 Visitation Dates and Times

Tuesday, February 24, 2015 5:00-8:00 p.m.
Wednesday, February 25, 2015 11:00 a.m.-1:30 p.m.

Visitation Location

Moss Funeral Home, Germantown
Service Date

Wedesday, February 25, 2015

Service Time

2:00 p.m.

Service Location

St. Cecilia Catholic Church, Bartelso
Full Obituary

Herman J. Becker, age 81 of Bartelso, died Sunday, February 22, 2015 at Carlyle Healthcare Center.

Mr. Becker was born March 29, 1933 in Bartelso, a son on Henry and Cecilia, nee Jansen, Becker; they preceded him in death.

In addition to his parents, he was also preceded in death by brothers, William Becker, Albert "Tossie" Becker, Raymond Becker, and Robert Thien; sisters, Mary Ann Rakers and Johanna Haar; and sisters-in-law and brothers-in-law, Mary Ann Becker, Sylvia Becker, Laura Thien, and Bill Haar.

Surviving are his sisters, Florence (Paul) Dierkes of Germantown, Lucille (Frank) Kampwerth of Carlyle, Barbara (Bob) Robke of Germantown, and Antoinette "Toni" (George) Litzenburg of Carlyle; brothers, Donald "Diesel" Becker and Richard "Dick" (Pat) Becker all of Bartelso; a brother-in-law, Andrew Rakers of Beckemeyer; and numerous nieces and nephews.

Herman retired from the Beckemeyer Smelter and had worked at Highland Box Board. He was a Korean War Veteran of the United States Army.

He was a member of St. Cecilia Catholic Church, Bartelso Knights of Columbus Council 4745, Catholic War Veterans, and the Bartelso American Legion Post 976.

Funeral Mass of Christian Burial will be Wednesday, February 25, 2015 at 2:00 p.m. at St. Cecilia Catholic Church in Bartelso with Fr. James Buerster officiating. Interment will follow in St. Cecilia Cemetery, Bartelso.

Visitation will be Tuesday, February 24, 2015 from 5:00-8:00 p.m. and again on Wednesday, February 25, 2015 from 11:00 a.m.-1:30 p.m. at the Moss Funeral Home in Germantown.

Memorials can be made to St. Cecilia Catholic Church or Donor's Choice and will be received at the funeral home.