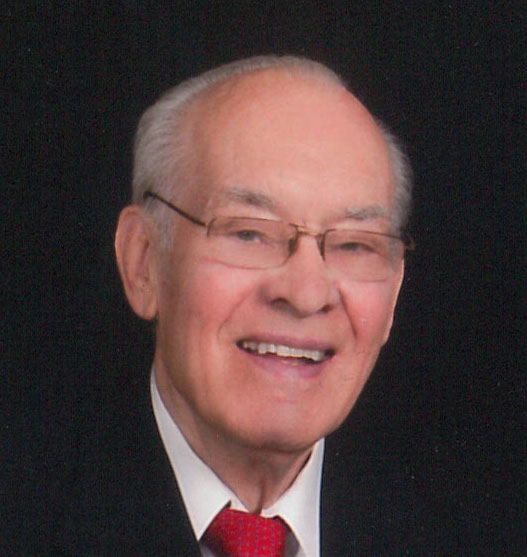 Herman J. Haselhorst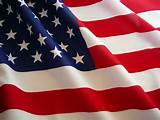 Visitation Dates and Times

Sunday, March 25, 2018 4:00-8:00 p.m.

Monday, March 26, 2018  9:00-10:45 a.m.

Visitation Location

St. Mary Catholic Church, Trenton
Service Date

Moday, March 26, 2018

Service Time

11:00 a.m.

Service Location

St. Mary Catholic Church, Trenton
Full Obituary

Herman J. Haselhorst, 88, of Trenton, IL passed away on Friday, March 23rd at Faith Countryside Care Center, Highland, IL.

He was born March 3, 1930 at St. Rose, IL, son of Margaret (Lampe) and Bernard Haselhorst. On Sept. 5, 1955 he married Ruth C. Klostermann at St. Mary's Catholic Church in Trenton.

Herm served four years in the United States Navy. His career was in U. S. Government Civil Service with the Army Aviation Systems Command (AVSCOM), including three years at Ramstein Air Base near Heidelberg, Germany. Herm also was the co-developer of the Parkview Meadow subdivision in Trenton, IL.

Herm served as Mater Dei High School Board President and as a member of the Mater Dei Fathers and Friends organization. He also was a volunteer with TEMS (Trenton Emergency Management System) and the St. Joseph's Hospital Auxiliary at Breese, IL.

Herm was a member of St. Mary's Catholic Church in Trenton, where he served as a Eucharistic Minister and sang in the Men's Choir. He was also a member of the Trenton VFW Post #7983, Knights of Columbus Bishop Althoff 4th Degree Assembly #193, and was the longest continuous serving member of the Trenton Knights of Columbus Council # 2932 - 67 years. He was one of eight brothers who belonged to that same Council.

Survivors include a brother Monsignor Vincent Haselhorst, two daughters, Cindi (Brad) Weathers of Nashville, IL and Gail (Kevin) Kellermann of O'Fallon, IL, two sons, Jeff (Arleen) Haselhorst of Noblesville, IN and Mark (Melissa) Haselhorst of Gulf Breeze, FL; nine grandchildren, Katie and Chris Kellermann, Lindsay (Jordan) Fark, Patrick (Britni) Weathers, Holly (Derek) Sallee, Quinn (Rachel) Haselhorst, Zachary (Carley) Haselhorst, Austin (Anna) Haselhorst, and Ansley (Tony) Silva; great-granddaughters Elayna and Harper Jackson, great-grandsons Cash and Pacey Fark, Graham and Gage Haselhorst.

He was preceded in death by his wife, Ruth on April 26, 2011, his parents, brothers Greg, Dick, Al, Steve, Karl, and Martin and sisters Catherine, Marie, Gussie, and Tillie.

Visitation will be held at St. Mary's Church in Trenton, IL on Sunday March 25, 2018 from 4 – 8 PM, and again on Monday March, 26 2018 from 9 – 10:45 AM. The Funeral Mass of Christian Burial will be held at St. Mary's Catholic Church in Trenton, IL at 11 AM on Monday, March 26, 2018. Interment will follow in St. Mary's Cemetery, Trenton.

In lieu of flowers, memorials can be made to St. Mary's Catholic Church, Trenton, IL, Mater Dei High School, Breese, IL or Hospice of Southern Illinois and will be received at the church or through Moss Funeral Home in Trenton who is serving the family.

The 4th Degree Bishop Althoff Assembly with hold the chalice service at 7:30 p.m. followed by the Trenton Knights of Columbus service.