Howard P. Boeckman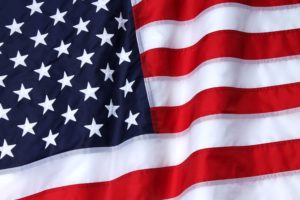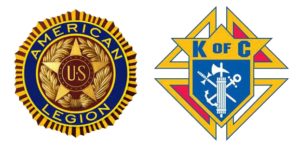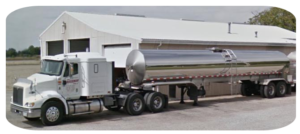 Visitation Dates and Times

Monday, March 22, 2021 from 4:00 to 8:00 p.m.

Tuesday, March 23, 2021 from 9:00 to 9:45 a.m.

Visitation Location

Moss Funeral Home - Breese
Service Date

Service Time

Service Location

St. Dominic Catholic Church - Breese
Full Obituary

Howard Paul Boeckman, age 79, of Breese passed away Wednesday, March 17, 2021 at Aviston Countryside Manor.

He was born June 17, 1941 in Breese, a son of the late Edward and Pauline, nee Ratermann, Boeckman.

In addition to his parents, he was preceded in death by his brother, Roger (Dorothy) Boeckman; and father-in-law, Julian Frey.

Howard is survived by his wife, Bonita "Bonnie", nee Frey, Boeckman of Breese, whom he married November 23, 1972 at St. Nicholas Church in Pocahontas; his children, Douglas Boeckman of Breese, Cheryl (Dennis) Rudolphi of Centralia, Dean (Lindsay) Boeckman of Aviston, and Dane Boeckman of Breese; his five grandchildren, Dawson and Abigail Rudolphi, and Carter, Cameron, and Cadyn Boeckman; his sister, Jody Boeckman of Florida; mother-in-law, Loretta, nee Ripperda, Frey of Pierron; and sisters-in-law and brothers-in-law, Sue (Dale) Rommerskirchen of Highland, Steven (Sharon) Frey of Pierron, Roger (Kathy) Frey of Pocahontas, and Darlene (Allen) Menietti of Breese.

He was a veteran of the United States Army Reserves and later took over the family business, Edward Boeckman Milk Hauling Inc., where he has drove truck for over 60 years.  He was a member of St. Dominic Catholic Church in Breese, Breese American Legion Post 252, Breese Knight of Columbus Council 2869, Clinton County Farm Bureau, and Midwest Truckers Association.  His many hobbies included tinkering outside, yard work, watching western movies, and church picnics. He was meticulous about his Chevelle convertible, an avid Cardinal's fan, but above all, he loved being with his family.

Funeral Mass of Christian Burial will be Tuesday, March 23, 2021 at 10:00 a.m. at St. Dominic Catholic Church in Breese with Fr. Patrick Peter presiding.  Interment with military honors will follow at St. Dominic-St. Augustine Cemetery in Breese.

Visitation will be Monday, March 22, 2021 from 4:00 to 8:00 p.m. and again Tuesday, March, 23, 2021 from 9:00 to 9:45 a.m. at Moss Funeral Home in Breese.

COVID-19 restrictions will be followed, masks required, social distancing, please keep your visit brief and mass will be limited to 100 people.

In lieu of flowers, plants, and other gifts, memorials may be made to Hospice of Southern Illinois, St. Dominic-St. Augustine Cemetery, or Mater Dei Catholic High School and will be received at the funeral home or by mail at Moss Funeral Home, 535 N. 5th, Breese, IL 62230 who is serving the family.