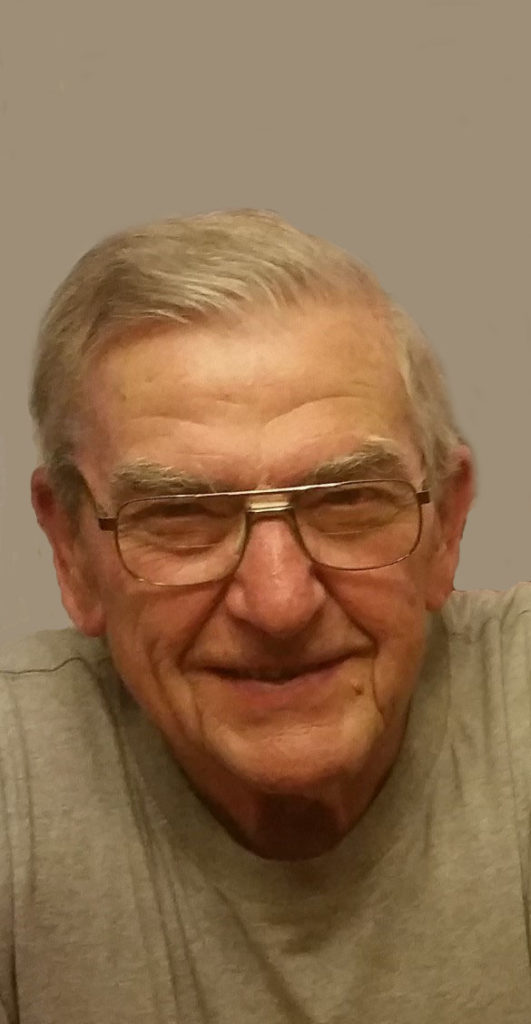 Irwin W. "Lou" Luebbers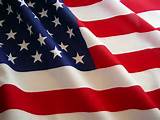 Visitation Dates and Times

All services will be private.
Full Obituary

A "wunnerful," well-lived life came to an end the morning of Tuesday, October 27, 2020, when Irwin W. "Lou" Luebbers, of Breese, entered into rest at the "young" age of 91 years at Caring First Nursing Home. He happily joins his beloved wife, Trudy, nee Wilken, Luebbers, in heaven, where they can now travel through the rest of forever together. They were married at St. Mary Catholic Church in Carlyle on June 5, 1953, and she preceded him in death February 1, 2018.

Born on the family farm in Marydale to Ida Ann, nee Harpstrite, and Menard Joseph Luebbers, Lou was the eleventh of sixteen children in what was for many years the largest Catholic family in southern Illinois. Lou and Trudy were married for 65 years and parented nine children: Marilyn (Dr. Kenneth Brown) Morrison of St Charles, MO, Tom (Debi) Luebbers of Highland, Kay (Bill) Peters of Aviston, Cindy (Chuck) Salisbury of Henry, Billy (Jackie) Luebbers, Carol (Rob) Clasquin, and Kenny (Sheri) Luebbers, all of Breese, Donna (Chris) Hesse of Glendale, AZ, and the late Stanley Luebbers. Lou was a loving grandpa to 24 grandchildren; 28 great-grandchildren, with the 29th great-grandchild to arrive in May 2021; and one great-great grandchild. Nothing pleased him more than being surrounded by the youngest in the family, especially at the holidays, when he often played Santa Claus.

He is also survived by his siblings Marie Mitchell of Sparta and Ida Mae (David) Guthrie of Centralia; and sisters-in-law Marian Luebbers of Carlyle, Jane Luebbers of Germantown, Bet Wilken and Jeanette Wilken both of Carlyle, Mary Reis of Horn Lake, MS, and Helen Monken of Beaver Prairie.

Departed and waiting for Lou to join them in heaven are his parents; loving wife, Trudy; son Stanley; son-in-law Jeffory Morrison; and members of his large loving family: siblings and in-laws Eugenia and Vincent Meyer, Menard and Marie Luebbers, Loretta and Joseph Diffenauer, Adrian and Myrtle Luebbers, Alfred and Pat Luebbers, Vincent Luebbers, Dorothy and Harold Diffenauer, Virginia and Emil Bryk, Alfred "Bud" Mitchell, Theodore and Helen Luebbers, Anthony and his first wife Jackie and his second wife Esther Luebbers, Arthur Luebbers, Earl Luebbers, Paul and Lillian Luebbers, Henry "Hank" and Rose Wilken, Anthony and Bettye Wilken, Richard Wilken, and Edward Monken; and many nieces and nephews of several generations that number over two hundred. His legacy as "Uncle Lou" is widespread locally and around the country, and he will be missed by all who called him that.

Lou was a lifelong, active civic participant. He was a member of Breese American Legion Post 252, as a veteran of the United States Air Force; and Breese Knights of Columbus Council 2869, for which he served as the financial secretary for numerous years and attained lifetime membership in Fourth Degree. For many years, he was well-known as "the chicken-mix man" and for manning numerous fund-raising chicken fries and dinners for St. Augustine Parish, as well as for family and friends when called upon for some of "Lou's fried chicken." For nearly 50 years, he was employed at Clinton County Oil Company in Breese, and was well-known as "the Firestone tire guy" for his salesmanship and service. He enjoyed his Friday night bowling league at V&H Recreation; calling bingo and entertaining the bingo players at the K of C Hall; and as a survivor of cancer, participating in his elder years in Relay for Life and 2K-5K runs, for which he was awarded numerous badges for his efforts. In addition, he enjoyed hunting and fishing at the family clubhouse; gardening; working in his yard to keep the grass manicured; and combatting the local vermin who dared to infiltrate his "better than the golf course" lawn. In their retirement years, Lou and Trudy traveled extensively, with family, throughout the country, visiting family and friends and anyplace that peaked their interests. A road trip with Lou and Trudy resulted in legendary experiences and stories within the family.

Lou never met a stranger with whom he could not strike up a conversation, no matter where he found himself. It would not be an exaggeration to say that Lou could talk to anybody and could probably strike up a conversation with a stray dog if it were the only one around.

All services for Lou will be private.

Memorials may be made to St. Augustine Parish, Relay for Life, or Breese American Legion Post 252 and will be received through Moss Funeral Home, who is serving the family (535 N. 5th St., Breese, IL, 62230).