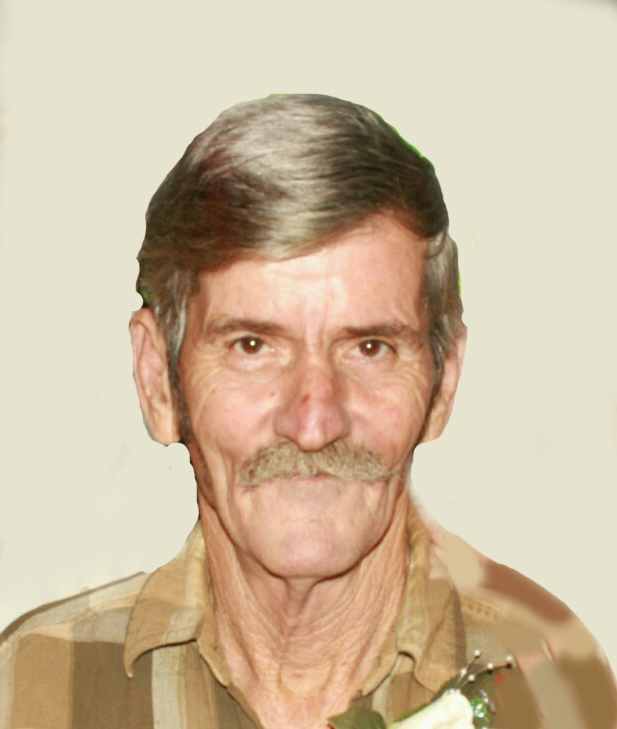 Jack Koch
Visitation Dates and Times

Tuesday, April 18, 2017 4:00-8:00 p.m.
Wednesday, April 19, 2017 8:30-9:30 a.m.

Visitation Location

Moss Funeral Home, Breese
Service Date

Wednesday, April 19, 2017

Service Time

10:00 a.m.

Service Location

St. Anthony's Catholic Church, Beckemeyer
Full Obituary

Jack Koch, age 65 of Centralia, born June 24, 1951 in Breese, a son of Loretta, nee Steinmann, Koch of Breese and the late Wilbert Koch, died Sunday, April 9, 2017 at St. Mary's Good Samaritan Hospital in Centralia.

In addition to his father, he was also preceded in death by a sister, Janey Koch; a brother, Danny Koch; a sister-in-law, Nita Koch; and brothers-in-law, Kenny Schrage and Dan Renschen.

Surviving are his children, Matt Koch of Aviston and Terri (Adam) Jansen of St. Rose; 3 grandchildren, Marissa, Everett, and Asher Jansen; siblings, A.F. "Sonny" Koch of Carlyle, Jim Koch (twin) of Carlyle, Judy Schrage of Breese, Mike (Eva) Koch of Aviston, and Nancy Renschen of Breese; numerous nieces, nephews, and cousins; and his former wife Rosanne, nee Wilke, Wellen.

Jack was a veteran of the United States Air Force and was a member of the Centralia American Legion Post 0466. He formerly worked in the prison, construction, and on gambling boats. Jack also enjoyed tinkering around his shop.

Funeral Mass of Christian Burial will be Wednesday, April 19, 2017 at 10:00 a.m. at St. Anthony's Catholic Church in Beckemeyer with Fr. George Mauck presiding. Interment with full military honors will follow in St. Anthony's Cemetery, Beckemeyer.

Visitation will be Tuesday, April 18, 2017 from 4:00-8:00 p.m. and again on Wednesday, April 19, 2017 from 8:30-9:30 a.m. at Moss Funeral Home in Breese.

Memorials may be made to Centralia American Legion Post 0446 or to the Beckemeyer American Legion Post 1227 and will be received at the funeral home.