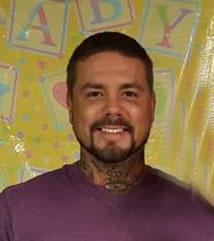 Jacob S. "Jake" Mitchell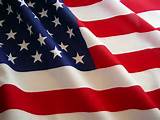 Visitation Dates and Times

Tuesday, October 25, 2016 4:00-8:00 p.m.

Visitation Location

Moss Funeral Home, Breese
Full Obituary

Jacob S. "Jake" Mitchell, age 29 of Breese, born November 6, 1986 in Augusta, GA, a son of Zachery and Mary Alice (Hankinson) Mitchell, died Sunday, October 23, 2016 at his residence.

In addition to his parents of Augusta, GA, he is also survived by his wife, Jentry, nee Schniers, Mitchell of Breese, whom he married February 26, 2016 in Carlyle; daughters, Grace Mitchell and Trystan Mitchell; siblings, Jason Beck and Alexandria (Ken) Aslander all of Augusta, GA; his father-in-law and mother-in-law, Jay and Jane, nee Wuest, Schniers of Breese; and sisters-in-law and brother-in-law, Megan (fiancé Dane Atnip) Schniers of Beckemeyer, Amanda Schniers and Bradley Schniers both of Breese; and nieces and nephews.

Jacob was a Veteran of the United States Marines and enjoyed hunting, fishing, working out, but most of all spending time with his new born daughter, Trystan.

He was preceded in death by a son, Tristan Mitchell and maternal grandfather, Richard "Hank" Hankinson.

Visitation will be Tuesday, October 25, 2016 from 4:00-8:00 p.m. with a service following the visitation at the Moss Funeral Home in Breese.

Memorials may be made to his daughter Trystan's education fund (checks may be made to Jentry Mitchell) and will be received at the funeral home.