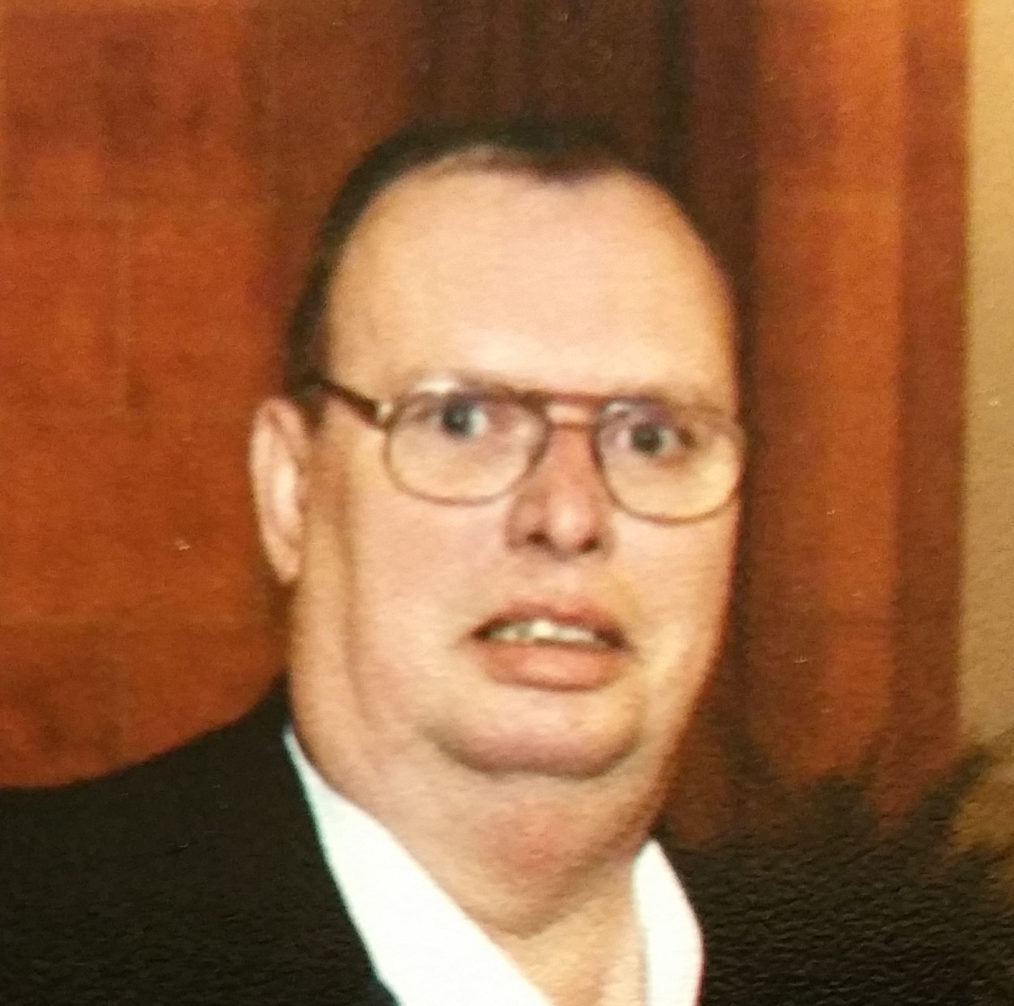 James A. "Jim" Kohnen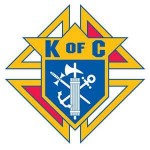 Visitation Dates and Times

Tuesday, April 21, 2015 4:00-8:00 p.m.
Wednesday, April 22, 2015 8:00-9:30 a.m.

Visitation Location

Moss Funeral Home, Germantown
Service Date

Wednesday, April 22, 2015

Service Time

10:00 a.m.

Service Location

St. Boniface Catholic Church, Germantown
Full Obituary

James A. "Jim" Kohnen, 68 of Germantown, born December 6, 1946 in Breese, a son of Aloys "Ollie" and Minerva, nee McIntire, Kohnen, died Friday, April 17, 2015 at Carbondale Rehab and Nursing Home in Carbondale.

Surviving are his children, Michele Zimbelman and husband Mark of Murphysboro, Mark Kohnen and wife Trishia of Germantown, Matthew Kohnen and wife Jolene of Aviston, and Maura Lee and husband Jim of Murphysboro; 7 grandchildren, Jessica Spring, Christian, Riley, and Alaina Kohnen, Dayton and Elise Kohnen, and Jayme Lee; brothers, Gerald Kohnen and wife Ann, David "Goose" Kohnen and wife Deb, and Paul Kohnen and wife Deb all of Germantown; and former wife, Mary, nee Ratermann, Schaub.

He was preceded in death by his parents and a son, Michael Kohnen.

Jim received his B.S. in Accounting from Southern Illinois University at Edwardsville and worked as an accountant at Scott Air Force Base and was a former Deputy Sheriff in Clinton County.

He was a member of St. Boniface Catholic Church in Germantown and Breese Knights of Columbus Council 2869 where he served as past Grand Knight.

Funeral Mass of Christian Burial will be Wednesday, April 22, 2015 at 10:00 a.m. at St. Boniface Catholic Church in Germantown with Fr. James Buerster and Deacon Rich Bagby officiating. Interment will follow in St. Boniface Cemetery, Germantown.

Visitation will be Tuesday, April 21, 2015 from 4:00-8:00 p.m. and again on Wednesday, April 22, 2015 from 8:00-9:30 a.m. at the Moss Funeral Home in Germantown.

Memorials can be made to SSM Cardinal Glennon Children's Medical Center or Mater Dei High School and will be received at the funeral home.

The Breese Knights of Columbus will visit the funeral home at 7:00 p.m. Tuesday evening.