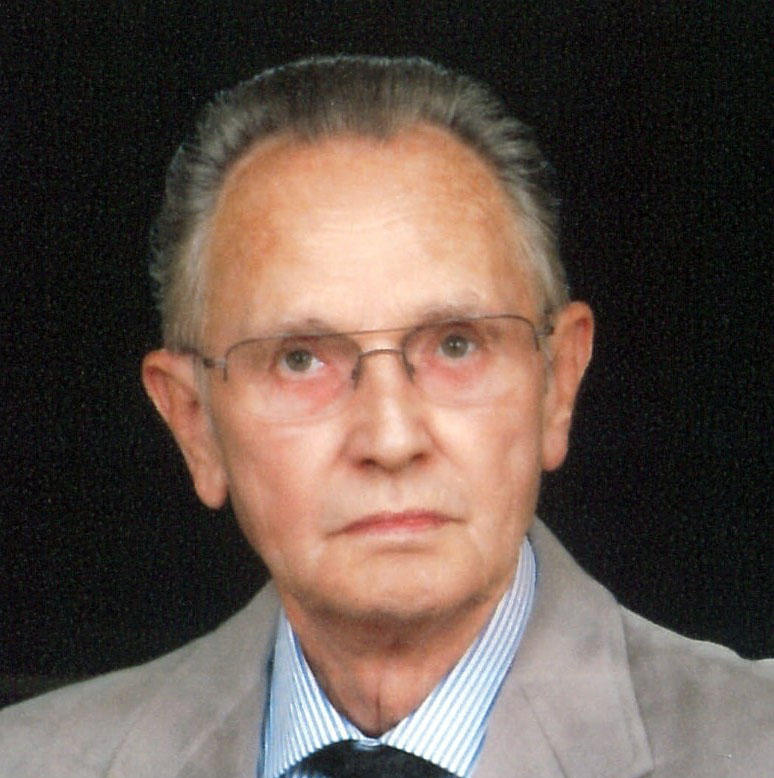 James David "Jim" Tritt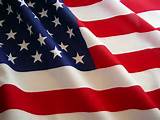 Visitation Dates and Times

Tuesday, July 16, 2019 9:00-10:30 a.m.

Visitation Location

Moss Funeral Home, Trenton
Service Date

Tuesday, July 16, 2019

Service Time

10:45 a.m.

Service Location

Trenton Cemetery, Trenton, IL
Full Obituary

James David "Jim" Tritt passed away July 11, 2019, in Lakeview, Arkansas at the age of 82. He was born February 20, 1937, in Litchfield, Illinois, the son of Marlowe and Ruth Crawshaw Tritt.  He married Helen Schlimme on February 16, 1974, in Highland, Illinois and was a lineman for Illinois Power Company and part time deputy for Clinton County, Illinois.  Jim was a U.S. Air Force veteran. Jim lived in Henderson, Arkansas since moving from Illinois, in 1994. In 2009 Jim moved to Lakeview. He was a member of the First United Methodist Church of Mountain Home. He enjoyed fishing, hunting, and spending time with George (Del) Barnes during those years. Later, he enjoyed running the sound board at church.

James is survived by his wife, Helen Tritt of Lakeview, AR; two daughters, Mary (Kenneth) Gardner of Puxico, MO, and Ruth (Mike) Mason of Niota, IL; step-daughter, Rhonda Pollmann; two step-sons, Chuck Glasscock and Quentin (Ginger) Glasscock; and many grandchildren, step-grandchildren, and great-grandchildren.

He was preceded in death by his parents and daughter, Mickey Curry.

Memorials may be made to the Clinton County Humane Society or First United Methodist Church of Mountain Home.

A Graveside Service for James David Tritt of Lakeview, Arkansas, will be at 10:45 am, Tuesday, July 16, 2019, at Trenton Cemetery, Trenton, Illinois with Pastor Mark Smith officiating.

Visitation will be Tuesday, July 16, 2019, from 9:00 am until 10:30 am, at Moss Funeral Home in Trenton, Illinois.

A Celebration of Life will be held at the First United Methodist Church of Mountain Home at a later date.