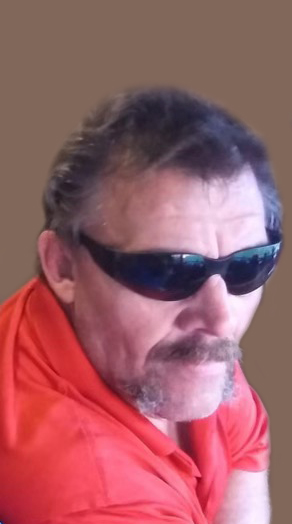 James Jacob "Jay" "JJ" Metzger
Visitation Dates and Times

Monday, March 6, 2023 from 5:00 – 7:00 p.m.

Visitation Location

Moss Funeral Home ~ Trenton
Service Date

Service Time

Service Location

Moss Funeral Home ~ Trenton
Full Obituary

James Jacob "Jay" "JJ" Metzger, age 53, of Trenton, passed away Tuesday, February 28, 2023 in Trenton.

He was born February 3, 1970 in Belleville, a son of James C. and Carol S., nee Fink, Metzger.

In addition to his parents, he is survived by his fiancée, Tammy MacNutt of Belleville; aunt, Jeanie Burd; and cousins, Sue, Tyanne, Donald III, Jessie, Aletta, Letitia, Brian, Tom, Cheryl, Danny, Diane, Michael, Karen, Becky, Tim, and Chris.

James was preceded in death by his brother, Joseph M. "Joe" Metzger.

James was a member of St. Mary Catholic Church in Trenton, worked as a mechanic, and had a passion for Harley Davidson Motorcycles.

Memorial Service will be Monday, March 6, 2023 at 7:00 p.m. Moss Funeral Home in Trenton with Pastor Rena Whitcher officiating.

Visitation will be Monday, March 6, 2023 from 5:00 – 7:00 p.m. at Moss Funeral Home in Trenton.

In lieu of flowers, plants, and other gifts, memorials may be made to the wishes of the family (checks payable to James C. Metzger) and will be received at the visitation or by mail, Moss Funeral Home, 105 S. Main St. Trenton, IL 62293, who is serving the family.