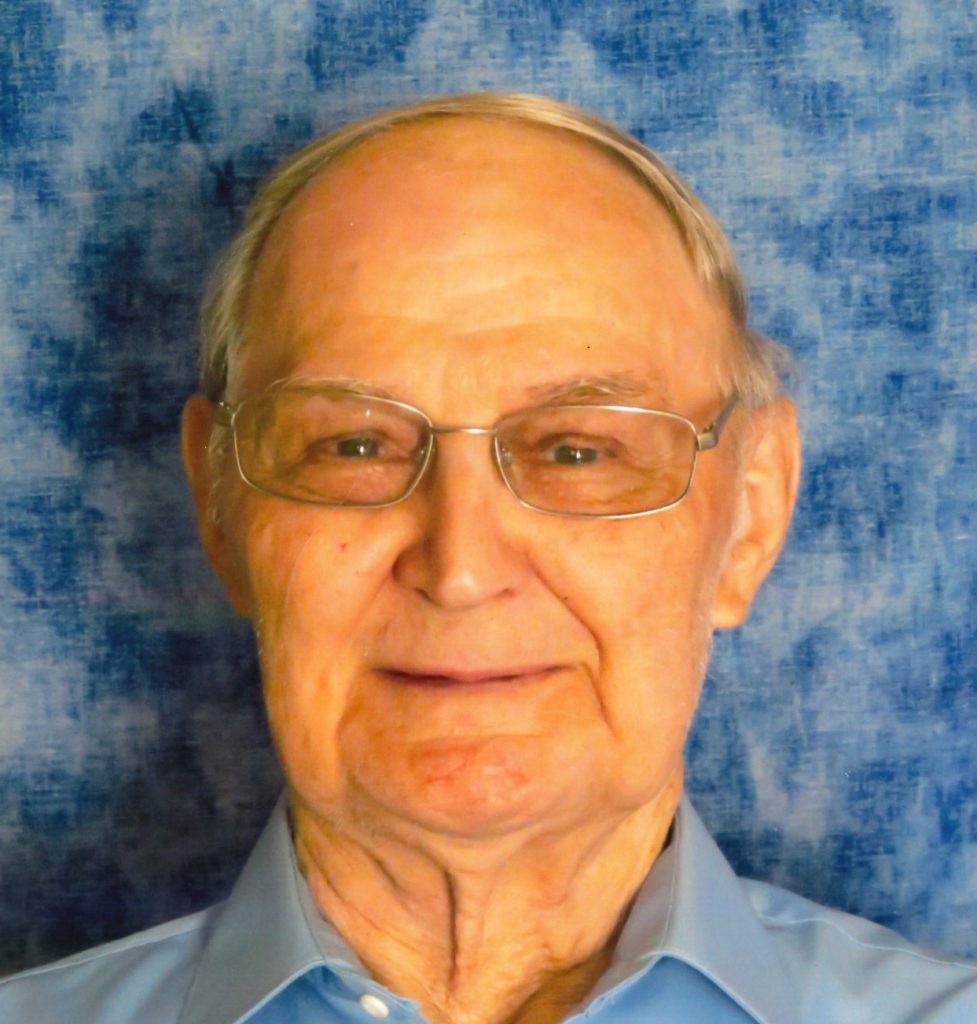 James S. "Jim" Wilke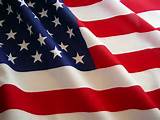 Visitation Dates and Times

Sunday, December 27, 2020  5:00-7:00 p.m.

Monday, December 28, 2020 8:30-9:30 a.m.

COVID-19 restrictions will be followed, masks required, social distancing, and please keep you visit brief

Visitation Location

Moss Funeral Home, Breese
Service Date

Monday, December 28, 2020 ~ (Masks are required at the Funeral Mass and will be limited to 72 people)

Service Time

10:00 a.m.

Service Location

St. Rose Catholic Church
Full Obituary

James S. "Jim" Wilke, age 85, of St. Rose, passed away Thursday, December 24, 2020 at Faith Countryside Homes in Highland, IL.

He was born January 25, 1935 in St. Rose, a son of the late William and Clara, nee Rehkemper, Wilke.

In addition to his parents, he was preceded in death by his siblings Rose Mary Kampwerth and John Joseph Wilke; and sister-in-law and brother-in-law, Betty Wilke and David Huelsmann.

Surviving are his siblings Felix Wilke of St. Rose, Florence Huelsmann of Breese, Ruth (Jerry) Endres of Breese, and William (Carol) Wilke Jr. of West Pueblo, CO; brother-in-law, Roland Kampwerth of Carlyle; and numerous nieces and nephews.

Jim was a veteran of the United States Army and later retired from Timmermann Milk Services as a truck driver and continued work at Wilke Truck Service. He was a member of St. Rose Catholic Church and Holy Name, and St. Rose Development Club. He enjoyed playing cards, and competed in numerous euchre tournaments.

Funeral Mass of Christian Burial will be Monday, December 28, 2020 at 10:00 a.m. at St. Rose Catholic Church in St. Rose with Fr. Edward Schaefer presiding. (Masks are required at the Funeral Mass and will be limited to 72 people) Interment with full military honors will follow in St. Rose Cemetery.

Visitation will be Sunday, December 27, 2020 from 5:00-7:00 p.m. and again on Monday, December 28, 2020 from 8:30-9:30 a.m. at Moss Funeral Home in Breese. COVID-19 restrictions will be followed, masks required, social distancing, and please keep you visit brief.

In lieu of flowers, plants, and other gifts, memorials may be made to St. Rose Catholic Church and will be received at Moss Funeral Home, 535 N. 5th, Breese, IL 62230 who is serving the family.