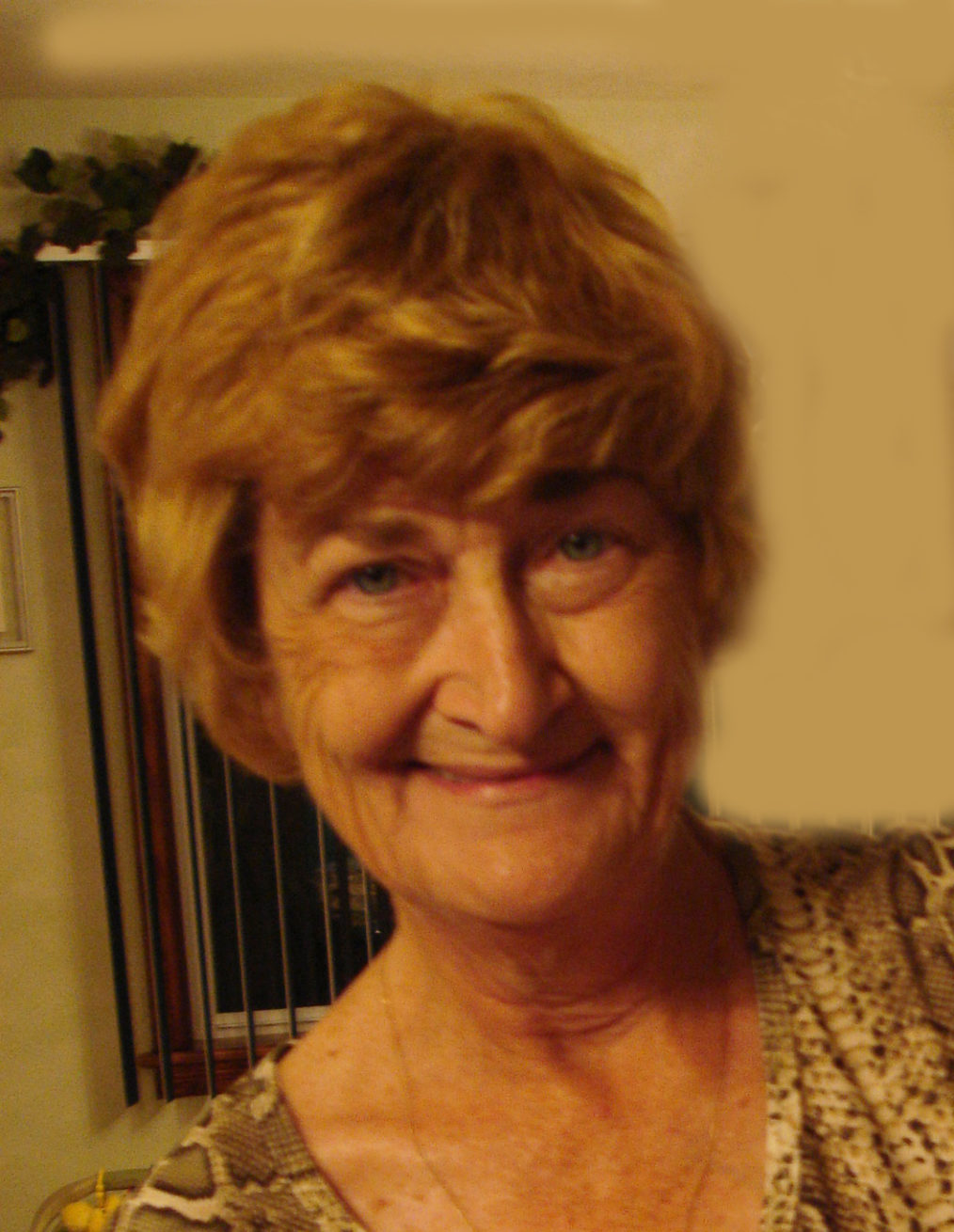 Jane M. Koopmann
Visitation Dates and Times

Thursday, October 4, 2012 4:00-8:00 PM
Friday, October 5, 2012 8:00-9:45 AM

Visitation Location

Moss Funeral Home, Germantown
Service Date

Friday, October 5, 2012

Service Time

10:00 AM

Service Location

St. Boniface Catholic Church, Germantown
Full Obituary

Jane M. Koopmann, nee Beckemeyer, 67, of Germantown, died Tuesday, October 2, 2012 at her daughter's residence.

Mrs. Koopmann was born December 28, 1944 in Breese to Vincent and Clara (Van Dorn) Beckemeyer; they preceded her in death.

She married Ed Koopmann on July 10, 1970 at St. Anthony's Catholic Church in Beckemeyer; he survives in Germantown.

Also surviving is a daughter, Amy (John) Bruggemann of Germantown; 2 grandchildren, Cole and Ali Bruggemann; a brother, Dave (Mary) Beckemeyer of Beckemeyer; sisters-in-law and brothers-in-law, Helen Gebke of Albers, Blanche Vandeloo of Bartelso, Al Koopmann of Breese, Roman "Butch" (Lorene) Koopmann of Belleville, and Andrew "Pete" (Janet) Koopmann of Belleville.

In addition to her parents, she was also preceded in death by brothers-in-law, Thomas Koopmann, Cornelius Gebke, and George Vandeloo.

Jane retired as a teacher from Albers Elementary after 35 years and was a member of St. Boniface Catholic Church in Germantown.

She enjoyed gardening, playing golf, watching football, but most of all spending time with her family.

Funeral Mass of Christian Burial will be Friday, October 5, 2012 at 10:00 AM at St. Boniface Catholic Church in Germantown with Fr. James Buerster and Deacon Rich Bagby officiating. Interment will follow in St. Boniface Cemetery, Germantown.

Visitation will be Thursday, October 4, 2012 from 4:00-8:00 PM and again on Friday, October 5, 2012 from 8:00-9:45 AM at the Moss Funeral Home in Germantown.

Memorials can be made to the Clinton County Relay for Life or to the donor's choice and will be received at the funeral home.