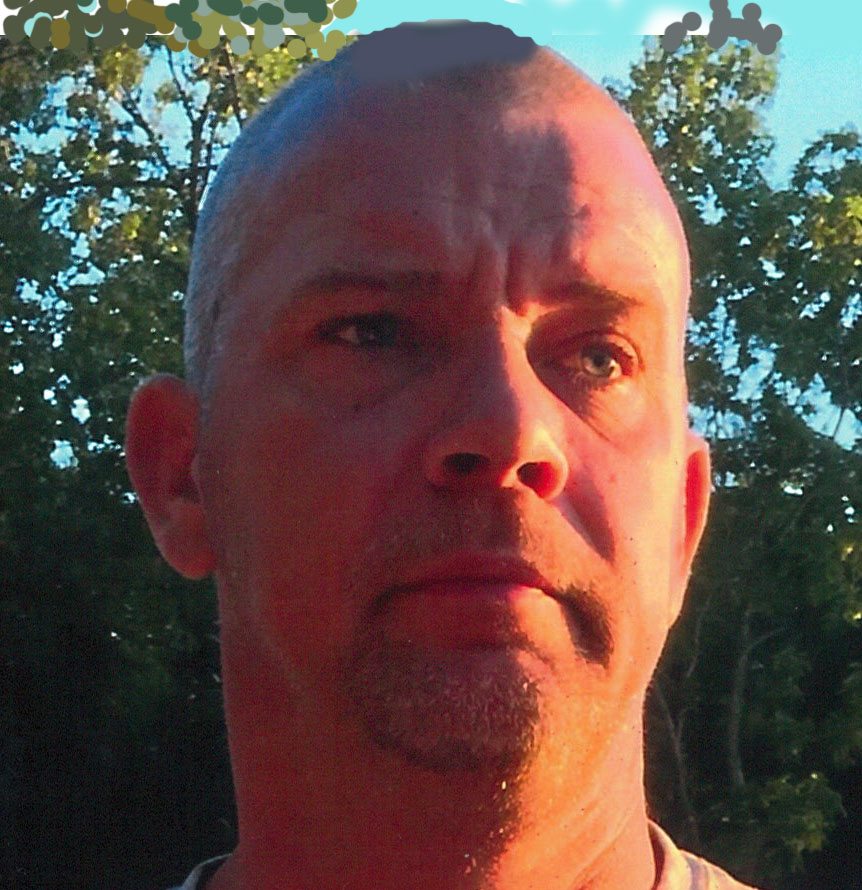 Jason M. Foppe
Visitation Dates and Times

Monday, November 27, 2017 4:00-8:00 p.m.

Visitation Location

Moss Funeral Home, Breese
Full Obituary

Jason M. Foppe, age 45, of Breese, born July 11, 1972, died Thursday, November 23, 2017 at his residence.

Surviving are his father, Michael (Carol) Foppe of Breese; mother, Christine, nee Albers, Coats of Florida; children, Braden Foppe, Jorden Foppe, Jaden Foppe, Xaiden Foppe, and Erica Hicks; grandchildren, Bailey and Dakota; siblings, Kevin (Lindsey Keilbach) Foppe, Branden (Kim) Foppe, Ashley (Travis Schroeder) Foppe, Brent (Jamie) Foppe, and Josh (Becky) Foppe; step-brother, Matthew Seely; special friend, Christine Huelskamp; former wife, Tarrah, nee Thole, Guardian; and numerous aunts, uncles, and cousins.

He was preceded in death by a brother, Bradley Foppe.

Jason worked as a laborer for Kreitner Construction in Albers and was a member of St. Dominic Catholic Church in Breese.

Memorial Visitation will be Monday, November 27, 2017 from 4:00-8:00 p.m. at Moss Funeral Home in Breese.

Memorials may be made to the wishes of the family and will be received at the funeral home.