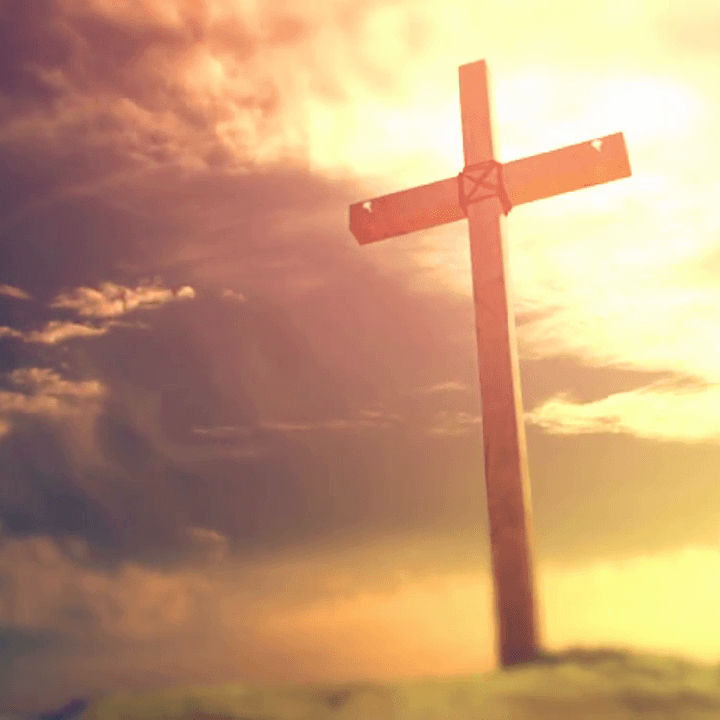 Jason S. Fischer
Visitation Dates and Times

March 9, 2021 from 8:00 -11:00 a.m.

Visitation Location

Moss Funeral Home - Trenton
Service Date

Service Time

Service Location

Moss Funeral Home - Trenton
Full Obituary

Jason S. Fischer went to rest in peace with his Heavenly Father on February 23, 2021 in Monroe, LA.  He started his life's journey in Nashville, TN on July 4, 1982.  He and his brother were adopted by their father, Fr. Adrian Fischer OFM, on May 6, 1991 after five years as foster sons.  Jason began his education at St. Vincent de Paul School in Nashville, TN then to Alma J. Brown Elementary School in Grambling, LA, Grambling High School, and Ruston High School in Ruston, LA.  He held various jobs in the workforce.

He was a good-hearted soul who would do what he could for others. Sometimes he would get upset with himself because he would help others to the point of stressing himself out. He had a special concern for the homeless.

Jason went to Heaven to join his grandparents, Henry and Elizabeth Fischer; his beloved uncle Fr. Henry Fischer; aunt Rita Nordhaus; uncle –in-law Larry Theising; and his nephew Joshua Adrian Lovelady.

He leaves behind to cherish his memory, his father, Fr. Adrian Fischer OFM of Monroe, LA; his brother, Joshua (Heather) Fischer of Nashville, TN; his daughters, Ashleigh Holman of Eagle Point, OR and J'niya Turner of Arlington, TX.  Also, his nephew, Aesun Lettsome of Grambling,LA; his niece and nephews, Katey Richardson, Dakota, Dylan, Adrian (AJ), and Joshua Fischer Jr. of Nashville, TN.  His aunt Joan Theising and uncle-in-law Fritz Nordhaus of Germantown, IL; uncle Dave (Bonnie) Fischer of Trenton, IL and uncle Paul (Linda) Fischer of Collinsville, IL.

Visitation will be held at Little Flower of Jesus Church, Monroe, LA on March 7, 2021 from 4:00 to 7:00 p.m.

Another visitation will be held at Moss Funeral Home in Trenton, IL on March 9, 2021 from 8:00 -11:00 a.m. followed by a Prayers Service and burial at St. Mary Cemetery in Trenton, IL.

In lieu of flowers, donations will be received for the support of his daughters and will be received through Moss Funeral Home, 105 St. Main, Trenton, IL  62293.