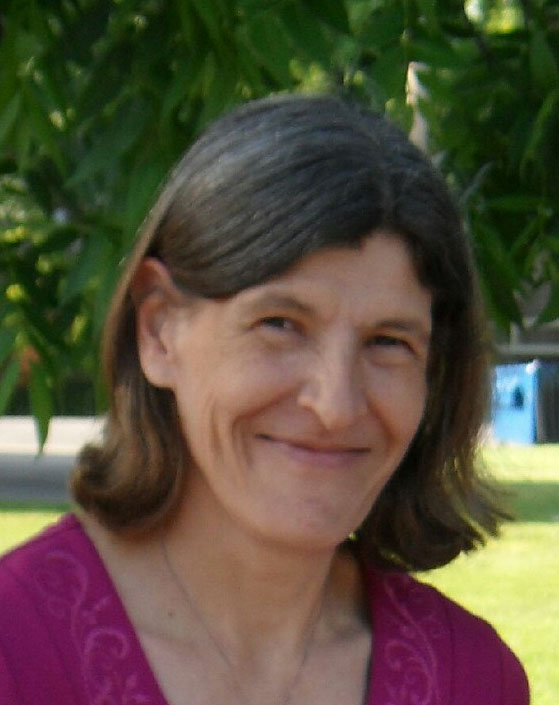 Jean M. Schmitz
Visitation Dates and Times

Thursday, August 31, 2017  5:00-8:00 p.m.

Visitation Location

Moss Funeral Home, Trenton
Service Time

Funeral Prayers at 8:00 p.m.
Full Obituary

Jean M. Schmitz, age 59, of Trenton, died Saturday, August 26, 2017 at her home.

She was born February 22, 1958 in Breese, daughter of the late Lawrence and Rosemary, nee Kueper, Schmitz.

In addition to her parents, she was preceded in death by her husband Thomas "Leroy" Totten, whom she married April 2, 1978 and he died January 29, 2008; infant grandson, Noah Berry; and infant sisters, Mary Ann Schmitz and Mary Kay Schmitz.

Jean is survived by her children, Josh (Erin) Totten of Trenton, Jason (Ashley) Totten of Belleville, Tina Berry of Virginia, and Patricia Totten of Trenton; four grandchildren, Isabella, Xander, and Elijah Berry and Michael Totten; her partner, Daniel "Rabbit" Hrabusicky of Trenton; siblings, Suzanne Schmitz of Carbondale and Larry (Barb) Schmitz of Carlyle; and brothers-in-law and sisters-in-law in Texas.

Visitation will be Thursday, August 31, 2017 from 5:00-8:00 p.m. at Moss Funeral Home in Trenton with funeral prayers to conclude the visitation by Fr. Bill McGhee.

Memorials may be made to Siteman Cancer Center and will be received at the funeral home.